ELLISTON, Va. — Upholstery and occasional resource Rowe Furniture, a division of Markor International, has named industry veteran Chris Miller senior vice president of sales.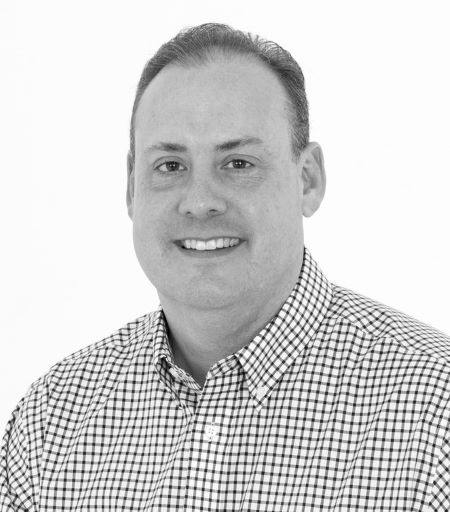 This marks Miller's return to Rowe, where he worked for just over 17 years earlier in his career starting in the early 1990s.
Reporting to company President Bobby Robinson, he comes to the company from Classic Home, where he was vice president of strategic business.
Before joining Classic Home, he was president at Fine Furniture Design for nearly three years and before that was national sales manager at Four Hands for about seven and a half years.
He joined Rowe in 1993 and worked there until late 2010 as vice president of sales operations.
Miller now fills a position that has existed at Rowe in the past but that has not been filled anytime recently. In this role, he will manage the sales team and also collaborate as a key member of management to help grow the company.
"As the Rowe team evolves, we are excited to have Chris back on board," Robinson said. "Chris brings an accomplished track record and industry experience that will assist us in realizing our future vision for the company. We appreciate his alignment with our direction and that he decided to join the team. Chris will now apply that knowledge and experience as he assumes his new role at Rowe."