The celebrity duo worked closely with Foremost to design four value-focused collections for the launch of the Drew & Jonathan Home outdoor line.
Last week, Scott Brother Global (SBG) announced it was partnering with Foremost Groups Inc to bring outdoor furniture to the new Drew & Jonathan Home brand, and this isn't the Scott Brothers' first venture into outdoor.
In 2016, the brothers worked with a division of Lowes on outdoor furniture, but it didn't work out and they went back to the drawing board.
What they came back with a few years later was the Drew & Jonathan Home brand, which was announced this April. The first introductions were indoor furniture created in partnership with Home Meridian International and included four whole-home collections in four different brand styles that range from high-end to value-oriented price points.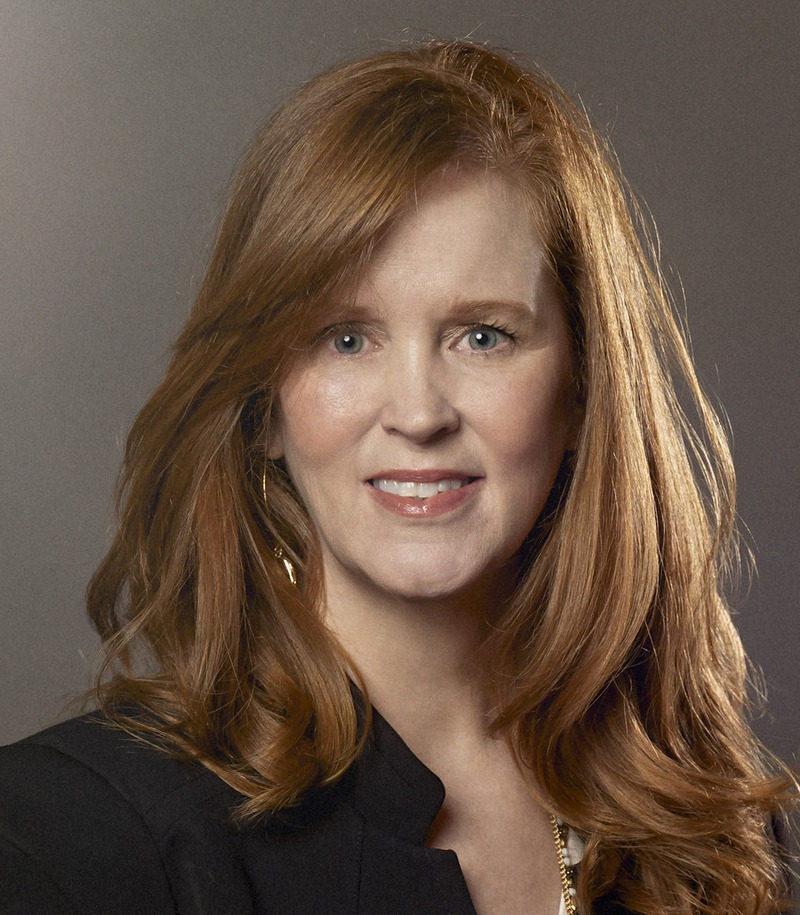 Laura Aldrich, senior vice president of licensing for SBG, says the company saw Foremost as a leader in the industry, and that their close relationships with key retailers and their product development capabilities were the main reasons they chose to partner with Foremost for the outdoor line.
"They seemed to get it from our first call and saw the vision of what could be for the Drew & Jonathan Home Brand," she explains. "We've been talking with Foremost for about nine months, and they were really quick in getting things to a tradeshow."
The line includes four collections that debuted in July's ICFA Chicago's premarket and will be on display as Casual Market Chicago in September, and each collection was designed in collaboration with the Scott brothers.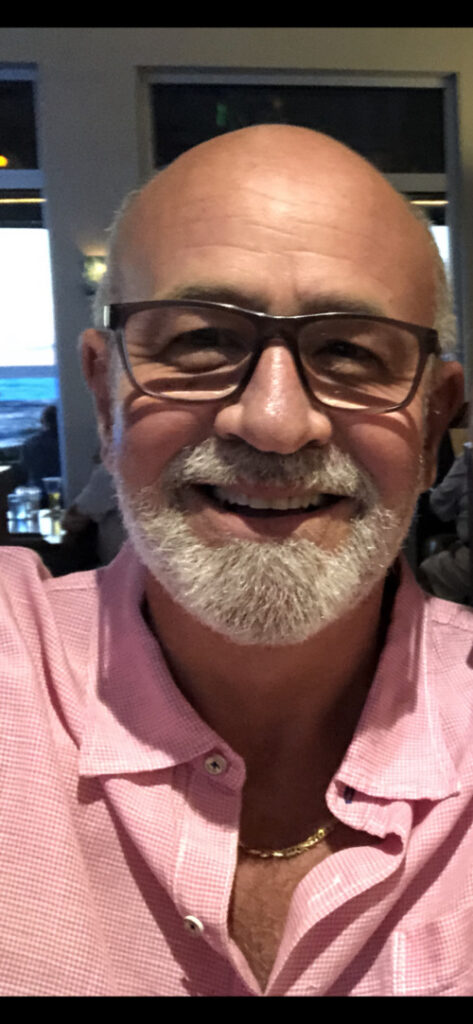 "The focus was on value for both consumer's lifestyles as well as price points that reflect their core belief that good design should be available to all," says Jim Sica, Foremost's senior VP of its outdoor division. "This focus is not inclusive of any preset price parameters but the value has to be there.
Official price points for the collections have not been set yet, but Sica says Foremost will make prices available to dealers soon.
In one of the Drew & Jonathan Home collections, they also introduced a new motion lounge chair that conceals any unsightly mechanisms.
"This pairing of function, design, and comfort is what this brand partnership is all about," Sica says. "The design process is a true collaboration that starts with the sharing of Drew and Jonathan's existing interior designs, their lifestyles, and their core values. They give us solid direction that stimulates the first round of concepts and it goes from there."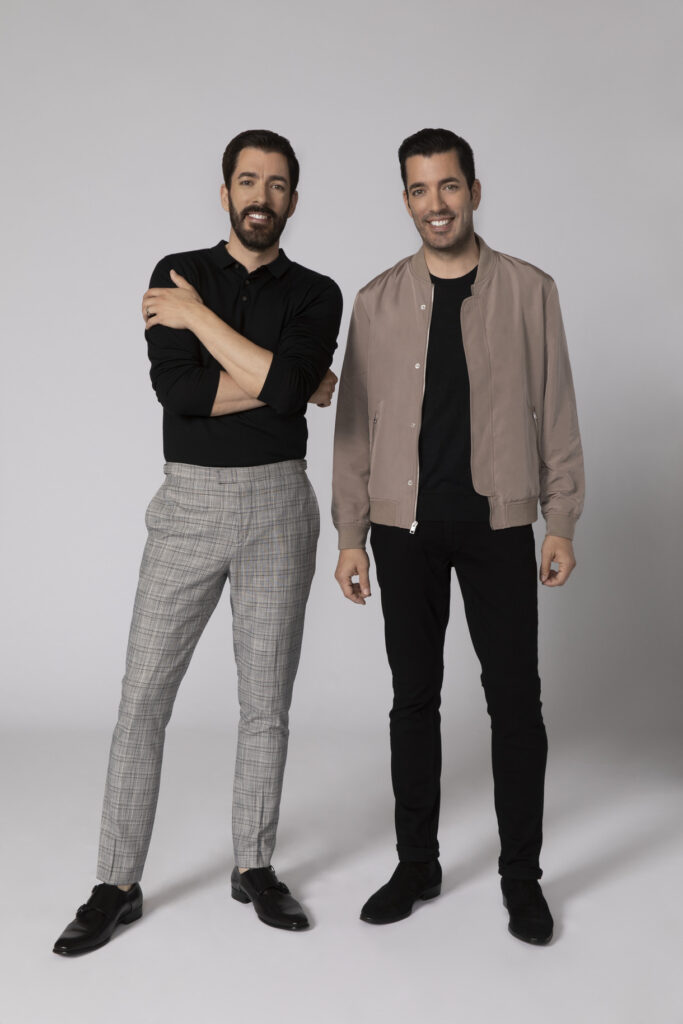 Sica says the collections also revolve around the brothers' "very intentional" design direction that the outdoor spaces must be an extension of the home, which is why they focused on comfort, understanding that people spend a lot more time using their outdoor spaces than ever before.
"The other consideration was paying attention to the No. 1 trend that has always been a key objective for outdoor manufacturers and material suppliers alike, and that is bringing the inside out," Sica explains.
This includes the introduction of new material called NeuWood, a polymer-based product that "employs biomimicry technology to replicate wood." The resulting product looks exactly like wood but is also highly recyclable, which is a core goal shared by both Foremost and the Drew and Jonathan Home Brand, according to Sica.
"The significance and appeal of partnering with Scott Brothers Global goes much deeper than branding with a couple of super famous guys that just so happen to perfectly represent the naturally relaxed outdoor lifestyle," Sica explains. "They are also highly influential designers and content producers that truly drive brand awareness and traffic to our customer's stores and that is what it is all about."