Jennifer Bringle promoted to Casual News Now executive editor role
HIGH POINT, N.C.—Digital outdoor furnishings industry news source Casual News Now has named Alex Milstein as editor in chief, with previous editor in chief Jennifer Bringle taking on the role of executive editor. Bringle will continue to contribute to the site and oversee editorial content.
"These promotions are well deserved," said Rick Harrison, publisher, Casual News Now. "Jennifer and Alex have both done an outstanding job in building the value and readership of Casual News Now and deserve to be recognized. It also demonstrates our continued commitment to the casual and outdoor category. We are doubling down with the only dedicated newsletter, site and editorial team for this vertical. Readers can expect the quality of our coverage to continue to grow under Alex's leadership."
Milstein brings a strong understanding of not only the outdoor industry, but also the technology sector. For the past eight months, Milstein has served as product editor for both Casual News Now and sister site Home News Now. Prior to that, he covered the casual industry as well as the interior design community as senior editor of Casual Living, Casual Living Today and Designers Today. Milstein also served as a content editor for Progressive Business Media and frequently contributed to Furniture Today. Milstein also is a contributor to The FAM-For All Things Mattress.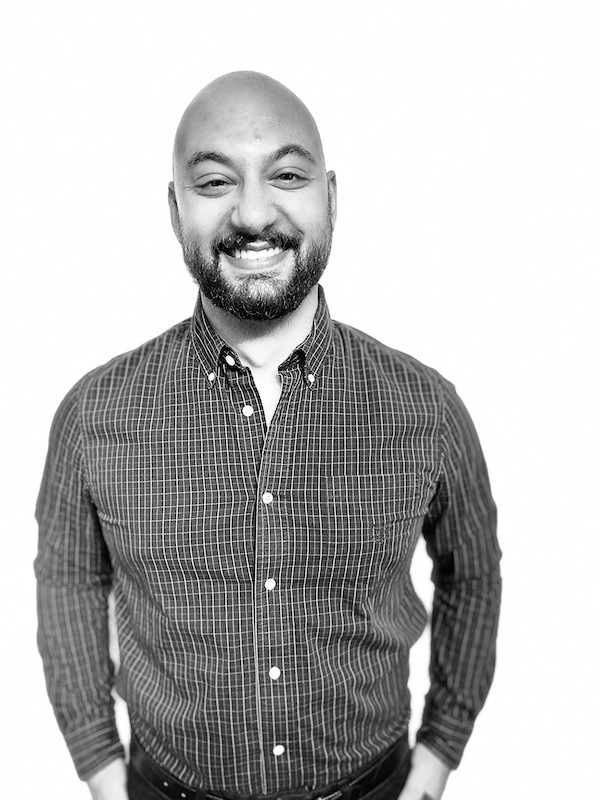 "Alex was the natural choice to take on this role," said Bringle. "With his wealth of knowledge about the casual sector and the furnishings industry as a whole, he will help outdoor retailers and manufacturers take a forward-thinking approach to conducting business in a post-COVID world."
Milstein will manage the day-to-day operation of the Casual News Now website, writing and editing content for the site and weekly newsletter, as well as working with Bringle to plan editorial content and provide market coverage.
"I've always loved the casual industry, and I'm excited to work with outdoor retailers and manufacturers to explore new strategies and ideas the industry can use to keep thriving," said Milstein. "Even before COVID, casual retailers have seen their fair share of challenges over the past few years. But I believe that if we all work together as an industry—as partners, rather than competitors—the possibilities are endless."
A graduate of the University of North Carolina at Asheville, Milstein worked as a music journalist before covering the furniture industry, serving as staff writer at music site Unrecorded and contributing to Bearded Gentlemen Music, among other outlets.
Milstein can be reached at alex@homenewsnow.com.