RANCHO DOMINGUEZ, Calif. — Diamond Mattress has acquired contract upholstery and bedding producer Apartment Furnishings Co., in Fort Worth, Texas, giving it entry into new categories while boosting its factory space by 50%.
The family-owned mattress maker and omnichannel sleep brand has also consolidated the operations of Royal Sleep, the residential mattress maker it acquired in 2019, into AFC's 200,000-square-foot facility, although it's still in the process of aligning all equipment, systems and staff.  The building includes mostly production, but also some warehouse space and will include a showroom in the future. All 30 of AFC's employees were retained and with the transition of all Royal employees to the AFC building and a few additional hires, Diamond now employs about 90 people in Texas.

That's on top of the roughly 200 Diamond employees working in its two Los Angeles-area facilities — the main manufacturing and headquarters building and a separate dedicated bed-in-box plant — totaling about 220,000 square feet.
While the purchase price was not disclosed, Diamond said that with the combined Royal and AFC acquisitions, it "has invested more than $15 million in its strategic growth and expansion plans to provide quicker shipping for e-commerce and broader distribution while building a national brand with vertically integrated manufacturing in California and Texas."
The Diamond and Royal brands combined generated more than $80 million in sales last year, according to the company.
"Diamond has always been hyper-focused on meeting the needs of our customers, and our expansions are a direct result of their growth and success," Diamond President Shaun Pennington said in a release. "A top priority is to provide a smooth transition for customers of AFC, Royal Sleep and Diamond as we work toward increased capacity for every product line as quickly as we can."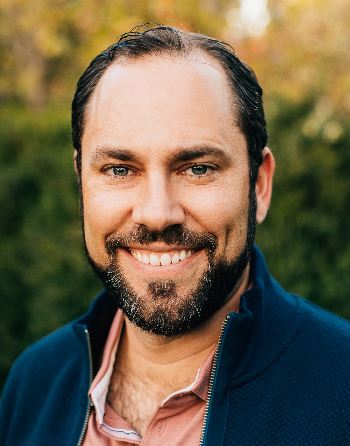 With the move, the fourth-generation-led Diamond has acquired another family-run business and gained access into two brand new categories: contract upholstery and contract bedding. There are plans to expand into residential upholstery at the Texas operation, too, the company said, though it has not set a timeline for when that will happen.
Gary Street, the second-generation owner of AFC, is staying on as director of contract sales. His son Ryan and daughter-in-law, Nicole will continue servicing all contract accounts. Both AFC and Royal product will continue to be branded under their respective brand names.
Martin Romero, vice president of manufacturing for Diamond, estimated the full merging of all AFC and Royal manufacturing under the one AFC roof, will be completed in the next couple of months.
"In a relatively short time, we successfully integrated different mattress and upholstery production systems and equipment," Romero said. "It's been a total team effort from Gary walking us through details of the contract side to Shaun handling all the training on the factory floor."
Asked for details on how Diamond, AFC and Royal are working to increase capacity (given the consolidation of the Texas operations), the company said it will continue to increase capacity through the acquisitions and through streamlined production processes. And by operating under one roof in Fort Worth, Diamond also can pool resources and service customers that it wasn't able to before, which means increased capacity over time, it said.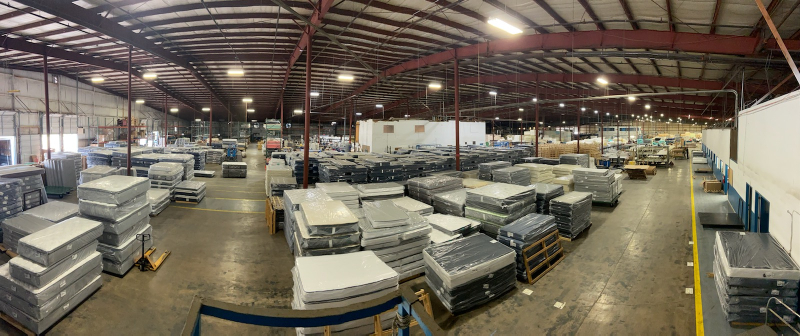 With the most recent acquisition, Diamond is "once again merging a family-owned and operated business with very customer-centric values that align well with the Diamond Mattress family and culture," Pennington said.
"We believe these are winning ingredients, and we're pleased to have the Street family continue in the business and lend their expertise to grow it."