At 100,00 square feet on two levels, Ashley's fifth store in the market is shaping up to be one of, if not, the largest showrooms for the Top 100 company
LAS VEGAS — Ashley may be missing from the April (typically winter) Las Vegas Market this year, but soon there will be no missing Ashley for consumers in the market.
The nation's largest furniture maker and the force behind the Ashley HomeStore network of nearly 700 dedicated company-owned and licensed stores in the United States plans to develop a 273,222-square-foot "megastore" and distribution center complex along a busy corridor east of the 215 Beltway here.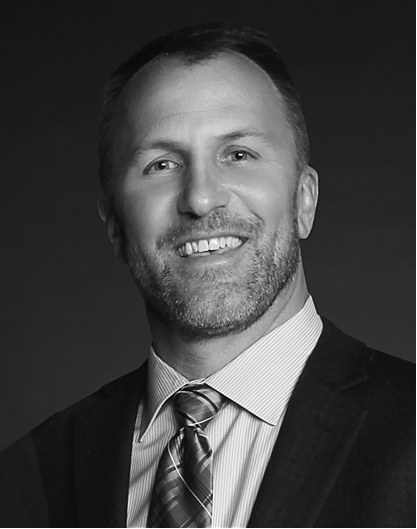 Kurt Haines, president of West Coast retail for Ashley HomeStores confirmed and elaborated on the plans first reported this week by the Las Vegas Review-Journal report this week. The complex would be near an Ikea and mostly on property Ashley acquired late last year from another market competitor, Walker Furniture, which once had plans for its own superstore here.
Haines told Home News Now the facility would feature one of, if not Ashley's largest retail space, a 100,000-square-foot two-level showroom on the end of the building facing the 215, and it will combine the company's HomeStore, Outlet (with clearance center) and sleep shop concepts.
It's also set to become the largest Ashley store in the 72-corporate store territory, Haines oversees on the West Coast, and while he can't speak for Ashley and its licensed dealers nationwide, Haines said he knows of none that currently comes close.
Haines said the project has largely been given the green light by the local government, though Ashley still awaits certain design approval on the overall concept. The company hopes to break ground in the third quarter and open sometime early in the second half of 2022, he said.
Ashley currently has four greater Las Vegas market HomeStores including one on South Martin Luther King Boulevard with an attached outlet, so the new complex would give it a net five locations in the market. It acquired more than 20 acres next to Ikea for about $27.4 million in December, including 14 acres from Walker, according to the Review-Journal report.
"The location just has a lot of synergies," Haines said. "We know Las Vegas, in general, is a growing market. We already do really great business in the market, and we just felt this was the right opportunity with the right location.
And combining the three retail concepts for " one-stop shop and having product available for immediate pickup or immediate delivery —all within the same facility — is going to be a new concept," he said. "And if works here, we'll do it in other locations."