The new concept store opens the door to new markets
STATEN ISLAND, N.Y. — Even before Bob's Discount Furniture soft-opened its new concept store here Friday, potential customers were stopping by on the way to and from the Trader Joe's in the same center.
"They were "impressed and really looking forward to seeing us open," said Roger Dunlap, senior vice president of stores for the Manchester, Conn.-based Top 100 furniture store chain.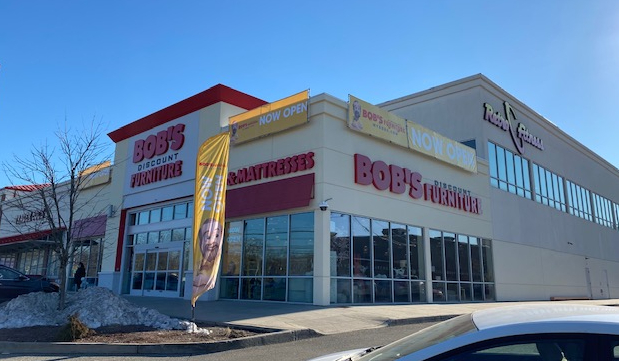 That interest and reaction are at the heart of why Bob's is innovating with this new, smaller, tech-heavy format. At 10,000 square feet, the retailer is not only able to floor a "best of Bob's" assortment while implementing technology tools to showcase the rest, but the smaller footprint may also prove key to the retailer going where no Bob's has gone — or fit — before.
"To us, it's not so much about the store being a small footprint as it is about a new approach for Bob's," Dunlap told Home News Now. "We're calling this a new concept store," curated with a best-of assortment and "right-sized for the surrounding community."
"The smaller-size store gives us an opportunity to go into different locations," he said. "Normally, we're 30,000 to 35,000 square feet. When you go down to 10,000 square feet, it expands your options. You can get into smaller centers, and you can get into new neighborhoods." That includes urban centers and downtown areas where the bigger boxes are difficult to come by.
The Staten Island store on Richmond Avenue, officially opening Thursday, is the chain's140th location and 16th in New York and it comes as Bob's celebrates 30 years in business. The retailer now operates in 22 states around the country and will be in 24 states by yearend.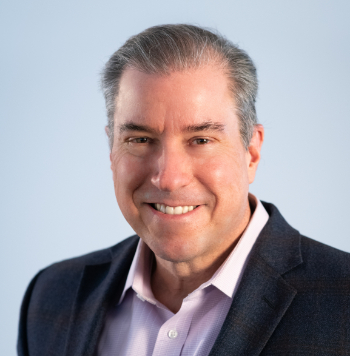 Of the more than 10 new locations Bob's plans to open this anniversary year, one more of them will be the new concept, though Dunlap declined to identify the next market for the format.
Asked if more could follow this year, he said two will be enough for now as the company tests the concept. The idea is to learn from the first, apply the learnings to the second and repeat the process, improving all along the way. It's not meant to replace the aggressive expansion strategy with larger stores that has been ongoing for years. But it's an add-on.
"We're going to continue to try new concepts, and this is in that realm," he said.
The role of technology, while important in all Bob's stores and online, is amplified at the new store, where the company launched its first Customer Experience Center. It connects with Bob's 3D Room Planner application consumers can use to customize the room of their choice using high-quality 3D models of Bob's furniture.
They start by building the floor plan of their home or room of choice, such as a living room, bedroom or dining room. They can then add elements like windows, doors, floor type and wall color.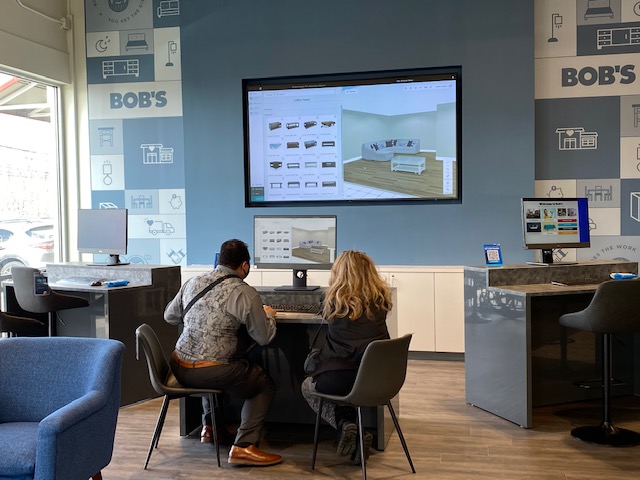 "Then with our 3D Room Planner, they can take Bob's furniture and place it where (you want it)," he said. "It allows you to look at it in three dimensions, at scale, even letting you virtually walk around the room, for a realistic (visualizations) of how the furniture is going to look in your house."
The room planner, itself, isn't brand new. For the past few years, customers have been able to use it at home on their desktop. But with the new Experience Center, it's coming to the big screen.
"For the first time ever, just in our Staten Island store, our associates can now help customers building a virtual room on a 98-inch screen," Dunlap said.
Once the design is complete, Bob's can email customers their room planner project "to review and play around with at home if they aren't quite ready to make the purchase."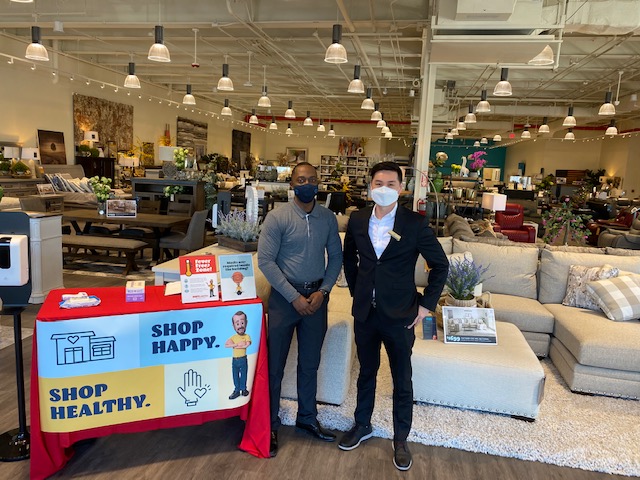 In addition, the retailer just launched its "Bob's Omnichannel Cart" at all locations, which allows consumers "to shop Mybobs.com and add items to their wishlist or cart while at home, bring it in-store and purchase in the store," Dunlap said. "Or they can come into the store and build their cart with an associate. We can then email the cart back to them so they can make their purchase online at home."
Sales associates at all stores also carry advanced tablets that give them digital access to all Bob's merchandise, he said. And while there are big touch-screen kiosks in all locations, there are more of them in the new smaller store, bringing the retailer's complete to the consumer's fingertips
"And, of course, customers can always log onto the Bob's app, or shop (the website) as they walk through the physical store," too, Dunlap added.
"This is our 30th anniversary. We could think of no better way to celebrate than by opening a new concept store in New York," Dunlap said.
"Were very excited about the future. And we realize the customer continues to find and want different ways to shop, and we need to provide that for them."