Segment contributes largest level of sales growth, profitability in company's latest quarterly financial results
MONROE, Mich. — Once again, La-Z-Boy delivered positive results for its latest quarter, which is due to several factors not the least of which is the strength of its branded retail segment.
It's a segment of the business that the company is investing in not only with new stores of its own but also the acquisition of eight stores from independent dealers and the remodeling or relocation of other stores —including 16 so far this fiscal year.
Thus, this appears to be an area of the business where the company believes it can control its destiny in the marketplace and speak directly to the consumer in the markets where it has a presence.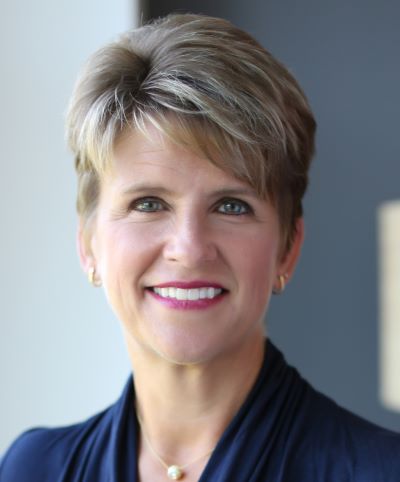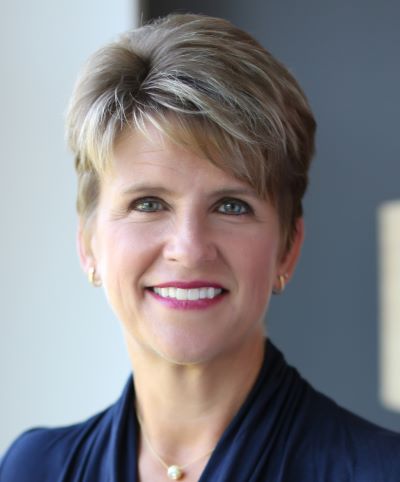 "Again through our company-owned stores, we're controlling the end-to-end consumer experience and delivering more profits to the enterprise as we increase the size of our retail business, leverage its fixed cost structure and benefit from the integrated wholesale retail margin," said company President and CEO Melinda Whittington in a conference call this past week discussing the company's results for the third quarter ended Jan. 28.
For those that missed it, here's a quick recap of those results. Overall sales rose to $572.7 million during the quarter, a meager .2%. But sales in its retail segment rose 27.5% to $251.2 million, helping offset declines in the wholesale segment, where sales fell 3.7% to $407.6 million, compared to $423.3 million the same period last year.
Non-GAAP operating income on the wholesale side was about flat at $27.1 million, or 6.6% of sales, while it rose to $44.2 million, or 17.6% of sales, compared to $24.1 million, or 12.2% of sales the same period last year.
During the same call, Bob Lucian, senior vice president and chief financial officer, noted that some short-term dealer constraints on the wholesale side of the business allowed the company to focus more on deliveries for its retail business, which in turn helped drive customer satisfaction while also "driving strong operating margin through fixed cost leverage." He added that same-store sales rose 23% compared to a year ago and that the retail segment posted record high operating profit dollars that contributed 83% of operating income for the quarter.
"Our retail team continues to execute at an extraordinarily high level through our consumer first focus, an excellent selling position including designer services and improved services through shorter lead times as well as an increase in our in-stock position," he said, adding that this contributed to the segment's ongoing success as written sales during the quarter were also up 11% from the previous quarter.
Operating income also improved in the wholesale segment, to 6.6% versus 6.5% in last year's third quarter, the company said. But overall the segment was challenged because of still-high inventories that Lucian said limited customer's ability to take deliveries on new product during the quarter. As these inventories dwindle the company believes its lower lead times and compelling product mix — along with "selective promotions on certain products" — will help improve sales over time.
By contrast, the company's retail store network is sustaining not just an outlet to flow goods; it's also a key part of its branding message, which will only gain traction as the company continues to invest in that side of its business. So far this year, Lucian noted that the company has invested $57 million, primarily related to La-Z-Boy store remodels and new stores for both La-Z-Boy and Joybird, its e-commerce division. Some of that money also has been spent on manufacturing and distribution facilities that help flow product to those stores along with the retail stores of its wholesale customers.
Will the company be able to sustain its growth on the retail side of the business during a period when consumers continue to watch and even reduce their spending? That much remains to be seen not just for La-Z-Boy but other competing retailers around the country.
But Whittington appears optimistic based on the investments the company is making in this side of the business.
"Our company-owned stores are outperforming other channels as we make strategic investments in marketing to drive traffic," she said during the call, noting that while foot traffic has remained a challenge, it has started to show improvement. "And once customers enter our stores, our retail team continues to deliver superb execution with improved conversion and an increase in average ticket and higher design average ticket sales."
Another major part of its position moving forward? Continuing to promote its brand in the marketplace, which just happens to be a similar strategy of other major retailers, including competitors in certain markets.
"For La-Z-Boy, we're capitalizing on and investing in our brand heritage of comfort and durability," Whittington said. "As history tells us, people return to strong brands in challenging times. We're honing our message, investing in targeted marketing, sharpening price points and ensuring good execution. We're also refining channel strategies to expand distribution opportunities, and in a highly fragmented marketplace, working to ensure we are meeting consumers with the right products where they want to shop."