GREENSBORO, N.C. – Industry veteran Roland Maddrey has been named to the new position of vice president, sales at case goods resources Casa Ispirata and Cavalletto Home.
He comes to the companies from Sunpan, where he was key account manager for the past two years. Before that, he was vice president, sales at A.R.T. Furniture and before that was vice president, sales at Samuel Lawrence Furniture.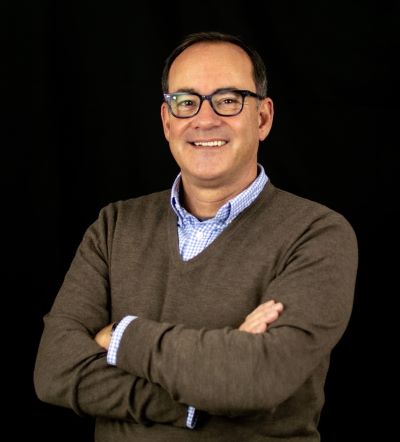 Previously, he also worked as vice president, sales at Universal Furniture.
In his new position, he reports to the company's senior management team, which includes Randy Wells, senior vice president and creative director. Wells previously handled the sales role and will now be freed up to focus on product development and brand-building as well as sales in his home state of Florida.
Wells' wife, Rosy Wells, continues to manage showroom design, customer service and marketing.
"We needed a strong heavy-hitter that has great experience with upper-end retailers around the country and who can make things happen," Wells said. "Roland's name came right to the top."
Today most of the company's sales are in North Carolina and Florida. Maddrey will focus on growing the company's business beyond those states in the Southeast and West and eventually will build a sales rep force to help with that initiative.
Wells believes the companies are well-positioned to grow with large and small retailers alike, including smaller stores looking for the types of contemporary and modern Italian designs they offer.
"As a startup, as we build the business, we believe in being selective and choosing the right partners and giving them the type of service we would want to have if we were a retailer," Wells said. "We want to exceed their expectations at every turn and that means doing things around the clock for our customers. It is much more about us being the tortoise as opposed to the hare in how we grow, but we are very deliberate and strategic about it — both in picking our partners and our team members and building a foundation we can lean on, a bedrock that will keep us strong as we grow."