HIGH POINT – Motion furniture manufacturer Man Wah USA has named industry veteran Jay Quimby senior vice president, sales, a new position.
Quimby was most recently executive vice president, sales at United Furniture Industries and Simmons Upholstery where he worked for more than 20 years. He held the executive vice president sales role for the past 11 years. In this role he managed the sales team, marketing department, upholstery product development and the parts and warranty departments.
The company said the experience allowed him to develop and expand business with major retailers, mass merchants, rent to own, e-commerce, home improvement centers, department stores, specialty stores and distributors as well as other emerging channels of distribution.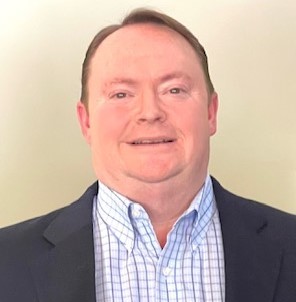 Before joining United, he was president, sales at Bushline Furniture, where he worked from 2000 to 2002.
In this new role, Quimby will be responsible for building new business through alternative channels aimed at expanding Man Wah's distribution footprint and supporting its investment in additional manufacturing capacity.
"Quimby brings a wealth of experience, product knowledge, and relationships to the Man Wah senior management team," says Gabriele Natale president, Man Wah USA, noting that Quimby is "a proven leader who can expand our customer base, giving new alternative channels a true retail partner solution program with values not seen anywhere else in the marketplace."
The company said that the position resulted from its recently announced expansion plans and investments being made to boost efficiencies in its Vietnam, Mexico and China factories. The company said that this expansion of its senior management team will expand its distribution footprint by supporting its investment in additional upholstery manufacturing capacity.
"I am excited and extremely honored to be part of this Man Wah team, Quimby said. "Working with a factory that has the capabilities of Man Wah is exciting. Man Wah is a globally dominant player in motion furniture as well as all upholstery. I look forward to joining this dynamic leadership team and am excited to be part of the company's growth as we take advantage of the many opportunities in the marketplace today for financially strong and well positioned factories."