Suppliers warn industry to brace for impact
HIGH POINT — The Vietnam government extended and mandated lockdown to at least Aug. 15, and some furniture suppliers are warning the industry if product is not in-stock or already on the water, be prepared for new delays on top of the old ones.
One source has pretty much written off anything getting made in August — and we're only three days into the month.
"I think the furniture industry should brace for a great impact coming within the next couple of months, when we all run out of inventory on certain items," Michael Amini, CEO of whole-home resource AICO told Home News Now.
"We are pretty diversified, and we do have furniture coming from other countries, but still, having big production in Vietnam, it is definitely going to affect us."
AICO's factory in Vietnam is completely shut down as are the handful of other factories it's doing business with there. Word came down a couple of days ago that the Vietnamese government had extended the lockdown impacting the entire southern region. This followed news of the previous two-week lockdown that was set to expire Monday.
But the highly contagious Delta variant of the Covid-19 virus is spreading rapidly in Asia, leading to stories like this one by CNN, explaining why consumers are waiting months for their furniture and why it's only going to get worse (and that's without even mentioning the latest extension).
One Vietnam source who asked not to be identified told HNN the extended lockdown means factories can only operate "within a bubble," meaning all employees on site can stay on site in designated areas, eating, sleeping and working, but no one comes in, no one goes out.
"If a factory wasn't already set up in a bubble, setting one up now is very difficult, if not impossible," the source said. "There are a few factories that are doing OK with the bubble method, but most are smaller scale," because it's easier to accommodate staff.
This source, however, is a larger player and has chosen to stop production and just ship off current inventory.
"All of our customers are asking when can we open again, and we don't have answers at this time. We are forecasting we will not run any production in August, and will need four to six weeks to ramp back up to full capacity when we return." It's forecasting the lengthy ramp-up, "because we will need to get in sync with our suppliers as they return."
In the meantime, the source added, vaccines are now arriving in mass, and have started to be distributed to the general population.
For Jofran, which sources goods from Vietnam, Malaysia (also in lockdown) and several other countries, just over half of its Vietnamese suppliers are closed.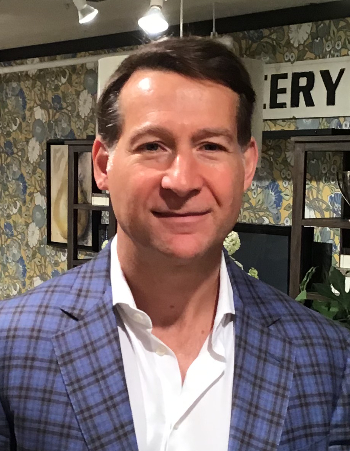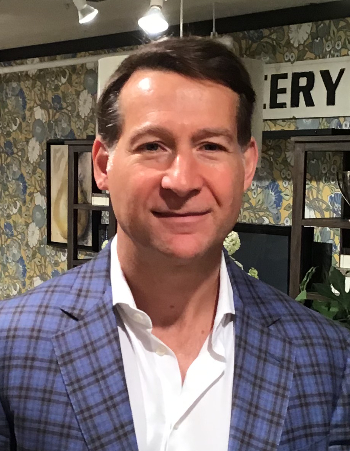 "For those that are operating, reduced in-house staffing and subcontract closure are reducing output to less than 50% of normal," said Joff Roy, CEO. "Overall, while the extension does have some impact on our operations, particularly in catching up on oversold product, we are in relatively good shape. Our Vietnam warehouse, which is central to our strategy, can mix across categories is open and shipping well from more than 12 weeks' worth of inventory. U.S. warehouses are in a similar position. Inventory remains king."
Roy indicated the virus and lockdown news is really no better in Malaysia, where the government "seems to have pursued the most conservative strategy in combating Covid." Factories have been closed there for the last six weeks and are expected to stay closed another two. "Given the situation in neighboring countries like Indonesia, it would not surprise me if the lockdown continues there," he said.
Back in Vietnam, even in cases where resources have been able to establish that bubble, the work on new goods can only go so far, which begs the question: "Just how long will those with inventory remain king? You can have people living in the factories, AICO's Amini said, but "if you do not have materials coming in and stuff going out, you're basically shut down."
Workers can't come and go; subcontractors can't deliver, materials can't be transported into the facilities, "because all the streets are shut down," he said.
Amini described living conditions in Vietnam as "difficult and challenging," as people are not allowed out of their apartments and medical items and other necessities are hard to come by. The government is taking this so seriously, he said, it has made all unnecessary movement a criminal offense.
"I'm not sure how a factory can run under that situation, where every couple of blocks there are closures and … soldiers stopping you and asking where you're going."
Mohamad Amini, president of Lacquer Craft Mfg., confirmed the government is getting more strict on terms and conditions for factories to keep working or restart.
"With what is going on in Vietnam and the medical system being overwhelmed, it's best to delay opening to protect the health of our employees and management, he said, adding that Timber Inds., (owned by Lacquer Craft's parent company) is complying with the government and extending its closure there for at least another two weeks.
"Although we want to get back to work and are trying to help in any way possible … all the business decisions will be made subject to health conditions and government guidelines," he said. "I am sure this is the case with every factory, and the bigger the factory the bigger the challenge of bringing so many people back to work."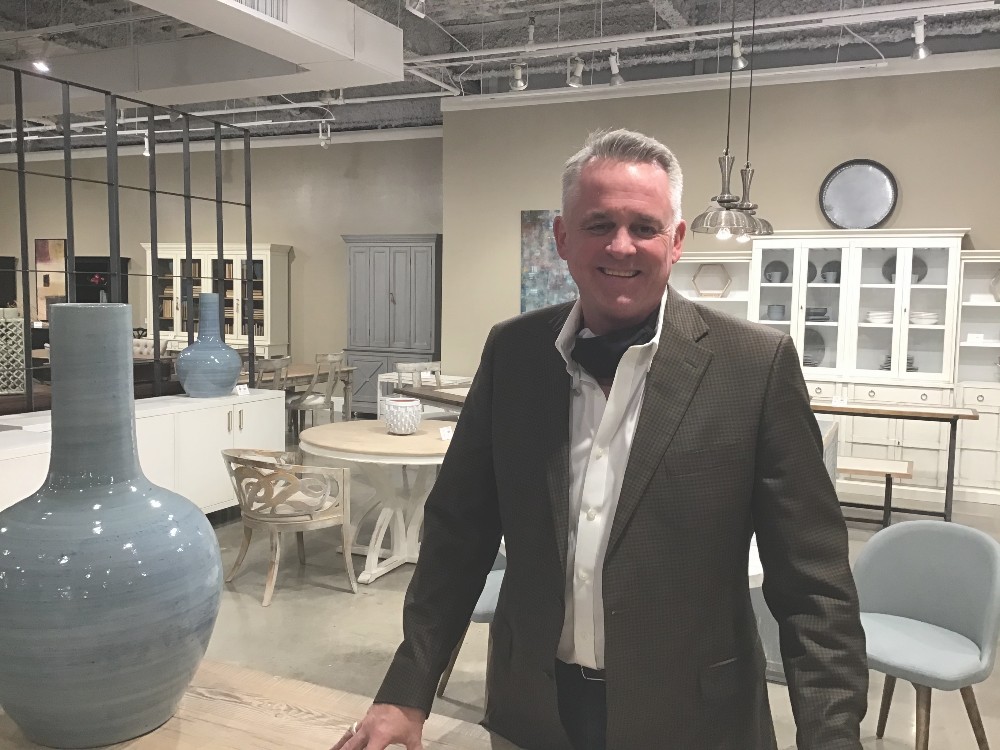 Luxury home furnishings importer Sarreid, which partners with a boutique factory in Vietnam for some product, has been impacted by the extended lockdown, and "We're seeing some extended lead times," said Brad Cates, CEO. But since Sarreid is working with a boutique factory there it, perhaps, has a slight advantage over some of the larger operators.
"They've gone down to a skeleton crew … and we couldn't be happier with their commitment to doing business with us," he said. "They are literally living, eating, sleeping in the facility to continue to keep as much product as they can coming."
Like everyone else, though, Sarreid still faces difficulty getting access to containers once the product is ready to ship. That, Cates said, remains the biggest problem, even though the company is willing to pay premium prices to keep goods flowing.
While the lockdown drags on at least through mid-August, Cates said Sarreid is continuing to work closely with its supplier partners via weekly conference calls to make sure everyone is on the same page and to keep the human interaction going.
"Our biggest commitment is to giving our customers and distribution the best and most accurate information we can, even though it may change daily," he said.
Among other things, Sarreid updates in-stock product status twice a day on its dual consumer and industry-facing website. In the past few days, the Wilson, N.C.-based company has gone even further — adding estimated time of arrival for any product already on the water. Yes, port congestion is another problem, but Cates figures the company's estimates will be in the ballpark.
This has meant a lot of extra work, Cates said, but he knows when customers are ready to buy, they don't want to hear when it might be arriving.
"This extended lockdown is part of what we're going to be facing globally," he said. "Hopefully, we as a company and as a society have learned from the first lockdown, and we'll be better prepared. But it's going to impact business. The scarcity issue is not going away."