Company says second closing this year is necessary to return company to value-priced bedding leader position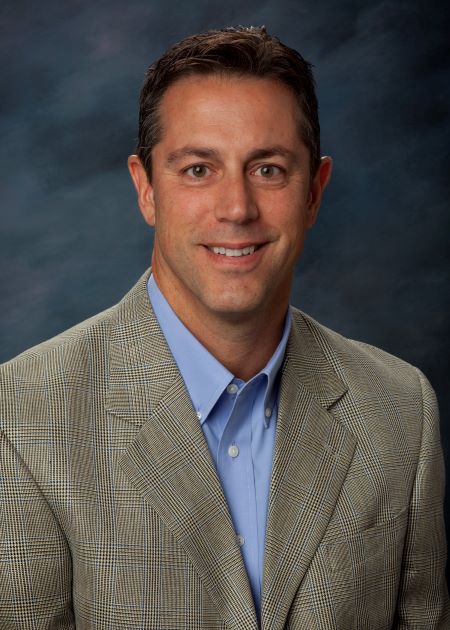 RICHMOND, Va. — Corsicana Mattress said Thursday it will close its Symbol Mattress plant here this summer as part of its strategy of "re-examining the effectiveness and efficiency of its national manufacturing and distribution footprint."
Fifty-four employees will lose their jobs with the closing at the 75,000-square-foot Bellwood Road facility in August. Production will be absorbed into Corsicana's Newington, Connecticut, and Greensboro, North Carolina facilities, the company said.
The planned action comes a month after Corsicana announced the closure of its LaPorte, Indiana, facility (just months after it had opened) and less than two month after its acquisition of Symbol.
"This consolidation is necessary to continue streamlining our manufacturing footprint, to drive efficiencies and effectiveness,' Corsicana CEO Eric Rhea said in a statement.
"Our Newington and Greensboro plants have the expertise and capacity to effectively service our customers in the mid-Atlantic region. We are grateful to the local community and employees for their support and expect a smooth transition."
Rhea said the LaPorte and Richmond closings are necessary steps in the company's "drive to return as the industry's leader in value-priced bedding."
Founded in 1971 in Corsicana, Texas, Corsicana Mattress will operate 10 factories across the country following the closing.