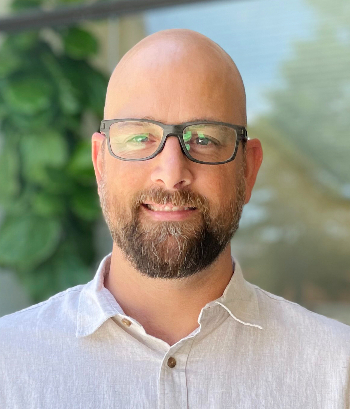 LENOIR, N.C. – Bernhardt has hired Cory Martin as upholstery designer for the residential upholstery division.
In his new position, Martin will work with the Bernhardt team to create new upholstery designs for the company's popular seating programs, it said. He reports to Dawn Pearson, vice president of merchandising, residential upholstery.
"Cory has incredibly varied and in-depth experience in furniture design," Pearson said in a release. "He's going to offer an amazing set of skills and insight to Bernhardt, which will help us continue our leadership in forward-thinking design and beautiful new products." s
Martin was most recently in Nicaragua for 10 years as the founder of Maderas Artisans Missions Collective where he taught apprentices in difficult living situations how to design and create furniture. He will continue to work with that vocational school and its staff to keep the program running and supporting its students. A graduate of the Kendall College of Art and Design, Martin has also worked with Verellen, Otto & Moore, Henredon, and Hickory Chair.