Plans already in the works for additional stores in the market
JACKSONVILLE, Fla. — 1915 South, the growth-minded Ashley HomeStore licensee, has acquired the five HomeStores in the greater Jacksonville, Florida, market led by HomeStore pioneer Howard Fineman.
The Thomasville, Georgia-based retailer is slated to close on the deal Wednesday with Fineman's SFTF (an acronym for "Swing for the Fences"), Russell Turner, 1915 South CEO and fourth-generation furniture store operator, confirmed to Home News Now. Both Turner and Fineman declined to disclose the purchase price.
1915 South is buying SFTF's four Jacksonville stores, including a HomeStore Outlet; its HomeStore in Brunswick, Georgia, north of Jacksonville; and the 65,000-square-foot Jacksonville distribution center.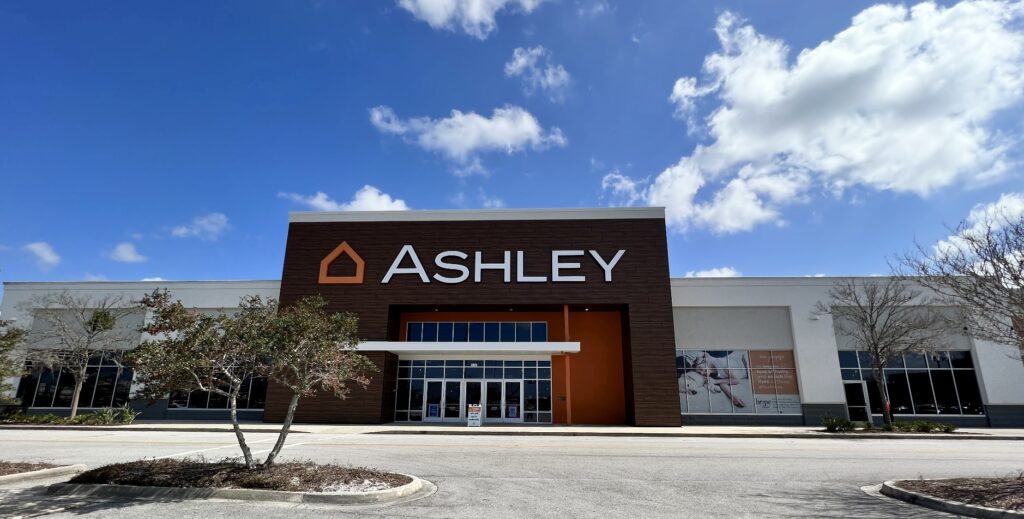 Turner said the acquisition and additional expansion plans will push 1915 South's annual sales run rate past $200 million and bump its headcount up to 800 from 600 people. The fast-growing HomeStore licensee is ranked No. 75 on HNN's inaugural ranking of the Top 125 U.S. furniture and bedding retailers with estimated furniture and bedding sales of nearly $145 million in 2021.
Already there are plans in the works to build out the Jacksonville market, potentially doubling the store count there.
Turner and Fineman have known each other for years, having participated in the same performance group. Turner said Jacksonville is a market he's been interested in opening for nearly as long — well before he converted his furniture store holdings to HomeStores a few years back.
"I always liked the market," he said. "And Howard just pioneered it and grew it. "There was another licensee there (prior to Fineman) that didn't work out. Howard came in and really did a great job."
Turner said that often, when one retailer buys another retailer, there's a lot of cleanup work to be done, but that's not the case here. The Jacksonville operation has been well run, he said. 1915 South's biggest expense immediately going forward will be remodeling of the five stores, which should begin this year and finish up by late next year. He estimated that investment will be about $2 million.
Jacksonville is roughly a $50 million market for the HomeStores, and Turner said he believes it can grow to $80 million.
"We will come in and do the remodeling, and then we'll just open more stores and run more through the machine," he said.
In addition, 1915 South will open a HomeStore Outlet this year in Pensacola, Florida, and a HomeStore in Valdosta, Georgia, east of its Thomasville, Georgia headquarters, pushing its store count up to at least 28 by yearend. Both stores will be located in former Gander Mountain spaces.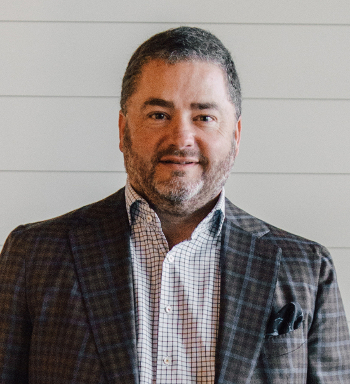 The Jacksonville acquisition, meanwhile, extends 1915 South's territory across six Southern states — from the west in Biloxi, Mississippi, across the Interstate 10 corridor all the way to Florida's east coast.
Among the biggest beneficiaries of the SFTF acquisition in Jacksonville will be the 200 or so employees there. They have been owners of the business through an Employee Stock Owner Plan Fineman established in 2018. It was the only 100% employee-owned HomeStore licensee in the network of nearly 1,100 stores globally, and the employees are set to receive the bulk of the undisclosed proceeds in their individual retirement accounts. They've all been invited to stay on with 1915 South.
"My No. 1 focus is on the employees and the brand — and the brand included the customers," Fineman told HNN. "I believe this is the right time to benefit the employees because the HomeStore program is hitting a critical point. There is a lot of reinvestment and growth that's needed, and I believe the strongest operators will have the lowest operating expense and the greatest market penetration."
Turner, he added, is that kind of operator. "He is going to take these stores to the next level, and it's going to be a safer business because he'll have the synergies. He'll have consolidated expenses. He'll have scale. He'll be able to reinvest in the business at a level most people don't.
"And it's very good for the employees, who keep their jobs and have a big chunk of money going into their retirement plans."
A third-generation furniture retailer (his son Tristan worked there, too), Fineman got his start in the family furniture and credit business in the mid-1990s, shortly after graduating from law school. He had a connection in one form or another with Arcadia, Wis.-based Ashley Furniture Inds., from the start. In early 2002, he joined corporate to help develop its fledgling HomeStore program, back when there were only about 50 showrooms.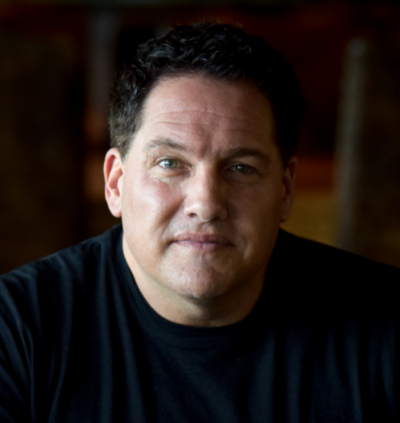 He left in 2005 to launch the Jacksonville market for Ashley — one that had failed under a previous licensee. Fineman's goal had been to open and develop HomeStores in New York, but Ashly persuaded him to take on the Jacksonville challenge, where he and his team would go on to achieve a number of firsts for the licensee network. Fineman shared a list of more than 25 of them at a recent company summit, including:
–First licensee to achieve No. 1 brand recognition, aided and unaided, in any HomeStore market
–First to secure a NFL sponsorship and have brand signage on an NFL stadium (for the Jacksonville Jaguars)
–First to launch and support Ashley's Hope to Dream program, which provided free beds to kids in need
That last one, along with all SFTF's community outreach efforts and work to make the company the "ultimate employer of choice" are particularly significant to Fineman, who noted he's a huge proponent of servant leadership.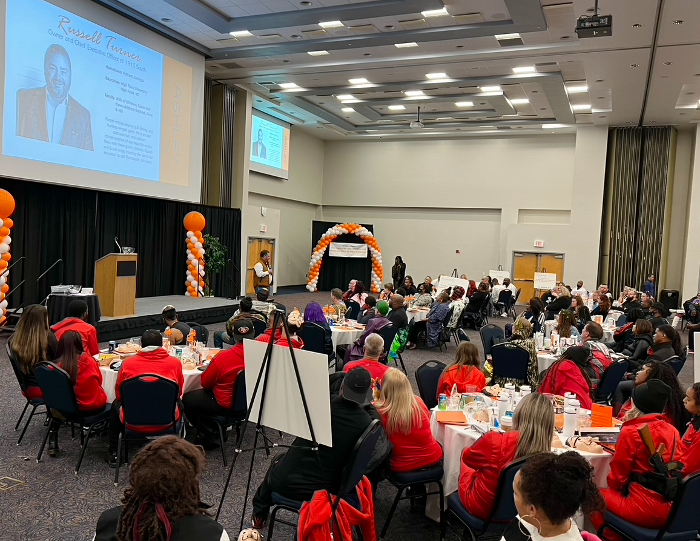 Turner's 1915 South has been active in the program, too, giving away 289 beds last year and setting a donation goal of 400-500 beds this year. It recently held a Hope to Dream event for military veterans and their families, and will do another one soon with a tie-in Florida State University. (The company's chief financial officer happens to be the father of FSU kicker Ryan Fitzgerald).
Asked what's next for Fineman, he said, "I'm not really retiring; I'm rewiring," and "I want to figure out what's going to jazz me going forward." Most likely, it will have something to do with exponential technologies, one of his interests for several years. But for now, Fineman said he'll take time to break and be present with his family.
Turner said the Jacksonville stores will be closed Wednesday and Thursday following the deal signing, then reopen Friday to kick off an extended Memorial Day promotion under new ownership.