PHOENIX — PureCare, a wellness-focused top-of-bed and bedding accessories manufacturer, has hired two industry experts to build out its product development team as part of the company's growth strategy for the coming year.
Kelly Cosgrove has joined as vice president of product development. "With a strong sense of design, she will help drive PureCare's sleep wellness collection toward a fresh aesthetic and elevated home fashion direction while upholding the quality and innovation that PureCare is known for," the company said in a release.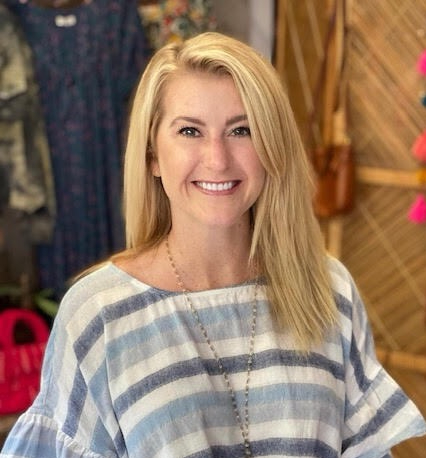 Cosgrove has extensive sourcing and retail experience as a buyer in soft goods and top of bed for chains Ross Stores and Stein Mart and in store management for Kohl's. Her merchandising expertise combines knowledge of retail sales, strategy and business operations with a keen eye for home fashion trends, PureCare said.
Jeff Fine has joined as director of product development, a role that enables him to draw on his expertise in technical construction of textiles and supply chain to spearhead innovation in the responsive textiles category. The 35-year veteran of the bedding industry, brings deep experience in sales, merchandising and sourcing, having served in roles such as sales manager, buyer, inventory manager and vice president of sales and merchandising. He also founded and launched three online businesses, giving him an owner-operator perspective, the company said.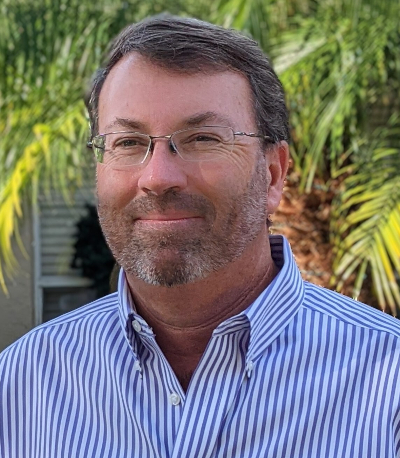 Both Cosgrove and Fine will report to Sarah Bergman, former vice president of marketing and product development, who was recently promoted to chief marketing officer and senior vice president of product development.
"Kelly and Jeff fully understand PureCare's vision of sleep wellness, and the skill sets they bring make them key players in the growth and expansion of our collection," Berman said. "We are well on our way to building several incredibly exciting programs for launch in 2022 and beyond."
PureCare President Jeff Bergman will continue to provide expertise and guidance to the product development team. The department will continue to report to Chief Operating Officer Sean Bergman.