PHOENIX (May 12, 2021) –  PureCare, a wellness-focused top-of-bed and bedding accessories producer, has promoted Sarah Bergman to vice president of marketing and product development.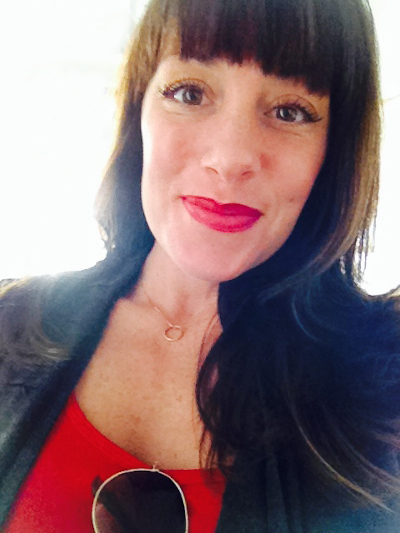 The promotion adds product development responsibilities to Bergman's previous role as vice president of marketing. She reports to President Jeff Bergman who continues to lead PureCare product development as he has since 2010.
In her added role, Bergman will continue to establish and grow relationships with manufacturers and work closely with retailers to build custom product collections by leveraging PureCare's domestic and international manufacturing capabilities and partnerships, the company said in a release.
As a 10-year PureCare veteran's marketing expertise and knowledge of all product lines give her "valuable insights to identify product gaps and opportunities with a keen eye to product, color and consumer trends that align with PureCare's brand story," the company said.
"Sarah has been an integral member of the PureCare team and filled many roles over the years," Bergman said. "Early on she influenced style decisions about product, and that's evolved to a much bigger role in development in the past two years. She's demonstrated that she can blend the two roles in ways that strengthen both the finished product and its marketing."