Companies raise pay, use other incentives to retain, attract new employees as competition for workers continues in their local markets
HIGH POINT — Manufacturers and their suppliers continue to face labor issues — both recruitment and retention — that challenge their efforts to supply the industry at a time when demand remains at historic levels.
The issue partly stems from competition in their local markets, particularly smaller rural areas where there's a limited supply of available workers.
To recruit or retain workers, employers are having to provide incentives such as higher pay or a more compelling benefits package. But even those efforts could fall short as many others in their backyards are doing the same things.
Recently, Home News Now caught up with several companies across the supply chain and across product categories to see how they are addressing the issue. How this plays out will influence how well domestic suppliers continue to flow goods to retailers still in dire need of product.
Breana Pennington, vice president at Diamond Mattress, described the situation as having to "hire three people to find one good employee who is able to do the job and who wants to stay."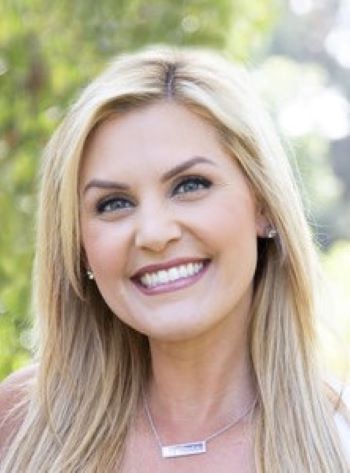 "For now, as we ramp up at our new facility, we have enough labor, but would like to see the level of qualified candidates increase," she said of the company's new Fort Worth, Texas manufacturing operation.
"There are a lot of companies right now, offering incentives to new employees, so its competitive," she noted, adding that Diamond has an employee referral program to help bring in applicants.
She said that the company invests in its employees with training tools on processes and product immediately upon hiring. In addition, she said, the company communicates about opportunities for growth and advancement and additional coaching and training that's available.
"These incentives have always been an important part of the Diamond culture, but perhaps our communication around it is more intentional and formalized now to attract and retain good employees," she said, adding that the company also offers rewards programs, giveaways and reward lunches. "We actively and continuously look for ways to show appreciation."
Bent Wood Solutions, a Millersburg, Ohio-based supplier of solid wood components to furniture and wood product manufacturers, said it is seeing some challenges attracting workers in the current environment.
"We need more help and are not able to get them," said Atlee Kaufman, a partner in the business who said the company currently has three positions it is looking to fill. "It's not that we haven't tried a lot of different things, but it is not so easy."
He said that since the beginning of the year, the company gradually has raised starting wages by $4 an hour and has offered small bonuses for new workers that stay on board for at least two weeks. It has even cut hours to make the work schedule more flexible.
"It doesn't make sense in a way, but on the other hand, you have to do something to keep employees and keep everybody happy," Kaufman said, adding that the company is considering implementing incentive-based pay that provides employees more money for doing more work.
John Beard, president, CEO and owner of Greensboro, N.C.-based lumber supplier Beard Hardwoods Inc., said the company is short a person or two, which he said is OK for right now. However, it has been hard to generate good leads for future workers, particularly as the number of people looking for work has dropped from a normal five or six a week to zero in the past few months.
"That is a good tell-tale sign," he said. "People don't care to find a job, or they have found other work. We don't see people coming in at all."
Beard admits the work is not for some, another reason some candidates may be looking elsewhere.
"It is a challenge," he said, noting that the biggest turn-over is in stacking lumber outside. "It is either hot, cold or dusty. You have to be in good shape, and the outside environment can be very rough. It is very physical, hard work."
He noted that several weeks ago, the company offered overtime, but got no takers.
"People just didn't want to work it," he said, adding that at their pay level he finds it hard to believe that some can just afford to work 40 hours.
Tom Inman, president of wood supply trade association Appalachian Hardwood Manufacturers Inc., said that available labor is among the biggest issues facing the supply side of the wood industry be it logging or lumber production.
"We are in a little better shape in terms of the wood and logs being made available," he said of the current supply chain situation. "The issue now continues to be labor. We just can't get enough people to meet the demand, which keeps prices up."
He said that member companies are doing everything possible to help deal with the issue, including hosting or participating in job fairs. Some also are providing cash incentives both to new candidates or to employees that refer someone who stays on board.
"They are pulling out all the stops to get people somewhere, somehow," he said, adding, "The ones that are getting applications, they (workers) come in a day or two, and finding that it is hard work, they leave without notice. They just don't come back."
Ultimately, Inman believes that as government payouts — such as unemployment or other benefits dwindle — it could bring more people back into the work force. Although how quickly that occurs is one of the unknowns.
In the meantime, suppliers and manufacturers alike are doing their best to either maintain — or grow — their own workforces.
Ashley Furniture has been running TV ads in the Piedmont Triad, N.C. area marketplace to help recruit workers for its Advance, N.C. case goods and upholstery manufacturing/distribution operations.
It also has an ad on its website touting manufacturing and distribution jobs at the same facility. The benefits, the notice said, range from flexible four-day full-time work schedules to competitive pay and benefit packages. For its distribution side, it touts "massive earning potential with overtime opportunity."
Both sides of the business also tout extensive training programs and state of the art equipment that is not only safe, but makes the company a competitive player in the industry.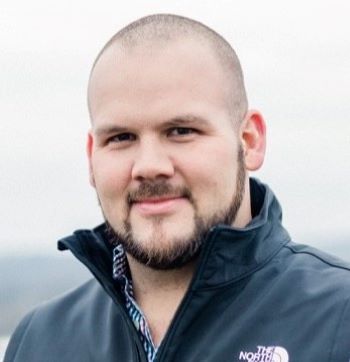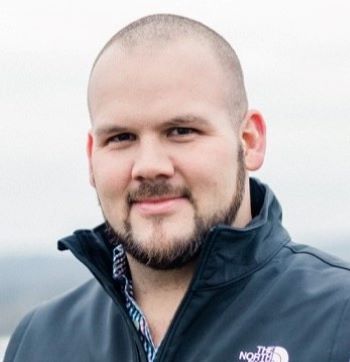 Norwalk Furniture recently developed its own strategy to help retain and attract workers. It offered employees ownership in the company through an Employee Stock Ownership Program. Company officials and observers believe this is a good way for the company to invest in its most important asset – its employees – now and in the future.
Millersburg, Ohio- based Canal Dover Furniture said it has recently raised pay levels 10-15% as part of an effort to boost average worker pay. That has helped it recruit about 10 workers over the last few weeks, half of which were to fill existing jobs, the rest of which were new positions, according to Nicholas Pickrel, an owner in the business.
As of late August, this brought its number of workers to about 50, a 10% increase over last year. While that may be a big step forward, the company also has five times the orders it normally does, which has created historically high backlogs and longer than normal lead times.
Doug Bassett, president of Vaughan Bassett Furniture, said the company had fewer people working in its Galax, Va. plant in late August than it did June 1.
"Typically, during the summer, there is some attrition," he said. "And also workers are less enthusiastic about overtime in the summer when it is hot and dry and they have other activities outside. With the fall, we are normally able to increase our work force. It is just a seasonal thing."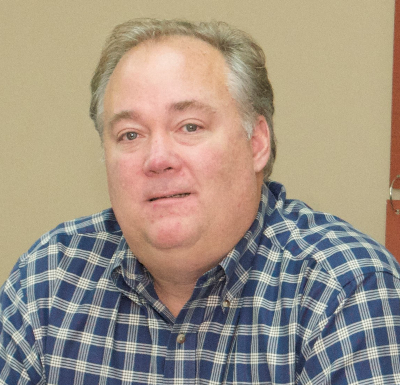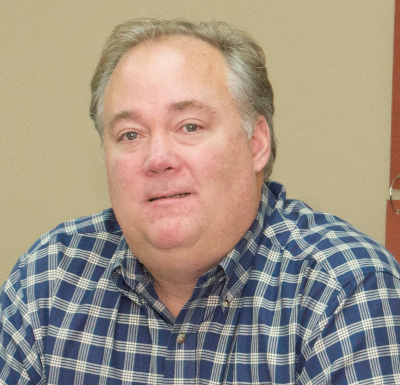 Yet he noted with enhanced state and federal unemployment benefits set to go away after Labor Day, he expects that will bring more workers back into the market.
"We don't know what the reality will be, but we are aggressively trying to hire additional workers in September and October," he said, noting that while orders remain "incredibly strong," production fell slightly during the summer months.
"We need to up production to meet the expectations of our dealer base," he said, noting that backlogs were up to $10 million in late August, or five weeks of production. That is up from $5 million at the beginning of the summer.
Finished goods inventory, he said, also has dwindled to about $12 million, down from $30 million the company reported around May of 2020.
"I would describe it as a typical challenge we have labor wise," Bassett said of the current labor situation, adding, "Our orders are better than they have ever been, but you can manage it better when you have $30 million in finished goods inventory. We need more production than that."
But Vaughan Bassett and others also are working on ways to insulate themselves from worker shortages in the supply chain. The goal is to make sure their own product flow remains consistent, particularly as demand stays high.
"We spend a tremendous amount of time monitoring and working with suppliers to ensure that none of them shut us down," Bassett said. "If you have 100 different components in a dresser or a king bed and you are missing one of those, you can't put that piece of furniture into a carton."
Thus, the company is ordering a lot of its raw materials and components as much as a month or so in advance as it has the warehouse space for materials and work in progress.
"Whether you are our veneer or carton supplier or our hardware supplier, we need 50% more (materials) than we needed a year and a half ago," Bassett said of the demand for finished goods at retail. "Some of them are near their capacity."
Canal Dover also is keeping an eye on its supply chain, most of which is from domestic resources as it uses North American grown hardwoods for its mix of solid wood bedroom and dining room furniture. The goal is to avoid disruptions in its own production should a particular supplier fall short on delivering materials in a timely fashion due to worker shortages, for example.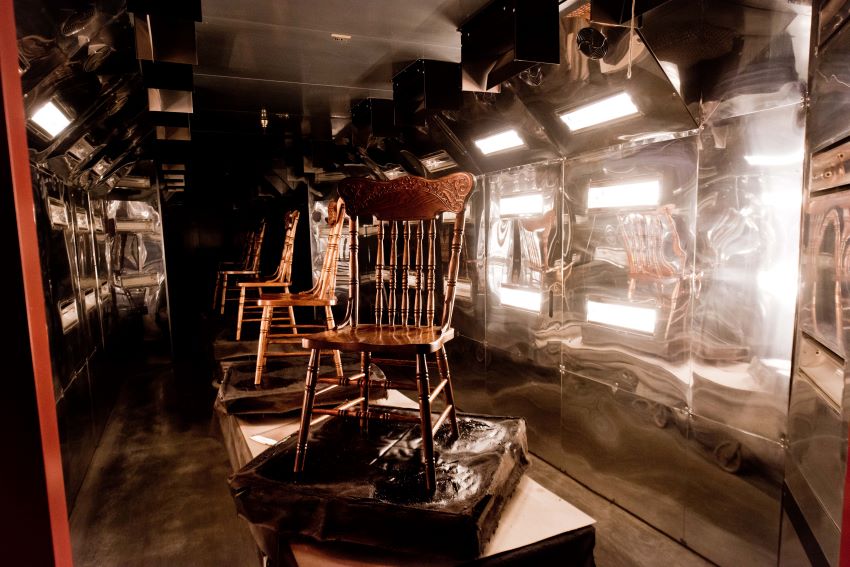 During the pandemic, Pickrel said, the company has seen some interruption in the flow of raw materials. To keep that from interrupting product flow, he said, the company keeps at least a one-month buffer of materials on hand.
"That has helped us," he said, noting that the company had to shut down for several days this pas spring, "because we didn't have anything to build. We are now carrying more inventory than we would like to carry, but we have a buffer."

In addition, the company has brought some new processes in house such as the gluing up of solid wood boards. Before it used to rely entirely on a supplier for this, but now does more of this type work in its own facilities. Pickrel said the shift is particularly important for the company's quick ship program, which he said has helped grow its bedroom business.
"Sometimes we are producing stuff a little more expensively," he said of the cost of doing the process in-house versus buying glued up boards directly from a supplier. "But it gives us more control. We are not totally dependent on someone that supplies us the materials."
Home News Now Executive Editor Clint Engel contributed to this report.