Management, investors view employee ownership as key to helping the company grow and thrive in the future
NORWALK, Ohio – When trying to come up with a plan to position Norwalk Furniture for future growth and longevity, investors and management knew they likely couldn't get far without the people that actually make it all happen — their employees.
It's an idea that many companies and their ownership – including private equity investors – often forget, particularly as they seek to improve productivity – and profits.
But in an environment where it's becoming increasingly hard to find workers, Norwalk and other manufacturers know how important it is to recruit and keep good people.
The problem has been particularly acute for many employers during the pandemic, including those that have lost talent to competitors or other industries.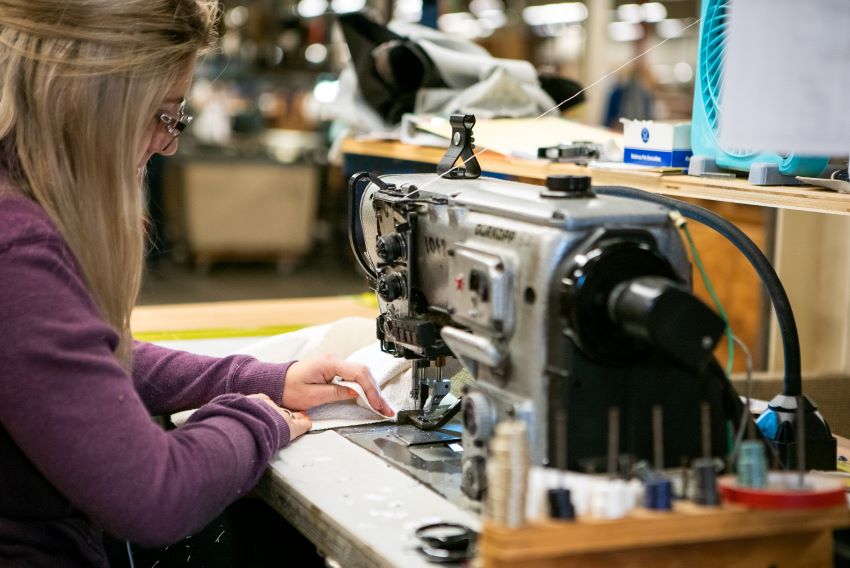 After mulling its options – including selling out to private equity – Norwalk chose another path. It decided to give its 278 workers ownership in the company, through an Employee Stock Ownership Plan announced this week.
Taking effect Sept. 1 and continuing each year thereafter, the plan would give these workers, some of which are second and third generation employees, company shares through their retirement savings.
The initiative was the vision of CEO and lead investor Dan White and other executives, who wanted the company to remain competitive as a U.S. manufacturer by securing the best talent over the long term.
"We are glad to be doing this in this time when you need the employees front and center," company President Caroline Hipple told Home News Now. "You need to be the preferred employer of choice, and this gives us a great tool. In terms of attraction and retention, this is nirvana to be able to have this as part of our mix and if you are considering Norwalk as an employer."
Employee recruitment is particularly important, given the largely rural nature of places like Norwalk. Located in north central Ohio, it has a population of nearly 17,000, giving it a relatively small labor pool to draw from. It's also just over an hour west of Cleveland and about two hours north of Columbus, making it hard to draw hourly – and potentially even salaried – employees from those metropolitan areas.
For companies looking to grow their business, its critical to maintain if not grow the work force and that means having a strategy in place to do so. As part of a plan to grow its business with a new plant, Archbold, Ohio-based RTA manufacturer Sauder Woodworking had to look outside its hometown because it wasn't expecting to find enough workers there to fill the jobs. Thus, it is opening a new plant in nearby New Haven, Ind., a more heavily populated area where it expects to have an easier time filling the estimated initial 50 job openings at its new plant.
Others companies have offered signing bonuses and other incentives to bring new employees into the fold. For Norwalk the ESOP was apparently the right tool at the right time.
Funded entirely by the company, the ESOP is available to all full-time employees and has been structured to give the most benefit to those who have been with the company the longest. This includes workers who were with the company before, during and after the temporary shutdown during the 2008 financial crisis.
"This is the next chapter of the "reinvention of Norwalk," White said in a statement. "In 2008, twelve Norwalk area families bought the recently closed company and turned it into the thriving, healthy business it is today. The primary intention was to keep jobs in the local community."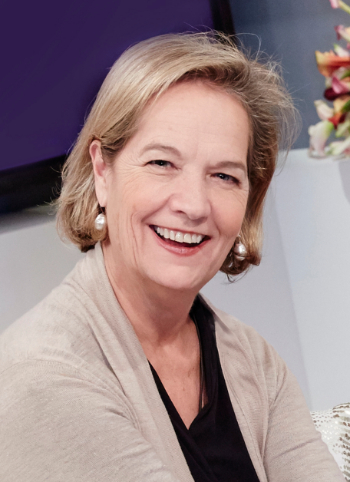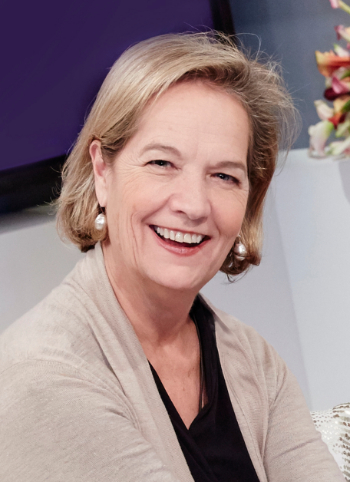 While not revealing a specific dollar amount, the company is distributing about a quarter of its shares to the plan for both 2020 and 2021, or roughly 12.5% per year.
"We wanted to front load it so people can start earning right away," Hipple said, noting that it will not displace a current 401K plan that also includes a company-match. "We are funding it pretty heavily up front so our long-term employees that have been here 35-40 years are compensated and everybody feels really good about this."
Furniture industry analyst Jerry Epperson, also a managing partner in Richmond, Va.-based Mann, Armistead & Epperson Ltd., said he thinks this was a good idea for Norwalk.
"Setting up these employee stock option ownership trusts rewards all your key individuals — it gives them equity in the business and it basically is another forced savings plan," Epperson said. "You get your shares and hopefully they grow and appreciate and then, when you are ready to retire, you can sell them and get a nice hunk of change for them…It is a win on all angles."
He also noted that word tends to spread about such initiatives among family and friends in the local community.
"I think workers appreciate this," he said of ESOPs in general. "They see friends and relatives getting equity positions…and what I think Caroline and her team are trying to do is treat the employees right and give them a say in the business."
White, Norwalk's CEO, added that the transition to the ESOP highlights several key goals for the company's future, namely taking care of its workers.
"First, an ESOP is the perfect way to make our company's growth and profitability accrue to the benefit of the people who make it possible, our employee owners," he said in a statement. "Second, it enables us to implement a long-term strategy that will continue to provide local jobs, helping our community to thrive for generations to come."
Hipple also believes such incentives will help the company remain an employer of choice and get the best people now and in the future.
"The employees' hard work at Norwalk put us in the position financially where we are able to do it," she said of the ESOP, adding, "We designed it for the longevity of the company."