As more workers get vaccinated, factories have been able to restart, albeit on a limited basis
KUALA LUMPUR – Industry sources say that a number of furniture factories are starting to restart production as more people get vaccinated in Malaysia.
For retailers that rely on lower-priced case goods and upholstery from that country, that could be good news as the flow of product resumes in upcoming weeks.
According to data collected from various public health and government ministries nearly 53% of the population was fully vaccinated in Malaysia as of Sept. 10, up from about 3.3% of the population fully vaccinated in late May when factory shutdowns first took effect.
The same data shows that over 66% of the population had one dose compared to 3.2% in late May.
In the Port Klang area near Kuala Lumpur, some factories resumed production around the last week of August, various sources have noted. Factories in the Muar region farther south are said to have resumed in recent days, with more expected to reopen this week.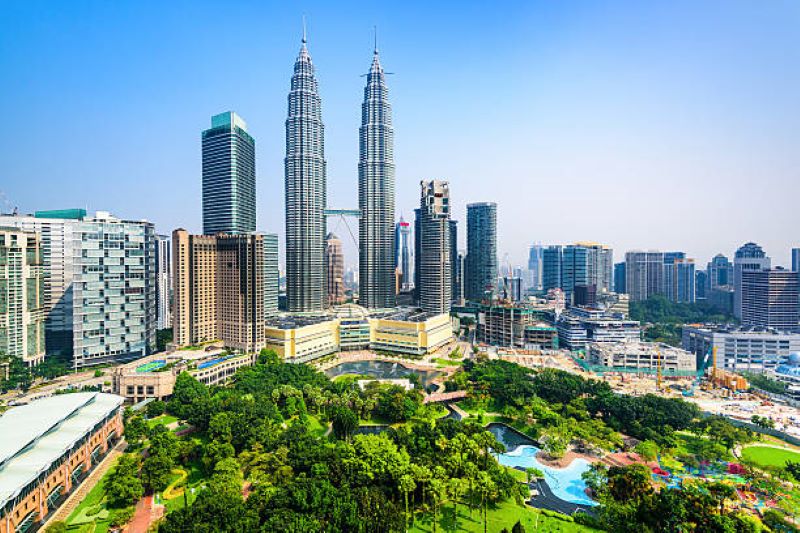 "We have heard that too," said Mike Wurster, president of Elements International. "It sounds like they are starting to reopen again and some are able to work a little bit. We are excited about that."
A bigger question is how long it will take these plants to get back to full production. On a positive note, some believe that it will be relatively seamless getting people to work as most workers – including an almost entirely foreign labor force – have remained in Malaysia due to travel restrictions.
However, resuming production also will depend on factories having access to raw materials. This of course, will vary by factory, but importers are watching the situation closely as it will impact how soon they can receive finished goods.
"We are asking those questions," Wurster said. "It sounds like for the most part workers have returned, but we are a little concerned that some factories may take longer to get raw materials."
That said, he noted, it will be difficult to know when shipments will start to occur more consistently. Some are hoping for the end of September, although this could drag into mid October should the flow of raw materials be delayed.
Derrick Ng, president of case goods and upholstery importer Lifestyle Enterprise, also noted that factories are beginning to reopen in Malaysia, with some already open in the Port Klang area near Kuala Lumpur and others expected to open this week in the Muar region.
He added that while getting people back to work will not be a problem for Malaysian furniture plants, getting some raw materials from China and Vietnam could be a challenge, particularly as Vietnam remains in full lockdown mode, with no clear reopening date.
Like others, he is hoping the Malaysia factories can start shipping again soon.
"It may take a couple of weeks, but even a little slow start will be better than nothing," Ng said, noting that booking containers remains even more of an issue. "I have more booking issues I need to worry about than production."
Greg Noe, president of Bernards, said that he has heard of several of his source factories reopening on a limited basis – estimated at about 40% of their overall capacity in the Muar region.
"Our factories went back to work this week," Noe said recently, adding that he believes they will be able to begin shipping finished goods in the next two to three weeks as he doesn't expect raw materials availability to be a problem with these particular factories.
But Noe said that there could be some price increases on finished goods from Malaysia due to anticipated price hikes on some materials. Some factories also reportedly are having to recoup the costs from having paid to vaccinate their workers and also from having paid some of those workers' wages during the shutdown.
Noe said he recently "doubled down" on production for some of his top selling groups from these plants before any price hikes take effect.
"This is all something I know works at retail," he told Home News Now, noting that he primarily sources bedroom and casual dining from Malaysia.
He noted that factories that have resumed production also must ensure that workers have been vaccinated and test its employees on an ongoing basis to make sure there are no further outbreaks.