Wellness bedding essential leader adds weighted blankets to list of highly recommended products
PHOENIX (May 24, 2021) – PureCare, the wellness-focused bedding essentials manufacturer, continues to lead the category with its fifth consecutive Women's Choice Award for the brand's weighted blankets. This is the third PureCare product line with this distinction.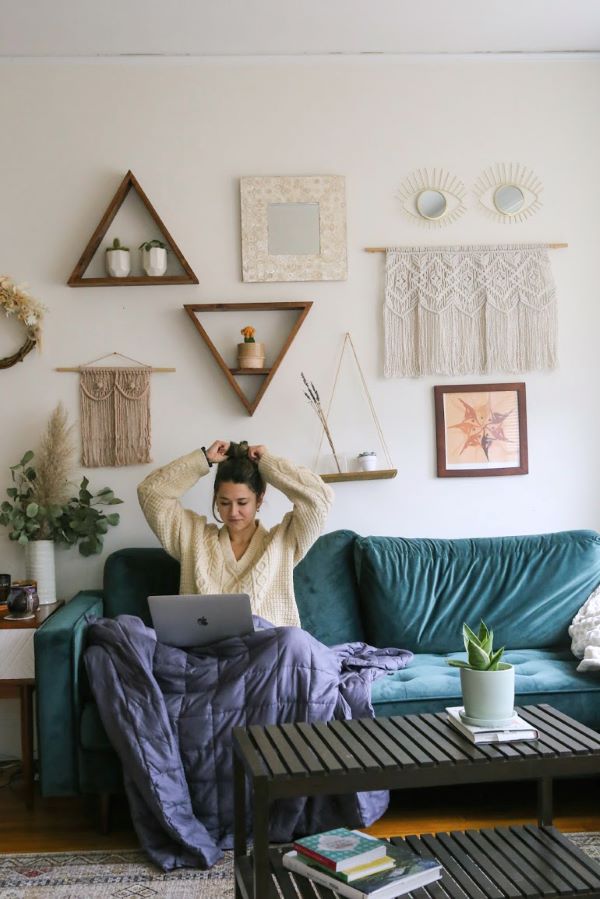 The Women's Choice Award seal identifies brands that are highly recommended by their female customers in a national survey conducted by the WCA. PureCare received extremely high recommendation ratings for its Zensory™ weighted blankets for adults and kids, with 90% of their female customers surveyed saying they would recommend it to their friends and family.
The recognition allows PureCare to showcase the exclusive Women's Choice Award seal illustrating their commitment to empowering consumers to make the best choices for themselves and their families. PureCare has earned the prestigious honor since 2015 for its mattress and pillow protectors, and since 2019 for its Elements premium sheets collection which includes the new Pure Silk pillowcases.
"PureCare's mission to care for the well-being for everyone and every body is aligned with that of women for themselves and their family," said Sarah Bergman, vice president of marketing and product development. "Women control or influence about 85% of consumer spending, and the 'she-conomy' continues to grow and shape companies and cultures. Earning their trust and recommendations is the highest honor."
The Women's Choice Awards is considered a trusted referral service for women across the U.S., and recommendation ratings by users are the pinnacle for determining true brand loyalty. High ratings allow brands to qualify for the prestigious Women's Choice Award, which is audited and awarded every two years.