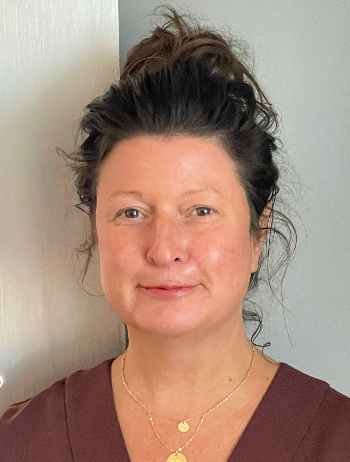 AVONDALE, Ariz. – Leading mattress manufacturer King Koil has appointed Misty Levenske, a well-regarded bedding industry sales leader, as a sales representative for Illinois, Minnesota and Wisconsin. Levenske – who reports to Doug Kinde, vice president of sales for King Koil – will focus in particular on growing the sales of the company's SmartLife collection in the Midwest.
"Misty has demonstrated proven skills in promoting sleep products and boosting revenue by connecting with customers and effectively communicating sales recommendations with them," Kinde said. "She will play a key role in our effort to expand our business in the upper Midwest."
Before joining King Koil, Levenske was with Tempur Sealy most recently serving as territory account manager in the Midwest.           Before entering the mattress business she was retail merchandising executive with Hallmark. 
Levenske received a bachelor's degree from the University of Wisconsin-Eau Claire, where she studied business administration and marketing. She resides in Excelsior, Minnesota, with her family.
A leading global mattress manufacturer, King Koil supports more than 25 licensees in more than 80 countries where King Koil mattresses are manufactured and sold. Headquartered in Avondale, Arizona, the company has a long, rich history that reaches back to 1898 when Samuel Bronstein founded United States Bedding in St. Paul, Minnesota. What started out as six employees in a small factory has continued to grow. During the 1930s, U.S. Bedding improved the bedspring and was looking for a new name for its product. From there, the King Koil name was born. For more information, visit www.KingKoil.com.