While the new company took appointments during Premarket, the June market will be the first time the entire collection is available to the industry.
Hi-rock Home, a new supplier of high-quality leather furnishings, will make its official debut at the June High Point Market in their new IHFC Main showroom 231.
Started in January 2020 by three industry veterans—Ernie Rockhill, Mark Hedden, and David Wallace— Hi-rock Home founders are experienced in retail, sales, sourcing, and development. Rockhill spent 20 years on the supply side of the furniture business helping major U.S. manufacturers and suppliers pioneer their import programs, and Hedden and Wallace have each been in sales leadership for over 30 years.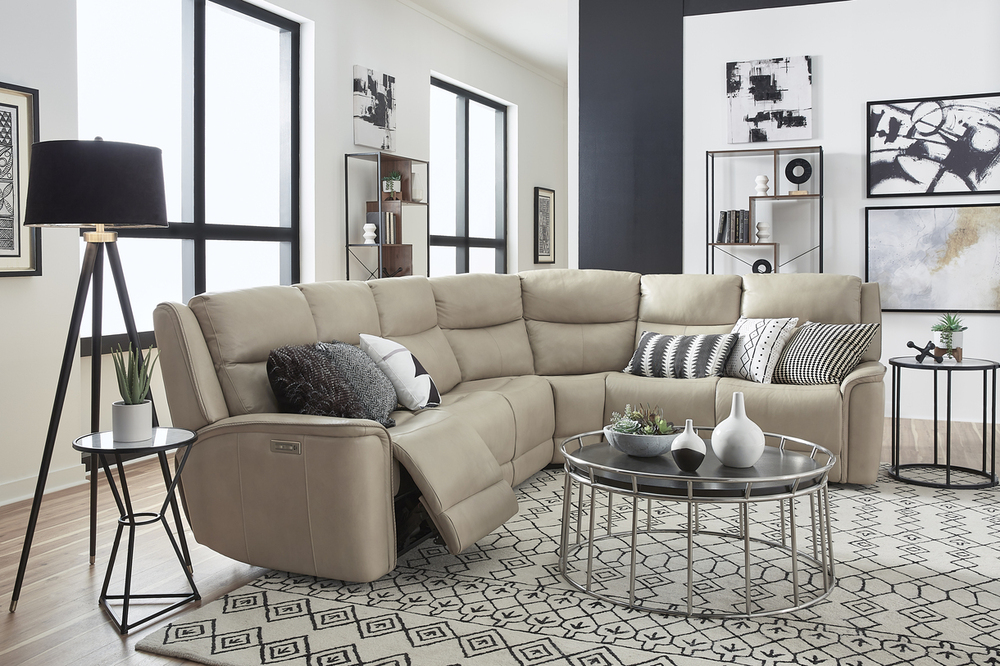 Hi-rock sources furniture from Vietnam, Mexico, Italy and Brazil, and their plan, according to Rockhill, has always been to "keep a diversified supply chain to deliver our customers the best furniture style and solutions to suit their needs."
"Throughout the course of five months, the team designed, developed and produced over 100 samples with partners in China, Vietnam, Italy, and Mexico to show at the 2020 October High Point Market," Rockhill says "But, like many, we realized the market would be vastly different. Fortunately, we have formed one of the best sales teams in the business and were able to get the message out."
Rockhill says Hi-rock Home's entrepreneurial setup allows the team to remain nimble in an ever-changing economic environment, which is a major advantage in the industry.
"Now, Covid made that a little tougher, but the good news is that through my years on the supply side, I forged relationships with multiple, extremely skilled international furniture manufacturers, and so we were able to develop this line based on our trusted partnerships," Rockhill adds. "This development continued with some additional styles added this spring."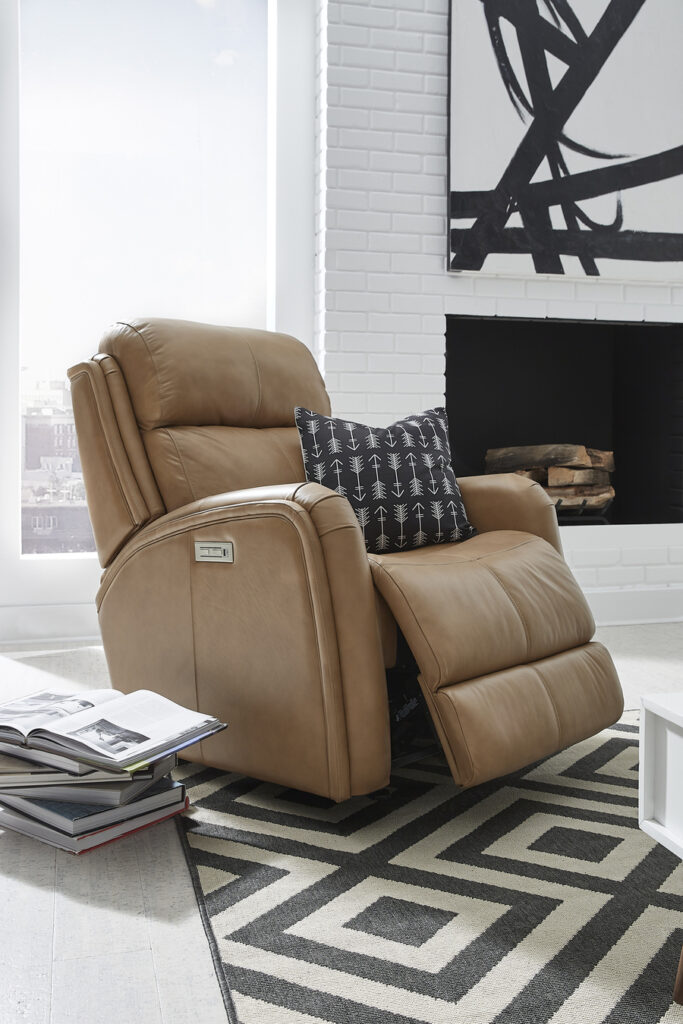 While the company has been selling furniture for about nine months, and product is currently shipping to retail partners and on retail floors, June High Point Market will be the first time Hi-rock officially debuts in its permanent showroom to the entire industry.
In June, Hi-rock will showcase a range of styles—from traditional leather recliners to more avant-garde contemporary seats with a large focus on new motion pieces. Hi-rock's Voyages special order program offers 12 power motion styles featuring a plush two-tone, semi-aniline leather available in 12 colors. All orders are container-direct only out of Vietnam, Italy, and Mexico.
Product is currently shipping and on retail floors.
Because of ongoing health precautions, the grand opening event will take place at the October 2021 market, and Rockhill says the team looks forward to celebrating with retailers, partners and friends.
For more information about Hi-rock Home, visit hi-rock.com