Fort Smith, Arkansas, April 7, 2021: Leading casegoods resource Riverside Furniture announced that they have named Mike Shepard to the position of Vice President of Information Technology and Elisa Watson to the new position of Showroom Manager and Sales Operations Administrator.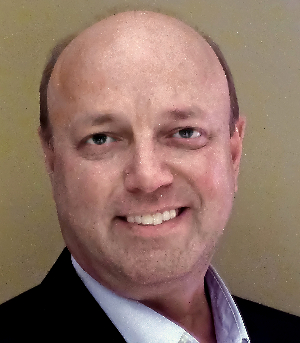 Shepard was with Tempur Sealy for 11 years prior to joining Riverside in the position of Vice President of Information Services. "Mike is a classically-trained IT professional who worked his way up through the ranks from programming roles to senior leadership positions in IT," said Beth Brown, chief operations officer and chief financial officer for Riverside. "Mike's track record, acumen and strategic thinking has been proven through his implementations of successful IT solutions, designing systems and evaluating current and new technology needs," Brown said. Shepard reports to Brown and will work out of Riverside's North Carolina office.
Watson will manage Riverside's 70,000-square-foot, four-story showroom, product development, office and hospitality complex, a renovation of the historic 1925 YMCA gymnasium opening this month at 401 S. Main Street in High Point.   She has experience in merchandising, buying and design, and most recently was with Casual Furniture World. She has served as showroom director for Kinwai USA and as an accessory buyer for Ashley Home Stores and as a design consultant for Drexel Heritage. She is a graduate of Randolph Technical College with an Applied Science Degree in Interior Design, and she also has some communication skills in Mandarin, Chinese.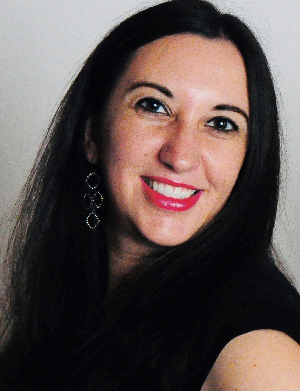 "We are excited to have someone of Elisa's talent and experience to join our team as we open our state-of-the-art showroom complex that will be one of the most visible properties in the High Point Market District," said John Iasiello, president of Riverside. The office portion of the complex will be open year-round and includes a 40,000-square-foot High Point Market showroom, along with a 3rd floor studio for private label products and future concepts, 4th floor offices, a "Collab Lab" for product development and a 4th floor terrace and indoor-outdoor hospitality area.  Reporting to Iasiello, Watson will work in the North Carolina office of Riverside.
Celebrating its 75th anniversary in 2021, Fort Smith, Arkansas-based Riverside Furniture is a leading supplier of high-fashion, mid-priced quality bedroom, dining room, home office, home theater and occasional furniture. Founded in 1946, the company distributes its whole home furniture collections and some 1,000 furnishings items to retailers nationwide.