HIGH POINT, N.C., Nov. 29, 2022 – Whole-home furnishings resource Universal Furniture is partnering with Garden & Gun magazine and high-performance upholstery brand Crypton for a limited-edition capsule collection. Available at retail exclusively through the GDC Home store based in Charleston, the hand-picked collection went on sale on November 19.
The collection has been curated by Garden & Gun from Universal's extensive furniture line and is inspired by the pages of the magazine to reflect its elevated Southern lifestyle. Upholstery pieces in the capsule collection are offered in Crypton fabrics, bringing a combination of durability, beauty and texture that best suits the everyday lifestyle of Southern homes. Fabric and finish colors in the collection are best described as natural and organic, bringing to mind the beauty of the Southern landscape.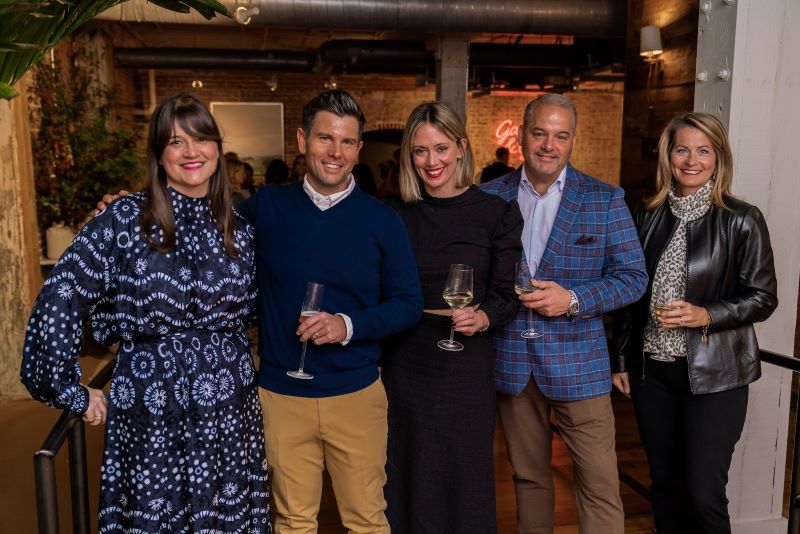 "This is our first partnership with the venerable Garden & Gun brand, and one of many partnerships with Crypton. We couldn't be more excited to collaborate with both of them to bring this collection to market," said Neil MacKenzie, Vice President of Marketing for Universal Furniture. "All of the pieces are beautiful and eclectic, reflecting the design aesthetic of the South."
The 10-item capsule collection includes a range of upholstery and case goods that exude Southern elegance and provide the comfort people desire in today's homes.
"Universal was an obvious partner for Garden & Gun in this capsule collection because they offer a diverse array of silhouettes that blend seamlessly with antiques and found objects and the layered look that the South is known for. Crypton fabrics fold in the obvious advantage of standing up to the wear and tear of a life lived well," said Garden & Gun Style Director Haskell Harris.
"The increased interest in the home and shelter world continues post-pandemic as that experience completely changed the way everyone, including Southerners, thinks about the nature of where they live and more importantly, the idea of creating a true sanctuary at home," Harris said. "We look forward to seeing how designers and consumers incorporate this unique, curated collection into their homes."
An assortment of items from the capsule collection premiered during a private event at the Garden & Gun offices on November 17. Representatives from the magazine, Universal Furniture, Crypton and GDC Home were in attendance, along with regional interior designers.