100 new SKUs the company is launching for fall market cycle cover multiple categories
HIGH POINT — Luxury case goods and upholstery resource Sarreid Ltd. said it is launching its largest product assortment in 10 years during the fall High Point market season.
The launch, evenly spread across all categories — bedroom, dining and occasional and accent furniture, plus leather and fabric upholstery — is part of an ongoing strategy to offer a whole-home solution to high end dealers and designers alike. It will be shown in Sarreid's newly redesigned 16,000-square-foot space on the third floor of the C&D Building.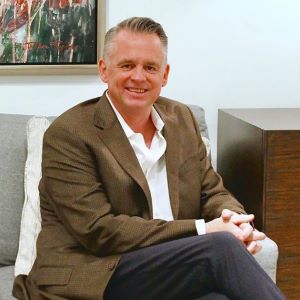 Company CEO Brad Cates said the launch includes 100 individual pieces, not including pieces available in several finishes, including a newly developed Sage finish that has resonated in the market of late.
"We are going to be deep with newness," Cates told Home News Now, noting that while the company still offers many of the "jewelry" type pieces it has been known for in the past, the mix aims to address all areas of the home. "We are trying to identify where the opportunity lies and are adjusting with that so we can be more of a whole-home resource."
This includes the company's recent expansion into bedroom – an assortment that features a mix of king-sized beds plus companion case pieces that are scaled to fit the customer's needs.
"Because we do big well, we know that we also have the opportunity in mid-sized – not necessarily small – but mid-sized for that consumer – let's just say who has a condo in Miami and they want a king-sized bed but they don't have room for a 40-inch nightstand. We are trying to address that issue."
"And if we have a 96-inch sideboard, but they really only have space for an 80, we want to address that issue as well," he added of the dining room assortment.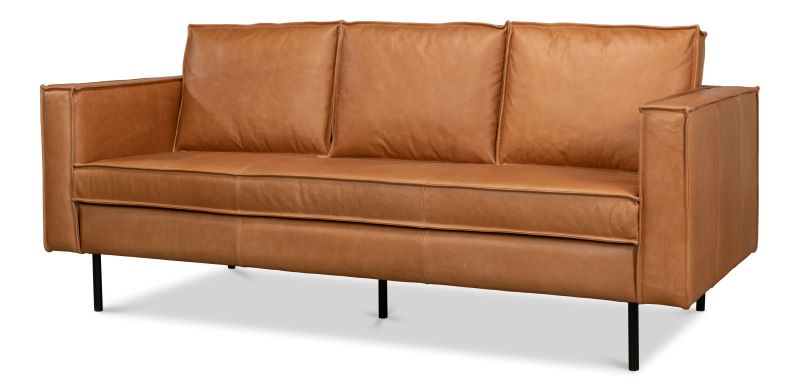 The mix also offers a representation of Sarreid's globally sourced offerings from countries – in order of importance – that include China, India, Vietnam and Italy. While Covid outbreaks in Vietnam have delayed production for most factories — including furniture and other industries — Cates is expecting the samples to arrive in time for the market cycle, with some to be shown at the Sept. 13-14 Premarket and the balance being shown at the Oct. 16-20 market.
While several items were originally planned for the June market, the majority will be brand new, making this the largest introduction for the company in recent memory. By comparison, the next highest amount shown more recently included some 75 SKUs shown in June.
"Every container coming in after this week is going to have some new product on it," Cates said. "There is not going to be a huge hold-over from June, but I would be remiss if I did not say there are going to be a few pieces."
He described the launch as a two-year work in progress that showcased the best each of the source countries has to offer across multiple categories.
"The thought that I had when I joined the company was to move the company to whole home, but we all know that it takes time to find the right designer, the right looks and the right finishes," he said.
"In my two years here, this will be our largest and our boldest," he added of the fall launch. "We want to make a statement. We want to look different and want to people to come in and say, "Wow, I can do a whole room with Sarreid. And I might be able to do a whole house with Sarreid. To explore those possibilities is what we are after."
The company also will continue to stock the lineup in its Wilson, N.C., warehouse and photograph samples that arrive as soon as possible to be able to post them for sale up on the website.