Clients are more frequently asking designers to incorporate wellness aspects in designs as they search for ways to stay healthy throughout the pandemic
The idea of incorporating wellness aspects into an interior design was popular before COVID-19 hit, but with everyone stuck at home in such close quarters, the pandemic made this even more important.
Mary Lynn Mellinger, director of planning and design for WTS International, a company specializing in consulting and management services for spas, fitness centers, and wellness and leisure facilities internationally, says people have begun to realize that the design of a space can undoubtedly enhance or deter from one's overall wellbeing.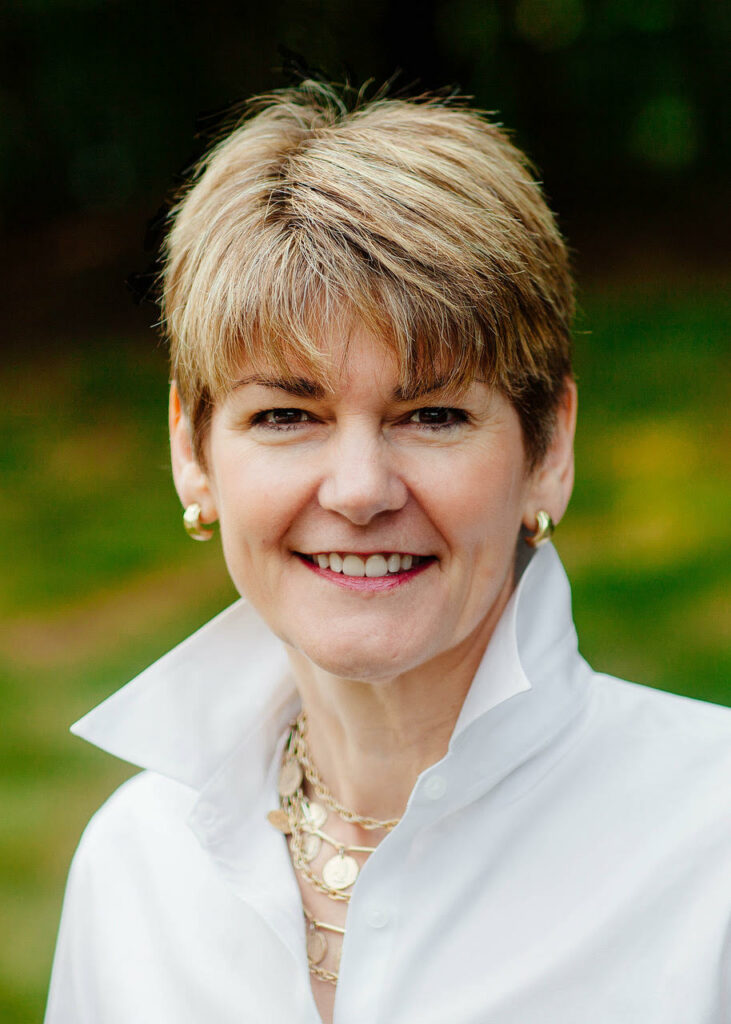 "Whether it be off-gassing of paint, carpet and furniture, or the inclusion of natural daylight into a space, it all makes a difference in a person's overall health and wellbeing," Mellinger says.
Wellness begins with a wish to provide the very best environment in which a human being will thrive, according to Mellinger. This allows for natural light, biophilia (bringing the outdoors in), proper HVAC considerations as well as natural elements in finishes and furnishings to provide the optimum connection between humans and nature. "Mental wellness, which derives from good sleep, proper nutrition and healthcare must factor into this equation and are no less important," she adds.
Tish Mills, owner of Tish Mills Interiors, knows this well and says she puts a lot of thought into the wellness of a design—thinking about small details like the way a home is lit and how it smells, as well as bigger considerations, like how many people are working from home now and how many spaces have to be converted into being usable. This has become ever more important thanks to the pandemic.
"Everybody's been so together for the last year, now I'm noticing there's a request for creating some different spaces for different members of the family," Mills say. "And if people have to stay home, there are a lot of things to consider, like comfort."
And that need for comfort extends to every part of the home—from the kitchen to the backyard to the garage.
"I have more people including heating and air in their garages, which I think is very interesting," Mills says. "And people with kids are taking advantage of their entire property rather than just using their backyards. More and more people are taking up hobbies because they've got the time."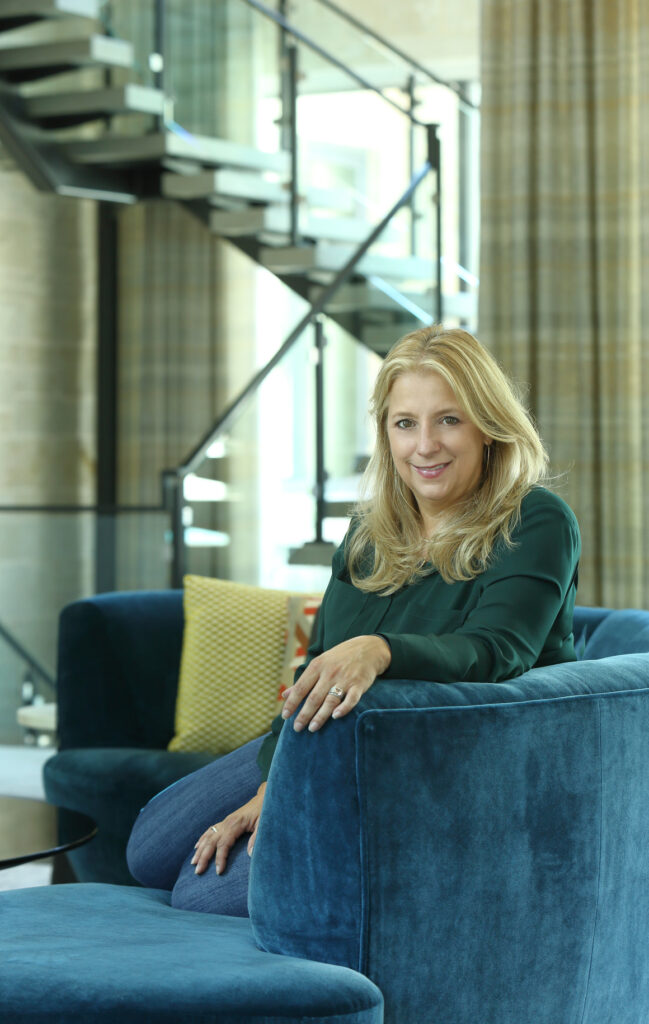 Speaking of outdoor spaces, they are not untouched by the wellness trend. Mills says comfort is just as important outside as it is inside, and that there are some very comfortable furniture options for the outdoors today. She adds that infrared heaters and fireplaces are popular for porches, and outdoor lighting is used more and more as additional offerings become available.
Mellinger says she's also seen some changes to wellness in design since the pandemic hit.
"We are seeing a return to open-air spaces in the hospitality market," Mellinger says. "Fresh air is the original wellness boost, and operable windows, as well as indoor/outdoor spaces, are being used in planning worldwide. They're seen as a way for people to keep social distance yet enjoy being together in an open space."
These wellness spaces won't just be fitness areas within a home, they'll include saunas, steam rooms, and other high-end health equipment that people are asking for.
And people are asking for it. Don Genders, CEO of Design for Leisure, a company that designs hydrothermal spas and wellness environments, says he has seen the business trajectory of wellness at home "going through the roof."
"People are building spas into the home," he says. "And all of the sudden it's part of the bigger space. It becomes a part of their lifestyle. If you look at fitness equipment, you're never really going to pretty that stuff up. But a thing of beauty made out of natural wood can enhance an environment."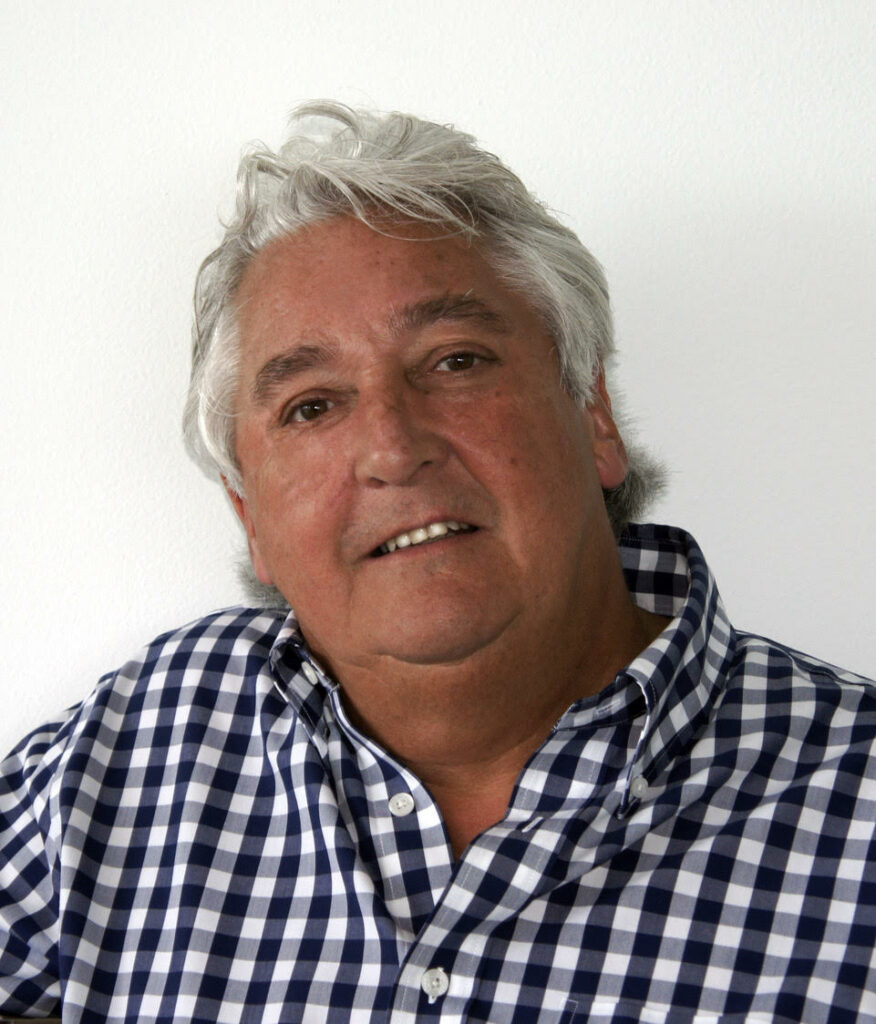 Genders encourages designers to start the conversation about wellness with homeowners because it shows the client they're on-trend. "More and more homeowners are becoming aware, and designers need to be one step ahead," he says. "If a homeowner interviews three designers to see who will work for them, the designer that understands wellness is going to get the business."
As for the future, Mellinger, Genders and Mills all think designing for wellness will only become more important as we gaze into the crystal ball of the future.
"The term "biophilia" will become more ever-present," Mellinger explains. "In simplest terms, this means bringing a connection to nature into the built environment. Sustainability, natural light, greenery, operable windows and fresh air, natural finishes and furnishings—all of this and more will become important as we go forward into this century. In public spaces as well as private residences, our health and welfare, both physically and mentally, depend on this."