Companies selling to Russia are seeing orders put on hold as they have no way to ship finished goods to clients
MORGANTON, N.C. — Furniture companies with established sales in Russia and Ukraine have seen that business put on hold indefinitely due to the war itself and sanctions that have halted the flow of product between the United States and Russia.
While exports overall — and certainly these two countries alone — aren't a major part of overall shipments, the war still impacts hundreds of thousands of dollars in sales, particularly for upper end suppliers whose brands resonate with consumers in overseas markets including Russia.
The transfer of money also is on hold as sanctions have interrupted financial transactions, essentially freezing the payment of goods in their tracks for the foreseeable future.
Thus, even companies that would have stopped doing business on their own are halted from buying or selling by default. This includes the purchase of raw materials such as hardwoods that are imported from Russia for use in finished product.
Rock House Farm, the parent company of Century, Hickory Chair, Highland House, Jessica Charles and others, currently has some orders pending from Russia, as well as open purchase orders for plywood, said CEO Alex Shuford III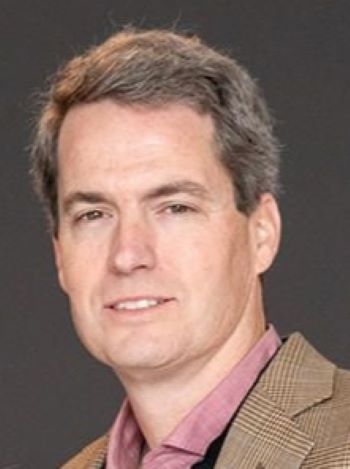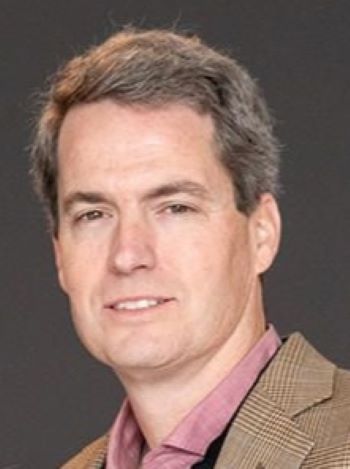 "I think the easiest way to say it is that everything is on hold, and we are waiting to see how things develop," Shuford told Home News Now. "It is really hard to comment on it because everything is in flux. Vladimir Putin and the Russian government also have ceased the exportation of wood materials to the U.S. so the whole industry is caught up in that. We are in the process of looking at alternative materials that can substitute for products such as Russian birch."
In response to the conflict, some major retailers have already taken steps of their own such as Ikea, which has closed its stores in Russia and has stopped sourcing in Russia and Belarus. TJX, the parent company of TJMaxx, Marshalls and HomeGoods, is planning to divest its 25% ownership stake in Familia, a Russian retail chain.
Ralph Lauren also reportedly has suspended business operations with Russia, which also impacts furniture sold to Russia through the Ralph Lauren Home brand at Theodore Alexander.
Others also said that business with Russia has been put on hold indefinitely.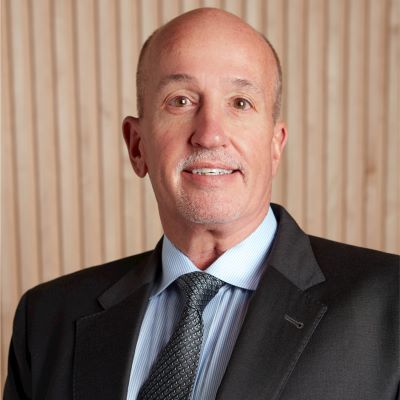 "That is the best way to look at it," said Mike Jolly, president and CEO of Baker Furniture of the industry's business prospects with Russia. "As long as the war is going on and sanctions are in place, I don't see anything moving."
He said that while Russia doesn't represent a tremendous amount of exports at Baker, it "was a growing part of the international business … It is going to represent some lost revenue" in both case goods and upholstery produced here in the U.S.
Some say they have been paid for merchandise that they can't find a way to ship. That includes EJ Victor, which has a container full of upholstery and some wood furniture that is waiting to be shipped overseas.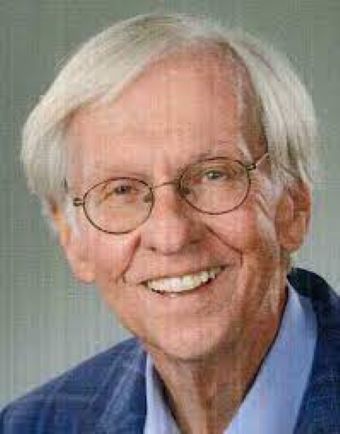 "I think everything is kind of frozen for right now," said John Jokinen, chairman and chief creative officer. "We have a few order in house that have been paid for, but we don't have any way to ship them. It is just worrisome. We had two or three good accounts in Russia and we had some in Ukraine. It has really put a damper on that section of the world."
For companies that have received payment, the challenge moving forward will be how long they or a third party will be able to hold the goods and how to handle the money moving forward.
"If somebody has made a deposit, at that point in time we will have a different problem," said Shuford, of Century. "We will cross that bridge when we get to it."
In this type of scenario, some are relying on third party resources such as Meridien Marketing & Logistics, a Wilmington, N.C.-based company that helps companies manage international sales and logistics.
President Uros Zupancic said that the company had some shipments headed for Ukraine that have been offloaded in countries such as Romania where they will stay for the time being. With descriptions of Ukrainian families living in their basements or fleeing to neighboring countries, the goods will likely remain in place at least until the conflict is resolved.
For goods destined to Russia, Meridien will store them in its 100,000-square-foot warehouse for the time being.
"We will be storing them for who knows how long," Zupancic said. "We are doing them a favor to have the goods stored and to keep them safe. There is a lot of unpredictability and a lot of questions. We are trying to support clients we have been dealing with for 20-25 years to minimize damage and the expense of goods getting lost."
Still, many executives say they are more concerned for the citizens of Ukraine and the potential impacts on global security overall than the anticipated disruptions in business activity.
"It is tragic and it hits home for us," Zupancic said, noting that members of Ukrainian families who are 50 years and older are getting involved in the armed conflict, not just young people. "We have been meeting these guys on their turf and they have been coming to the High Point Market. So it becomes very personal."
The concern extends to international reps in the region, who aren't able to travel outside Russia.
"According to our rep, she can't go outside the country," Jolly, of Baker said. "And she does business in several countries that aren't part of Russia. It is a difficult situation for Ukraine, it is terrible. I see that business being dead for who knows for how long."
"I don't think there is going to be a quick resolution," said John Jokinen, of EJ Victor. "I just hope and pray Putin comes to his senses. I doesn't look like he is going to. It's a fragile situation at best … especially for all the people in Ukraine who are just being decimated. Their whole lives are on edge."
"We hope saner minds prevail quickly because it is going to be bad for the whole world and tragic for Ukraine, echoed Shuford, of Rock House Farm.
Interested in supporting Ukrainian victims caught up in the Russian war? See this story and more here and here.