NEWARK, N.J. — Shifman Mattresses has named industry veteran Joe Pusateri its 2020 Salesperson of the Year.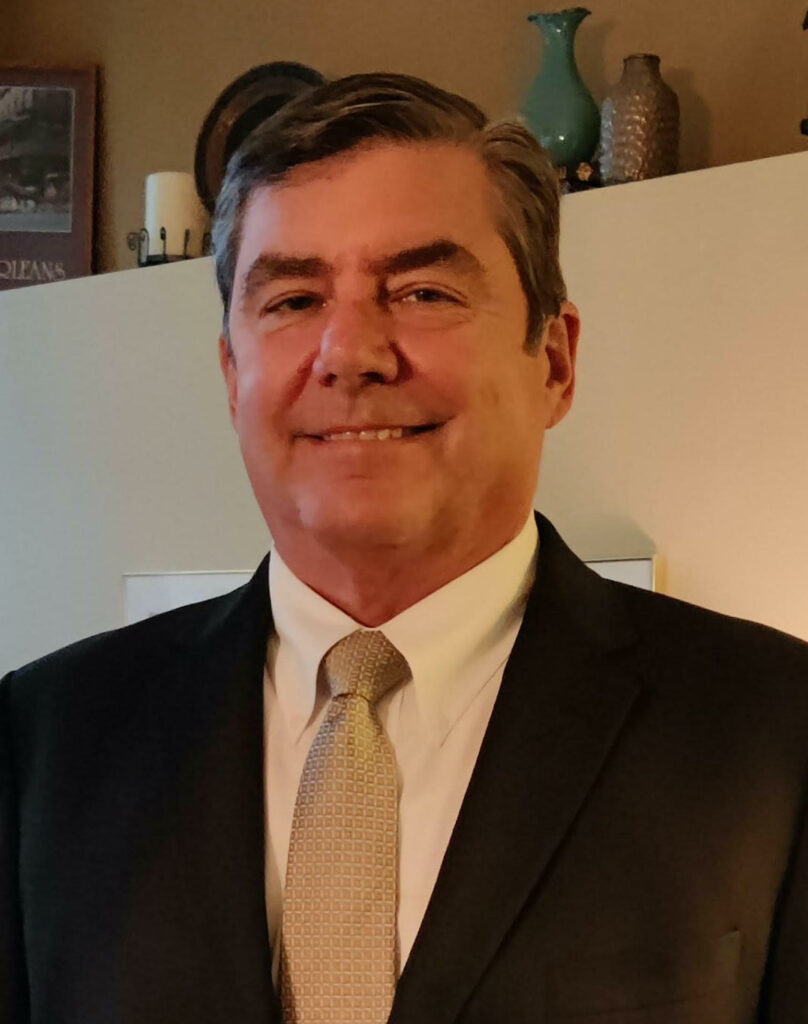 As Southeast territory manager for the luxury mattress manufacturer, "Pusateri has opened new retail partnerships, driven strong sales with existing accounts for two consecutive years, and diligently helped navigate all his customers through the temporary closures and challenges related to the pandemic," the company said. He was also integral in the virtual on-boarding of a major national account and conducting virtual training for sales associates across the country.
"Joe's commitment to the retail partners he serves helped minimize losses and establish a path for recovery through a difficult time for all of us," National Sales Director Lisa Frey, said in a release. "He exemplifies what we proudly call 'The Shifman Difference' as a family-owned company based on dedication and integrity.
Pusateri was recently honored with a plaque and monetary gift by Shifman President Bill Hammer and Frey at a company event.
"There are few as determined and naturally-inclined as Joe to provide the best personal service, always with impeccable, genuine politeness," Hammer said. "It is no surprise that he would earn this prestigious company honor during these unprecedented times."
Shifman awards sales excellence based on four criteria: overall territory sales revenue, client acquisition rates, existing client engagement and contributions to the overall success of the team.
A sales veteran of 38 years, Pusateri joined Shifman in November 2018 and serves customers throughout the Southeast. He began his career in retail sales with Levitz Furniture in 1982 where he spent 14 years before serving in various sales roles at Bassett, Sealy and Aireloom. He was also director of training for Risk Assurance Partners of Delray Beach, Fla.