Home News Now will feature new product introductions planned for the Atlanta Market this summer. Participation in this editorial preview is free, and all product selections will be made by Home News Now editors.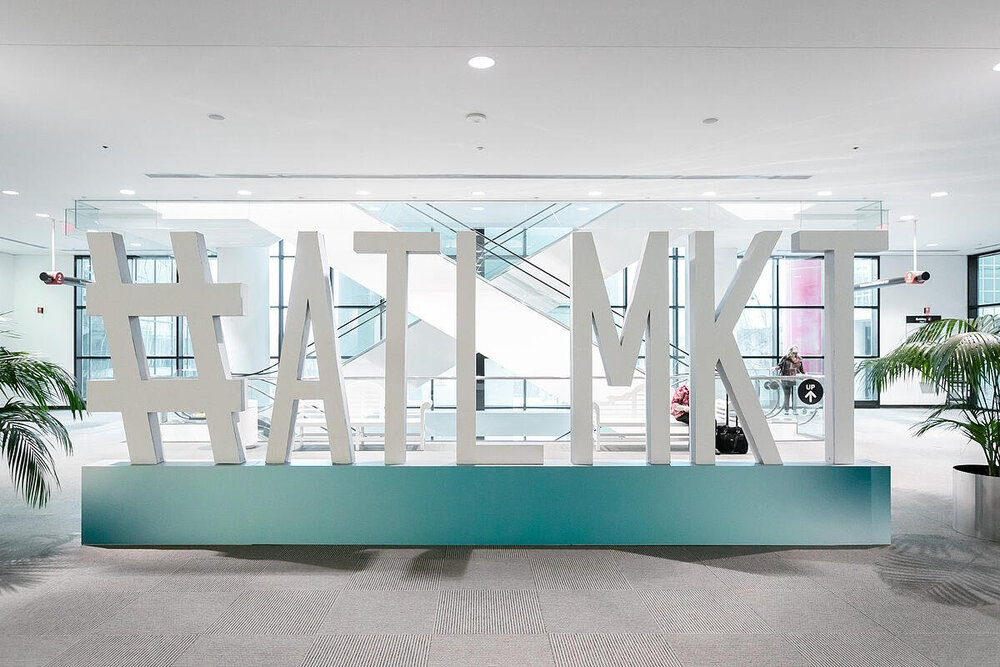 We're accepting images and information for the following categories: living room, dining, bedroom and occasional furniture, home decor, mattresses, lighting and rugs. Deadline: June 28.
Submissions must include:
Product image (high-resolution, 300 dpi jpeg or tiff, 5×7 inches, of a single product shot against a white background, not a group shot and/or a "lifestyle" shot;
Product description (brief 50-75 words describing the product (product/collection name, design, materials, price unique qualities or inspiration behind your product)
Company information (Company name, phone number, website)
Atlanta Market location and booth/showroom number
URL to manufacturer's website
Please submit all materials to Alex Milstein at alex@homenewsnow.com and copy CBohannon@imcenters.com on the email.