RICHMOND, Va. — Industry analyst Jerry Epperson is out with his February Furnishings Digest, and in it, he calls attention to the odd contradictions in the industry today.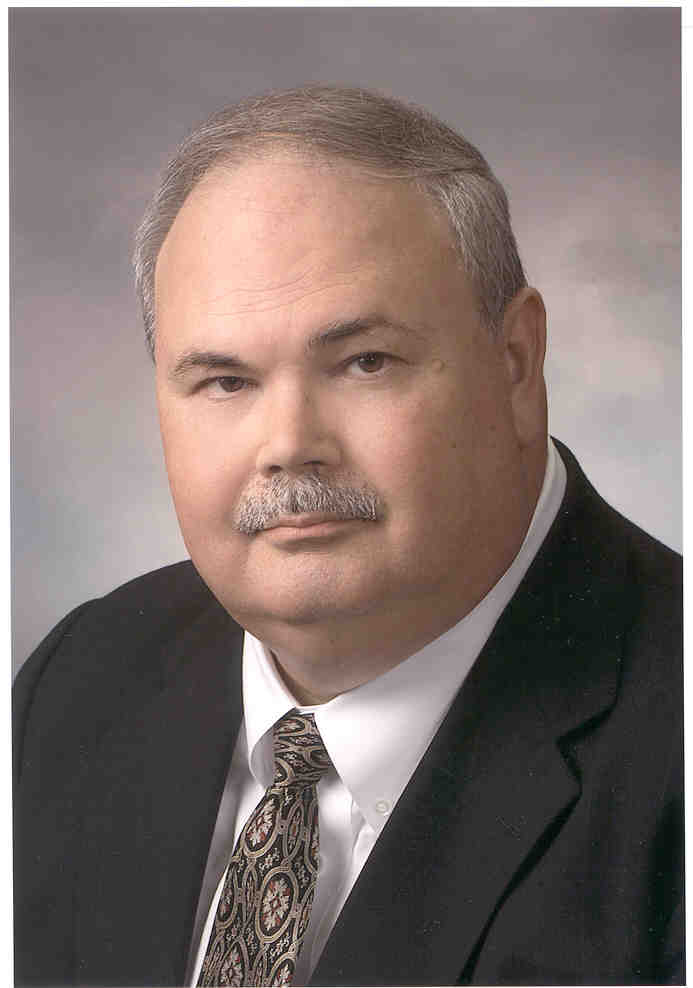 Great business, but no product. Skyrocketing container prices and no containers. Here a just a few takeaways from the report, including several confirmed by recent coverage at Home News Now.
To promote or not to promote: The managing director of Mann, Armistead & Epperson starts out noting his frequent conversations with "befuddled," retailers. "Should they continue to advertise aggressively to bring in furniture buyers when our flow of merchandise is so crippled?" Epperson asks. He doesn't offer a direct answer, but another question that shows how he leans:
"It is almost like making a false promise to the consumer, isn't it?"
The logistics nightmare: Container prices have soared from less than $2,500 early last year, to more than $8,000 today "with threats of $10,000 in the air," he said (and it's something retail sources have told HNN, too, for our price increase story reported here).
But that's only part of the problem. Not only are containers pricey, they're also hard to secure, and then there's the issue of container ships are having trouble docking at congested ports. And when they finally do dock and unload, Epperson wonders just how long is it taking for goods to go the next distance via train or truck?
"The wheels on our trucks and trains are not going round and round," he said. "Yes, it is worse on the West Coast ports but the Eastern and Gulf ports are no walk in the park either.
But there's good news in the form of another stimulus package. The latest plan, if pushed through Congress calls for another $1,400 in direct payments to individuals. Recovery plans also call for an eviction moratorium extension, more small business support and extended tax credits.
And more good news in consumer demand and the booming housing market. "Housing certainly is dong well and the spending trends among the 35-54-year-olds, our target, are great," Epperson said.
Millennials are having kids and moving to the suburbs or rural America. Interest rates are staying low and the Fed stated last week they plan on keeping rates this low, if possible, for the next three years." But Epperson added that he's concerned about his as well, because these low rates may not reflect the inflation he and others have been seeing. And, "If our interest rates do not reflect inflation, it messes up the value of the dollar, which is already weak largely because our nation is printing money to keep our recovery going on."
And one retail idea the Digest: think safety long term. "Safety will be a major consideration everywhere especially in the home," he said. "Look for ways to feature safety in your store, not just now but forever."