Company has shown on second floor of the IHFC's Main Wing for the past 25 years
HIGH POINT—After a successful 25-year run exhibiting on the second floor of the International Home Furnishings Center, Winners Only will be welcoming buyers at the April market to its new showroom on the third floor of 300 S. Centennial St.
Winners Only, founded in 1988, is a leading manufacturer of office, dining, bedroom and entertainment furniture. The company said the move to its new 12,000-square-foot showroom will give it the display space it needs to showcase its lineup of case goods by category.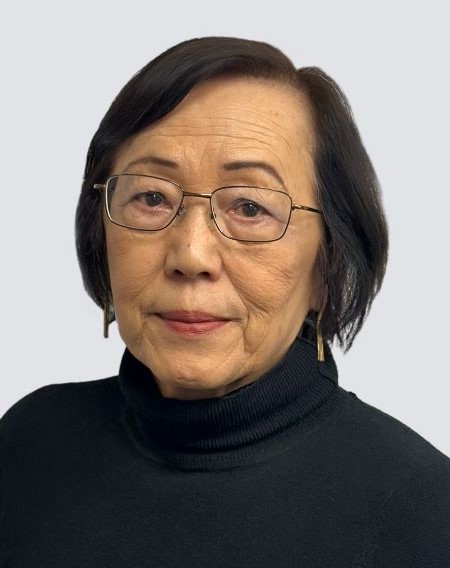 "The new and larger space will also give us the opportunity to refresh and enhance the way we display and showcase our furniture," said Sheue-Wen Lee, CEO of the company.
She added that the new showroom has multiple windows and that the natural light from those windows adds another dimension of beauty to the furniture and the display vignettes.
"It's a change, especially after being in the same location for 25 years, but the move to our new and larger location will result in a better experience for our customers and for our sales team," Lee said.
Lee noted that when customers come to the new showroom they will not only see the company's existing collections displayed in a more spacious, relaxed environment, they will also get a first look at a number of brand-new products that are being introduced here in April.
To accommodate customers, Lee said that the showroom will be open April 20-25. "We will be serving breakfast and lunch to our customers and to commemorate the new showroom, we will be gifting visitors with Winners Only tote bags and pens," Lee said.
Lee, who has the distinction of being one of the first female CEOs in home furnishings, recalled attending the High Point Market for 29 years.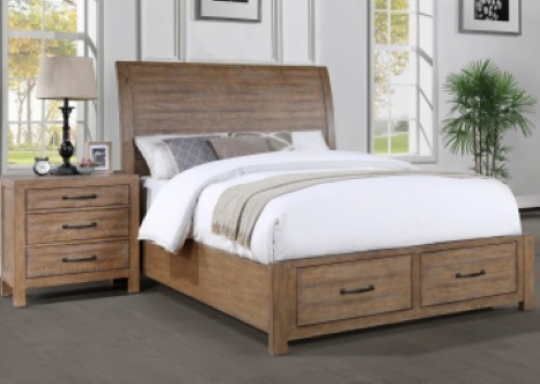 "I attended my first High Point market in 1994 and so much has changed over the years. The dynamics of the market have changed and Winners Only certainly has changed," Lee said.
When Winners Only first began showing here, the company's focus was primarily on the home office category.
"But thanks to its success in that category, and queries from customers for other categories, we now not only have home office furniture, but have added dining room furniture, bedroom furniture, both for adults and juveniles, entertainment furniture and a robust assortment of occasional furniture," Lee said.
Lee also said that all of the product categories are housed in the company's fully stocked warehouse in Vista, California.
Despite the constant changes that have taken place in the home furnishings sector, there has been one constant, according to Lee.
"One thing that has not changed and will not change is the strong relationships with our customers that we value and treasure. Those relationships have been built over time and are based on trust and respect," Lee added.
That level of caring about customers carries over to the employees at Winners Only, Lee said. "I also feel a strong sense of responsibility to the people at Winners Only, as well as to our customers every day."
As one of the industry's small group of female CEOs, Lee has often been asked what advice she has for young women coming into the industry.
"First and foremost, work hard and never let anyone discourage you. If you are resilient, you will find your path to success. Also, value the people around you. Everyone at Winners Only, from the warehouse team to our sales team, is essential to our success," Lee said.