Angela Adams named VP merchandising, Tony Manns named VP quality assurance
HIGH POINT — Motion upholstery manufacturer Manwah USA has named Angela Adams vice president of merchandising and Tony Manns vice president of quality assurance. Both are new positions at the company.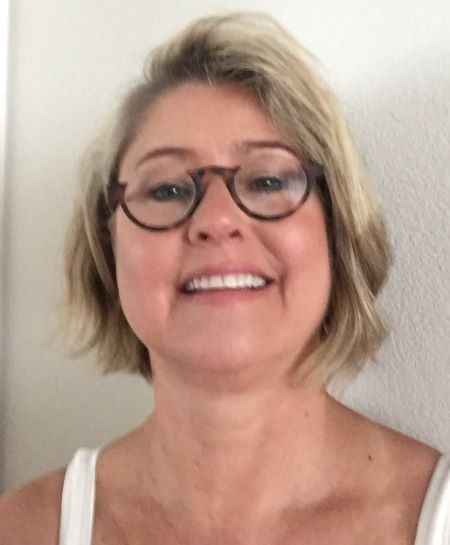 In her role, Adams will oversee merchandise operations at all the company's brands. She comes to the company with many years of experience, having previously worked in merchandising at companies including Pier 1 Imports, McCreary Modern and Hickory Hill.
The company said in these and other positions she has developed merchandising strategies for multiple product lines and has shown an "impressive ability to turn a product concept into a highly successful sales item. With her experience and credentials, Angela is sure to bring a significant contribution to the Manwah USA leadership team."
She said she is pleased to be joining the team at Manwah.
"The company has a reputation for being one of the leading furniture manufacturers in the industry, and I'm excited to be a part of that," she said.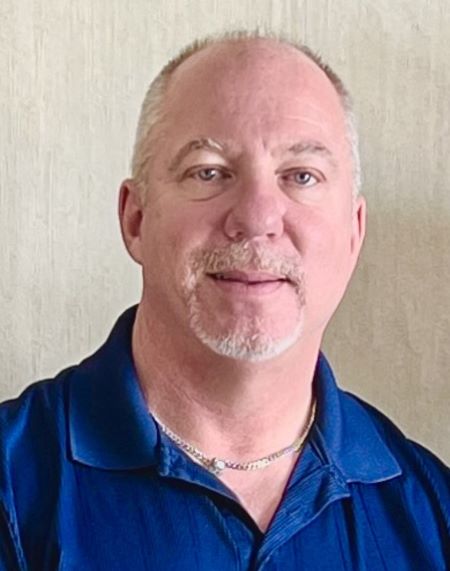 In his position, Manns will work with retail partners and the company's manufacturing facilities to make sure that quality issues are "addressed, resolved and ultimately prevented."
"Tony will leverage his experience in quality assurance to ensure that Manwah USA delivers the best quality product to its customers," the company said, adding, "With his extensive experience in quality, Tony is the right fit for this position at Manwah USA. His appointment assures the company's commitment to providing quality service and products to its customers."
Manns was most recently chief representative, director of quality for Asia at Havertys and before that was owner of American Furniture Quality & Sourcing. Before that, he was director, international operations and quality at Rockford International and American Woodcrafters.
"I'm excited to join the team at Manwah USA and look forward to playing an important role in ensuring our products meet the highest standards of quality," he said.
Both executives report to Gabriele Natale, director of Manwah USA.
Natale said that as the company continues to expand its manufacturing facilities and product mix, these additional positions are necessary to fill the needs of customers.
"Manwah USA understands the value of talent, and we will continue to grow our team to support our ongoing effort of being best in class," he said. "The appointment of Angela and Tony is a clear indication of Manwah USA's dedication to delivering the best quality products to its customers while simultaneously enhancing its merchandising operations. With such experienced professionals joining the leadership team, Manwah USA is well-positioned to continue delivering quality products that meet the high expectations of both retail partners and customers."