TOLLESON, Ariz. – Last year, Legends announced that its Vietnam mattress factory was being turned into an upholstery
factory and it's now ramped up to full capacity.
The upholstery category now will be a major focus for the company with supplying both proprietary products for the big box retailers and top-selling inline product for all other customers. This is the next step of Legends' expansion into the whole home arena.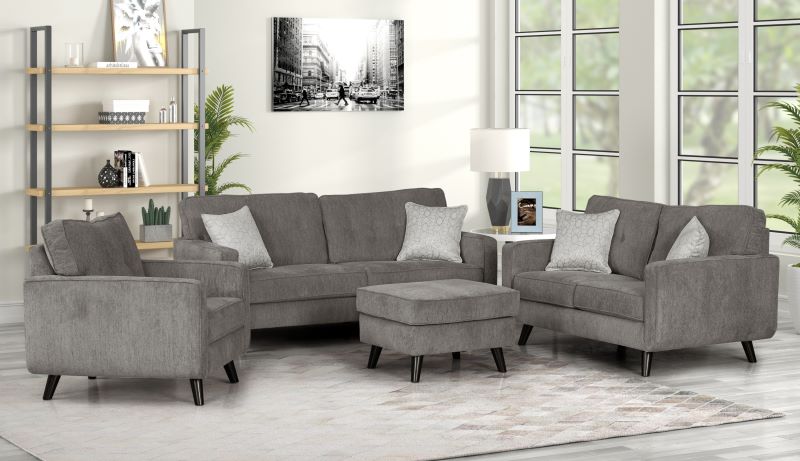 Sam Curtis, senior vice president of products, and Matt Sorensen, vice president of sales, have spent extensive time overseas to bring top-performing, curated collections of both stationery and motion upholstery to present for the first time in Legends' new 30,000-square-foot showroom in Plaza Suites, Space 308, at the High Point Market next month.
The stationary upholstery is built in house where the company pours its own specialized foam for maximum comfort and builds its own frames of CNC-cut, high-quality engineered and solid hardwoods for maximum support and longevity. Italian-made, CNC machines are used to create this unique process of engineering the upholstery.
For motion, Legends has contracted with top motion upholstery manufacturers.
"This is such an exciting time for Legends," said Chris Dockter, chief executive officer. "With us expanding our footprint in the furniture industry, upholstery will be a main driver in our future with us supplying something for everyone's home."