LAS VEGAS – International Market Centers has announced changes to its executive and senior leadership teams, including the promotion of Dorothy Belshaw to the new position of executive vice president, chief growth officer.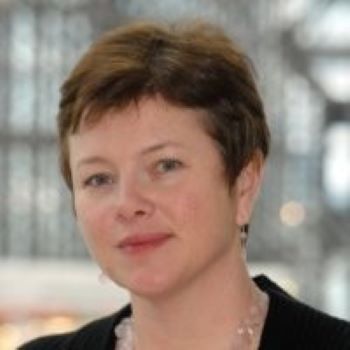 Scott Eckman, most recently executive vice president and chief revenue officer, is leaving IMC after 11 years to become president of Loloi Rugs. He joined IMC in March 2012 as chief marketing and strategy officer and then was promoted to other positions including executive vice president of marketing and furniture leasing, president of home furnishings leasing and most recently chief revenue officer.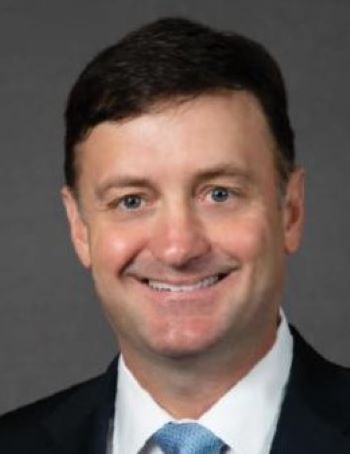 "Scott's business acumen, industry experience and collaborative leadership style position him well for this exciting new opportunity," said Bob Maricich, CEO of IMC. "I am happy for him, thank him for his immeasurable contributions to building the IMC of today, and look forward to continuing to work with him as a customer in IMC's markets in Atlanta, High Point and Las Vegas."
Longtime IMC employees Karen Olson, Brett Austin and Brian Archer also are assuming expanded roles and responsibilities in the organization.
"These staff changes offer IMC exciting new opportunities to leverage the experience of our senior team members," Maricich said. "Both individually – and collectively – Dorothy, Karen, Brett and Brian have made significant contributions to IMC's past successes. In their new roles, they will iterate and innovate to provide a market experience that is efficient, effective and compelling for our customers."
In her new role, IMC said, Belshaw will direct IMC's "growth, evolution and business expansion in both the physical and digital realms." She also will be responsible for all IMC revenues and company-wide strategic growth initiatives. She has been with IMC since 2012, starting as president of the gift division where she expanded the segment's offerings at the Las Vegas Market. Her role in this area also broadened across the Las Vegas and High Point Markets.  
As a member of IMC's executive leadership team, she also helped facilitate the organization's acquisition and integration of AmericasMart Atlanta in 2018 and Shoppe Object in 2022.
IMC leasing and trade show vice presidents Ryan Mahoney (Furniture), Julie Messner (Home Décor), Katie Miner (ADAC), Terence Morris (Gift) and Caron Stover (Apparel), as well as Jesse James, vice president of Shoppe Object, now report to Belshaw.
"Dorothy's experience with revenue oversight and new business development, coupled with her 360-degree knowledge of our customers, uniquely positions her to help drive IMC's growth," Maricich said. "Dorothy has been a guiding influence this past decade and a valuable partner to me in defining what IMC is today and will be tomorrow. IMC's industry-leading markets in Atlanta, Las Vegas and High Point are juggernauts of commerce connecting 250,000 unique and qualified buyers with more than 13,000 brands year-round. Dorothy's experience, leadership and insights will be invaluable in executing IMC's omnichannel strategy."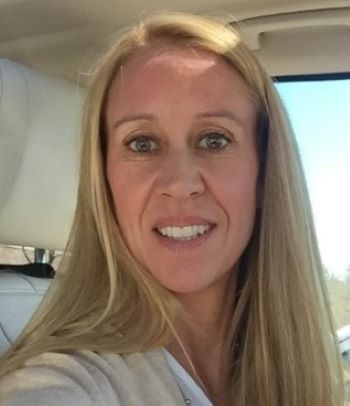 Karen Olson, previously senior vice president of marketing, has been promoted to chief marketing officer, reporting to Maricich. She has more than 25 years of experience in wholesale marketing and business strategy and has been with IMC since 2011, helping with its expansion into Las Vegas in 2011, Atlanta in 2018 and JuniperMarket in 2020.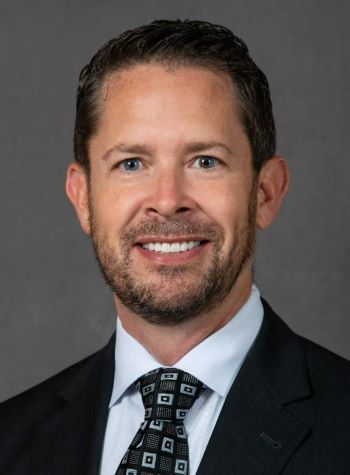 Brett Austin, previously senior vice president of marketing operations, has been promoted to senior vice president of procurement and production. He reports to Bill Lacey, chief financial officer.
Austin has 20 years of experience in managing advertising sales, production, procurement, project management and creative services. He joined IMC in 2018 as part of its acquisition of AmericasMart Atlanta.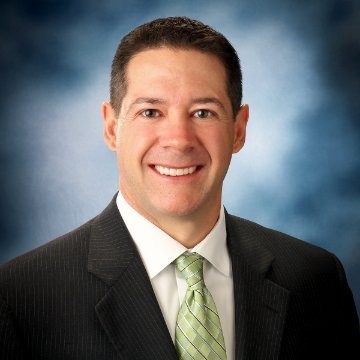 Brian Archer, chief accounting officer at IMC, has taken on additional responsibilities as senior vice president, LightFair, an annual commercial lighting trade show owned by IMC in partnership with IALD and IES. Dan Darby remains LightFair senior vice president and show director and reports to Archer.
Archer has nearly 20 years of experience in finance and accounting and joined IMC in 2014, overseeing accounting, tax, treasury, risk management, payroll and financial reporting. He also serves as a board member of LightFair.

"These promotions will allow us more effectively to support the current needs of our business, differentiate the customer experience and drive more value to all constituents," Maricich said.