HIGH POINT – Spectra Home's veteran sales representative covering the Arkansas and Oklahoma territory, Walter Ramsey, is retiring after a lustrous 30-year career in the home furnishings industry.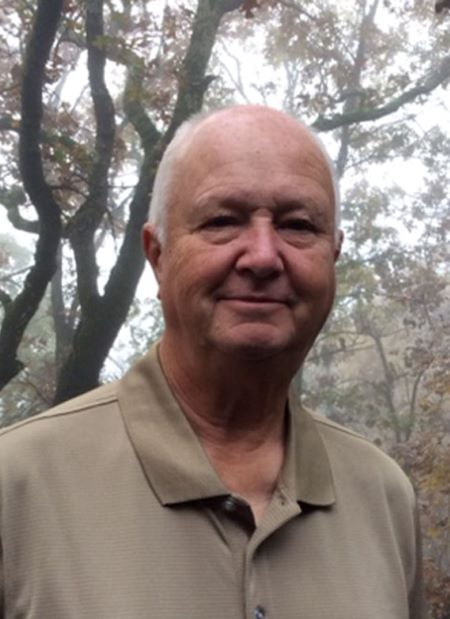 Ramsey entered the furniture business after working many years in sales and sales management in the transcontinental freight field. His first introduction to home furnishings was with Clayton Marcus upholstery and Mobel Furniture.
Throughout his career he also represented Designmaster upscale casual dining furniture, Redford House high-end designer case goods, BG Industries case goods from Indonesia, Feather Light Lamp Company, accents from Butler Specialty Co. and others before joining Palatial Furniture which became Spectra Home in 2018.
"We have enjoyed working with Walter throughout his long tenure at Spectra Home and will greatly miss his knowledge and expertise," stated Dennis Pressley, Spectra Home national sales manager. "We wish him the best in his new retired life."
To that Ramsey added, "I have been very lucky in my career to find great lines when I needed them. I certainly appreciate and will
miss my fellow reps, owners, management team, and especially my customers in the furniture business. I look forward in retirement to playing more golf, traveling some when and where Covid permits, spending more time with my grandkids and to promoting my music."