Company also announces partnerships with foam and frame manufacturers that will provide daily shipments of key materials
NEW ALBANY, Miss. — Homestead Furniture has made good on its promise to begin production in its new 70,000-square-foot plant here just after the start of the new year, as it began manufacturing its motion upholstery line this past week.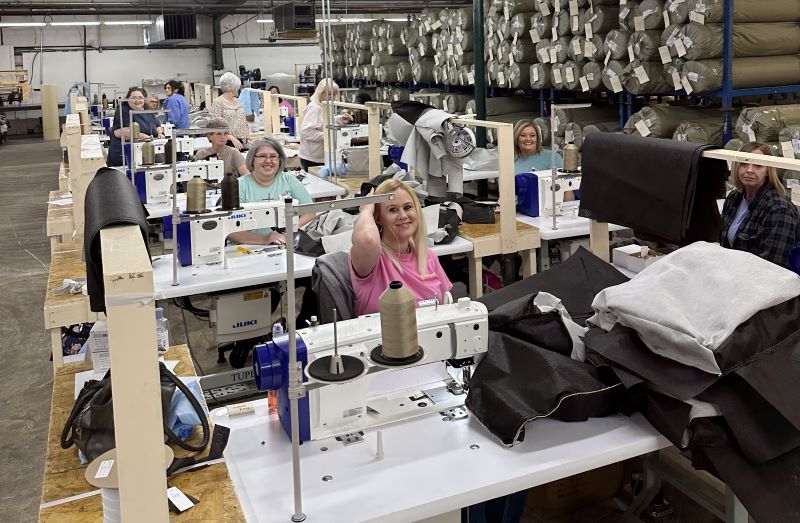 "We have 60 workers here now, and this is the first week that we have had them all here," G Lipscomb, company chief executive officer and a majority stakeholder in the business told Home News Now late last week. "It has just been a great week that has just flown by."
The business is getting its start in the first year by producing a line of motion chairs, sofas and sectionals for a single retailer, which Lipscomb declined to identify, along with the specific production targets or prices that are set by the retailer.
But he did share other developments with the business, including its plans to produce the line in leather after the first two years and its recent partnerships with a foam manufacturer and a frame manufacturer that will be supplying raw materials for the company.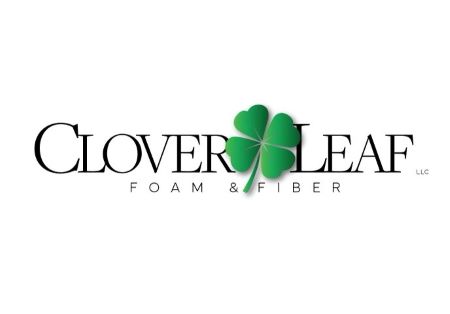 The foam manufacturer — Cloverleaf Foam & Fiber — will allow the company to tap into daily shipments of the materials, Lipscomb said. He said production is expected to begin this week on-site for foam materials that will be used throughout the Homestead line.
In addition, the company has partnered with frame manufacturer D2R — Designed to Recline — which is located within minutes of Homestead's plant. It will produce frames for the motion line.
"D2R is a frame company that we started running in early '22 and in the summer we started supplying frames to VIP Luxury Seating," Lipscomb said of the New Albany manufacturer, which produces motion seating for theaters and other public venues. "And we will supply them all to Homestead as well."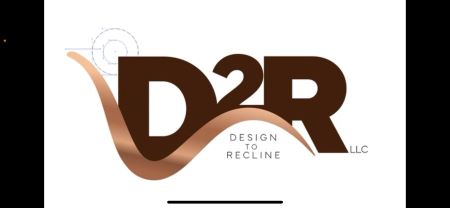 "It ties into what we are doing here in terms of becoming vertical," Lipscomb said, adding that this gives it an advantage in the marketplace with projected 21-day lead times.
"It gives us the ability to shorten it," he said of the projected lead times. "Everybody talks about kinks in the supply chain, but we will get daily deliveries. It's a pretty simple formula based on what a lot of the automotive companies are doing with just in time. It is nothing new."
He said the company ultimately plans to employ as many as 117 workers in its first two years, a target it expects to reach based on future demand that he believes will result from its competitive advantages as a vertical manufacturer.
"In today's world, you want every advantage possible and being vertical is not an option," he said, adding, "We have a long-term plan. This is not some fly-by-night operation we have put together."