SARASOTA, Fla. — Furniture retailer and interior design specialist Clive Daniel Home has named Torri Brown director of business development for its Sarasota location.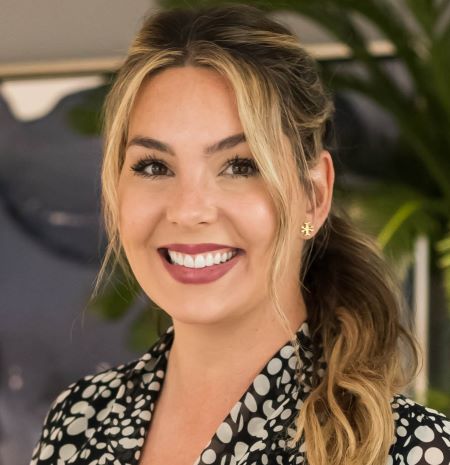 A lifelong Sarasota resident, Brown has worked at several high profile brands including iHeart Radio, Rectrix, the Longboat Key Club and Michael Saunders & Company.
She was most recently marketing manager for SmartZip where she worked with the leadership team to provide business services with an emphasis on real estate software, customer satisfaction and strategic partnerships.
At Clive Daniel Home, she will work to foster relationships with area real estate agents, builders and commercial businesses that can benefit from the company's interior design services. The company said that her "past experiences and success, coupled with her personal love for real estate and design, make her a natural fit for the position."
"Torri's energy and experience are a tremendous addition to our team," said Daniel Lubner, CEO of Clive Daniel Home. "We look forward to seeing how she will leverage her unique background to further strengthen our presence in the community."