Nov. 18, 2022, High Point, NC—Tomoki Nomura, a talented graduate student in the Furniture, Lighting and Fixtures program at the ArtCenter College of Design in Pasadena, CA, is the recipient of the International Society of Furniture Designers' (ISFD) Foundation Scholarship for the upcoming academic year. The scholarship will help fund his prototyping which is a crucial part of his furniture design process. He also plans to use it to experiment with new materials and manufacturing processes that he does not normally have access to.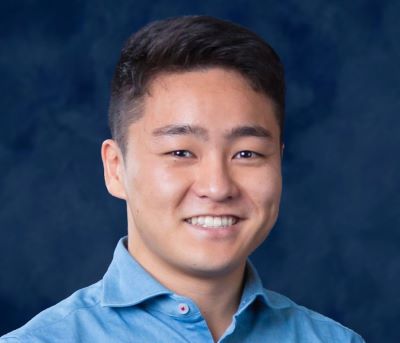 Nomura said that he is very "grateful for this scholarship opportunity because it allows me to continue to push the boundaries of my skill set. In my work I like to challenge the use of traditional materials by manipulating them in non-traditional ways."
According to David Mocarski, department chairman for Graduate & Undergraduate Environmental Design at the ArtCenter College of Design, "During Tomoki's time at the ArtCenter he has established himself as a leader. He pushes his skill set on each project, both conceptually and technically. Tomoki is an extremely hardworking, persistent, and focused student whose furniture design projects present a deep technical knowledge along with a strong personal voice and a focused awareness of current trends, materials, and fabrications."
The ISFD Pinnacle Scholarship was established in 2010 by the then ASFD Board of Directors with the instrumental help of long-time members Richard and Catherine Frinier to support gifted student designers from schools across the country. Currently, the scholarship pays $2,500 and is awarded in the fall semester.
Nomura, who hails from Tokyo, Japan, was honored at the 2022 International Furnishings and Design Association (IFDA) Night of Luminaries and Rising Stars gala held on November 9 at the Markor Art Center in High Point. During that event Rising Star undergraduate students from schools across the southeast displayed their design projects and discussed their aspirations with top industry leaders and notables.
The Night of Luminaries and Rising Stars is presented by IFDA and supported by ISFD.