TAYLORSVILLE, N.C. — Earlier this month, upholstery manufacturer Craftmaster Furniture named Alex president, succeeding CEO Roy Calcagne once he retires at the end of the year.
This marks Reeves' return to the company from Sam Moore, where he also served as president the past three years. Before joining Sam Moore, he spent 11 years at Craftmaster as senior vice president, sales and merchandising.
"Alex returns to Craftmaster bringing a wealth of knowledge and experience to lead the company into the future," Calcagne said in announcing Reeves' return to the company. "He understands the position Craftmaster holds in the marketplace as a moderate/upper moderate custom-order manufacturer known for producing high quality and fashion-forward products. His background in sales and merchandising will enable the company to continue to grow."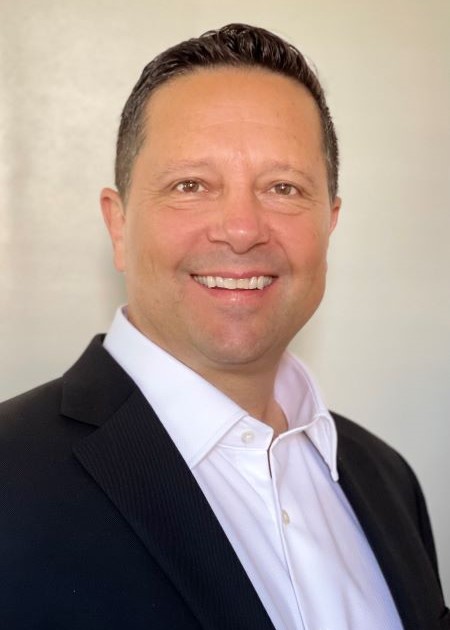 Recently Home News Now asked Reeves to share his thoughts about returning to the company.
Home News Now: What is your reaction to your latest promotion in the industry?
Reeves: I am honored, humbled, and excited for the opportunity. However, I also recognize the commitment and accountability to the stakeholders of Craftmaster.
You spent quite a bit of time at Craftmaster previously. How does it feel to be returning to the company?
Reeves: I have enjoyed returning home, and I am appreciative of the warm welcome. I have also noted positive changes created in response to Covid-19. In several areas, the Craftmaster culture of continuous improvement has impressively positioned the company for greater self-reliance because of challenges created by the pandemic.
Are there any things that you have in mind to accomplish in your first several months back with Craftmaster? Are there any major changes in store?
Reeves: Currently, I am listening and getting reacquainted with our product, processes, and our people. Our position in the marketplace is solid with resources to expand capacity. There are no changes planned other than increasing market share and improving our customer experience.
What encouraged you to come back to the company? Is there a particular competitive advantage that you believe Craftmaster has in the marketplace today?
Reeves: The culture, structure, and long-term relationships I have with Craftmaster employees, sales representatives, and customers. I view Craftmaster as the pinnacle in value for fashion-forward, special-order upholstery. As of today, our lead times are 8 weeks and will drop to 6 weeks in mid-October.
What do you think the current market is for the types of products you are producing? Has the Made in America story remained relevant to consumers?
Reeves: The marketplace is ready for a moderate/upper moderate custom-order manufacturer producing high quality and fashion-forward upholstery. The challenges of overwhelming orders and long lead times during the pandemic are behind us. We have been able to reset to our strategy of quality and speed of delivery to fulfill middle American furnishing aspirations.
How important are Millennials and younger consumers in general to your marketing and product development efforts? Has the company taken any steps to reach a younger customer base?
Reeves: The Millennial generation is just now reaching Craftmaster's target age range, and we are primed with products geared specifically for them. Affordable quality upholstery with a wide variety of custom options that can ship quickly. That is what this generation is looking for and it is a perfect match for what we do best. One of our best ways to reach this age range is our M9 Design Options program, where we offer smaller-scaled pieces that work well in apartment spaces or lofts, with options for various arms, backs, legs, in hundreds of fabric choices. We know they are looking for quality, speed, and total customization.
What's Craftmaster's big story for the October market? Can you give us a glimpse into what your product mix will look like?
Reeves: This market is all about celebrating our company's 50th anniversary and the return to a new normal in our industry. We have refreshed our products and our showroom space so it will feel brand new to customers who have not been able to attend markets recently. We want them to know that our lead times are back to normal, and we are excited for them to visit us at market. We have added additional products in our CM Modern category with some colorful and unexpected looks, keeping in mind retail salability, as we always do. We have also brought out great new starting price point products to help retailers meet that specific need their floors. And finally, we continue to grow our leather business with the introduction of seven new leathers and several new frame styles. There are a lot of positive things to look forward to this market, and I am grateful to be here and be a part of it.