HIGH POINT – Upholstery manufacturer Man Wah Holdings has named industry veteran April Winters Kelly vice president, sales, a new position.
In this role, she will head up a new division supporting the fashion lifestyle retail channel and also will help the company improve its ability to respond to and support the needs of its retail partners.
She reports to Gabriele Natale, president, Man Wah USA.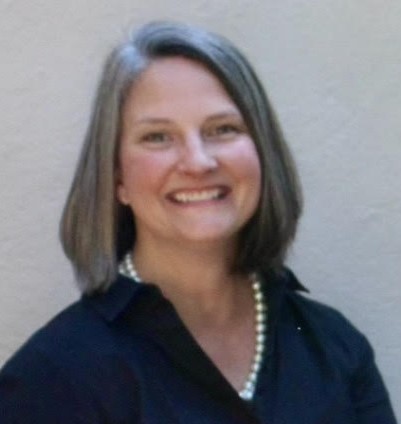 "Kelly brings a wealth of professionalism, talent, and experience to this new position and will be a valuable addition to our senior management team," Natale said. "She understands the needs and requirements of fashion lifestyle retailers which is a retail channel that we have started to service with our new expanded capacity. As Man Wah continues to expand into this channel it is important to fill this position with her knowledge and relationships."
The company said that the new position was created as a result of Man Wah's continued investment in expanding capacity in Mexico, Vietnam and China. "Man Wah is continuing to search for the best talent in the industry as we set the state for our long-term growth initiatives," the company said.
Kelly has spent her entire career in the furniture industry holding positions in retail, sales and merchandising. She comes to Man Wah from McCreary Modern, where she spent the last 17 years heading up sales and marketing.
"I am extremely honored to be part of the Man Wah senior management family," Kelly said. "Working with the capabilities of Man Wah will give me opportunities not found anywhere else in the industry."