WINSTON-SALEM, N.C. — As the evolving marketplace is pushing manufacturers to find ways to improve speed to market and create engaging content for customers, 3D imaging provider Live Furnish says it is well positioned to help them, reporting more than 500% growth in revenues over the past two years.
The recent startup did not disclose actual sales figures.
Launched in 2018 to the home furnishings industry, Live Furnish describes itself as an easy-to-use 3D content platform that allows companies to create high quality 3D photo-realistic products, indoor and outdoor scenes, videos, and virtual showrooms. Clients include producers and retailers such as Richloom, Nectar, Harbor Classics and The Great American Home Store.
"There is an insatiable appetite for content, and Live Furnish meets the demand with tools that companies can use to prototype, sell and market products faster, at lower cost compared to traditional photography, and more sustainably," Preet Singh, founder and CEO, said in a release.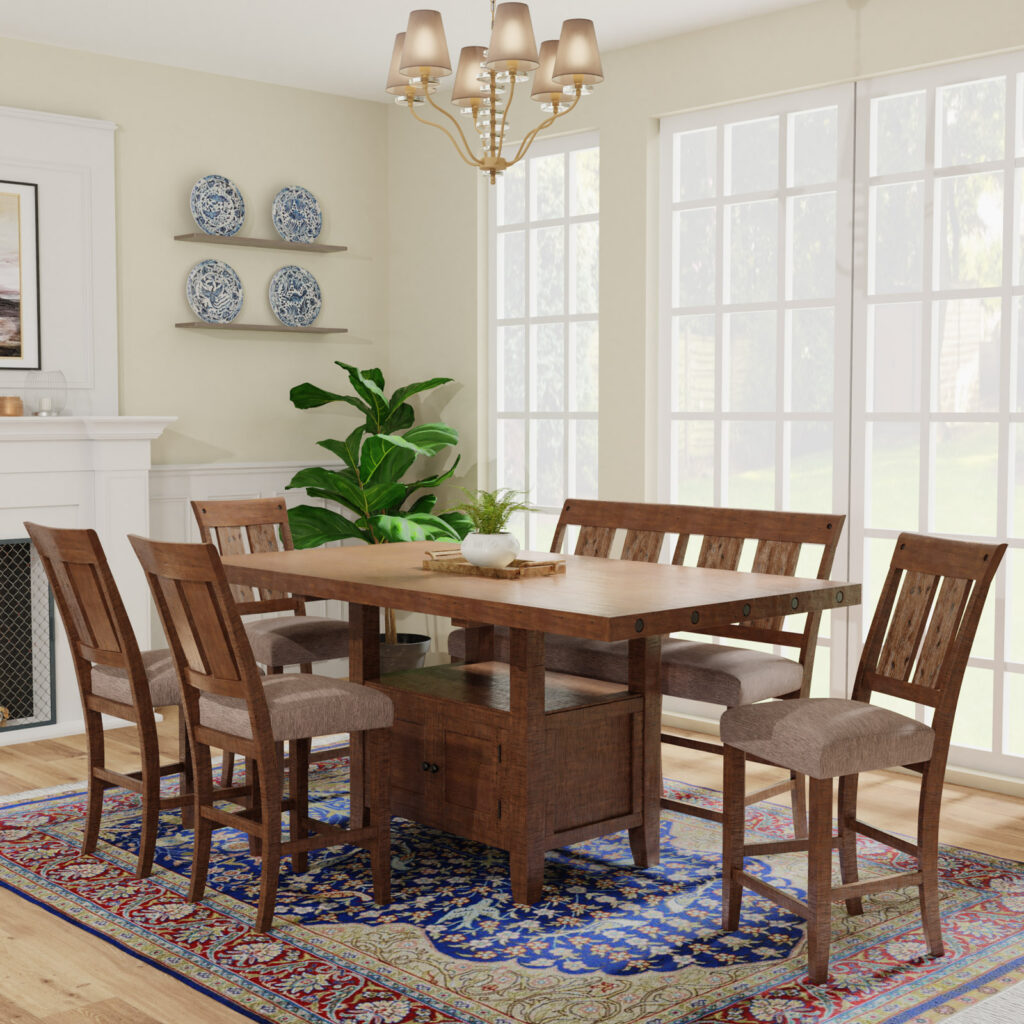 He believes the company's explosive growth has come from offering a self-serve solution that someone with no experience can learn to use quickly.
"We're democratizing 3D for the industry because it no longer requires a four-year 3D technical education to produce high quality 3D rendering," he said. "Marketers, product leaders, photographers, and retailers all can use the technology without extensive 3D training."
A The Great American Home Store with five locations in Mississippi and Tennessee, e-commerce manager Justin Bowen said the store's small staff has learned to use the platform successfully, adding "We saw product views increase an average 62% and as high as 350%, leading to an average sales increase of 46% for items using Live Furnish 3D images."
Live Furnish said it has helped more than 150 leading retailers and manufacturers across multiple categories, including upholstery, case goods, mattresses, lighting, home accents and flooring. The company estimates cost savings for their clients of up to 70% in creating 3D photorealistic images over studio photography; about 80% savings in studio production time; and conversion rate of nearly 50%.
"In a recent case study, a furniture manufacturing client reduced physical samples by 42% after starting with Live Furnish. Physical prototypes were reduced by 21%. The sales cycle was shortened allowing them to get to market 22% faster than before," said Singh.
The supply chain challenges that have caused unprecedented delays have also put more pressure on manufacturers to improve speed to market, and Live Furnish was positioned to capitalize on the accelerated evolution in the 3D space, the Winston-Salem, North Carolina-based company said.
It has raised more than $7.5 million in capital investments to date, backed by firms such as Venture South, Launch, CEAS Investments, Mercato Partners, and Parkwest LLC. Currently, the company has 15 employees in sales, marketing and operations based in North Carolina, a small group of representatives in Canada and Europe, and a team of 65 in India including engineers.
The Live Furnish team will be available at the Las Vegas Market for live demonstrations of the platform. For more information, visit. www.livefurnish.com.