Current president Shaun Pennington moves into the role of CEO
RANCHO DOMINGUEZ, Calif. — Mattress manufacturer Diamond Mattress has named Craig McAndrews president, while current president Shaun Pennington moves into the role of CEO.
The bedding industry veteran begins the role of president on May 18, a position in which he will oversee day-to-day operations of the 80-year old company.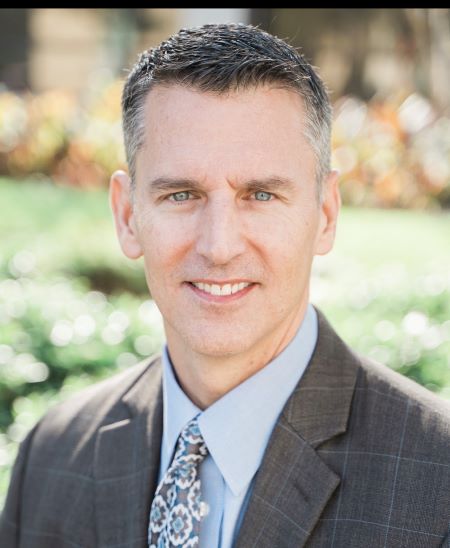 He comes to Diamond Mattress from executive coaching and sales consulting firm CMAC Advisory Group in Houston, where he has served as president for the past five years. He also has been a professor at the University of Houston's Bauer College of Business during the same period.
He started his career in the bedding industry at Simmons Bedding Company where he was vice president, sales from 1994 to 1998. He went on to co-found Mattress firm in 1999 and served as its president for the company's first four years.
He returned to Mattress Firm in February 2009, after serving as director and co-founder of Innovative Retail Group for about five years and president of The Retail Institute for about four years.
From 2009 to 2017 he served in a variety of positions at Mattress Firm, including Eastern regional sales manager and vice president, merchandising and executive vice president, merchandising. He then went on to other leadership roles in the company including chief learning officer, chief merchandising officer and chief strategy officer.
In his new role, he reports to Shaun Pennington and will also work closely with Breana Pennington, who remains vice president. In this position, she will have the expanded role of integrating operations across the Diamond Mattress brands and also will oversee the company's California factory.
Both McAndrews and Shaun Pennington will be based in Texas, where the company also has operations.
"With Craig, Diamond gains an industry leader with broad and deep knowledge, hands-on experience and a proven success record in retail sales and strategy, that will help shape our company as we continue driving the strongest period of growth in Diamond's history," Shaun Pennington said.
Pennington added that serving as CEO will allow him to use his strengths to "implement the company vision, culture and big ideas," and also to focus on future growth strategies and key customer relationships.
McAndrews said he is excited about his new role in the bedding industry.
"The Diamond Mattress team has done an amazing job of creating a great culture, producing fantastic products and building a business that emphasizes service," he said. "I'm fired up about the opportunity to return to the industry with a company continuously investing in growth of its people and business."