HIGH POINT — The International Home Furnishings Representatives Assn. confirmed this year's honorees and a new location for its 26th annual Furniture Industry Awards Gala — the recently completed Nido and Mariana Qubein Arena and Conference Center, at High Point University, here.
Honorees of the Oct. 21 event are:
Ron Wanek, founder of Ashley Furniture Inds., who will receive IHFRA's ICON Award.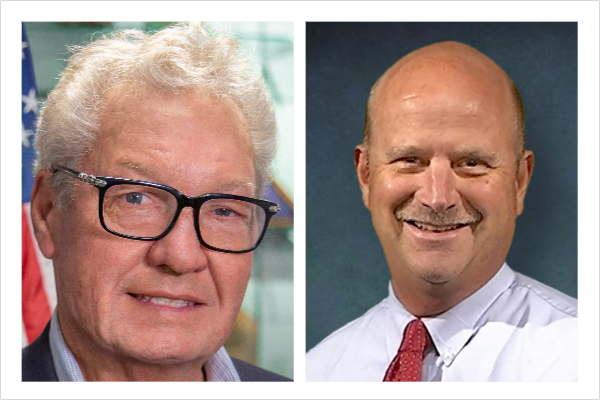 Jack Hawn, CEO at Zenith Global Logistics, will receive the Pillar Of The Industry Award.
David Koehler, CEO of Laurel, Del.-based Johnny Janosik Furniture, who will be presented with IHFRA's Retailer of the Year.
Also, Tommy Leflein, sales rep for A.R.T. Furniture and an IHFRA past president, will receive the group's Distinguished Service Award. This year, two IHFRA members, Neil Freidman and J. Michael Anderson will receive IHFRA's Legacy Rep Award and Anderson's son, Craig Anderson, will receive the Rising Star Award .
"The new facility is stunning and hosting our Furniture Industry Awards Gala (FIAG) at High Point University dovetails perfectly with our theme: Students Of The Game — The Class of 2022 Honor Roll," IHFRA Executive Director Ray Allegrezza said in a release.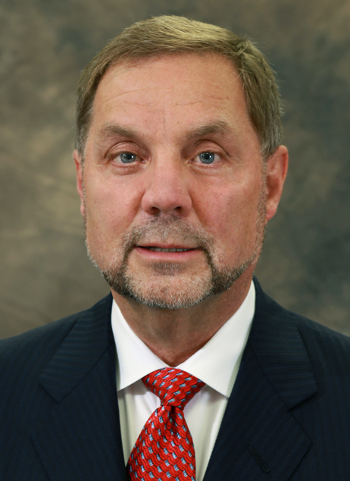 Allegrezza added that the upcoming FIAG will honor industry standouts who have improved their companies and elevated the industry's image by making it more efficient, professional, and consumer-centric.
"Last year, we hosted FIAG as a virtual event and it was great, but with the furniture industry being so familial and social, we are thrilled to go back to an in-person platform," he said.
"With our theme of saluting our industry's best educators, mentors, and innovators, High Point University was the perfect home for the gala," Allegrezza said, "and with Ron Wanek being such an amazing benefactor, and David Koehler having graduated from HPU, we all gave the venue an A+."
Additional information, including ticket availability and sponsorship opportunities, will be posted on the IHFRA website, www.ihfra.org. Interested parties can also contact Ray Allegrezza at rallegrezza@ihfra.org, Steve Allegrezza at sallegrezza@ihfra.org, or Bonnie Wallace at bwallace@ihfra.org.