HARTFORD, Conn. – Independent bedding manufacturer, Gold Bond, has named Christine DeBonee as its new chief financial officer. She will manage all finance matters for the company, including financial planning and developing new policies.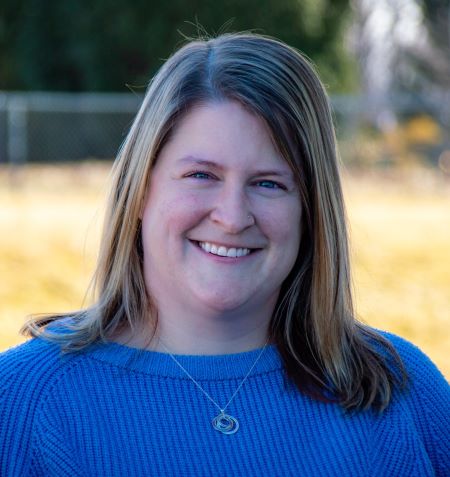 DeBonee was chosen for the role because of her 12 years of finance experience for other family-run businesses in the Hartford area. Prior to joining Gold Bond, she served as the assistant controller at Titan Roofing, Inc. and before that was an accountant at Jet Industries, Inc.
"Christine has already made several changes in the finance department that have benefitted our customers, employees and vendors. She has an incredible background that will assure strong fiscal leadership and will play a key role in our future growth," said Robert Naboicheck, president and CEO of Gold Bond.
"I have always been attracted to family businesses because they are so customer and employee centric. These are special environments with so much opportunity, particularly in the current economic client where many of them, like Gold Bond, excel in supply chain and employee retention challenges because they bring a unique set of values to the way they conduct business," said DeBonee. "I've worked for several family-run businesses, including my father's tax accounting practice, and am excited to be a part of the fourth-generation Gold Bond family."
DeBonee is a graduate of Western New England University in Springfield, Massachusetts, where she received her bachelor's and master's degrees in accounting. She resides in Enfield, Connecticut, with her family.