The industry icon built two home furnishings giants over 60 years and leaves a legacy of mentoring, philanthropy and help for furniture retailers looking to recover or exit the business successfully
ENFIELD, Conn. — Industry veteran Gene Rosenberg, co-founder and chairman of Planned Furniture Promotions and co-founder of Bob's Discount Furniture, died Thursday after a brief battle with cancer. He was 86.
The industry icon. inducted into the American Home Furnishings Hall of Fame in 2013, passed away quietly in his home in Connecticut, surrounded by his family.
Rosenberg came from humble beginnings, starting his furniture career as a bookkeeper earning $40 a week. He built an empire that has employed thousands of people over many decades and was actively involved in all his businesses for as long as his health allowed.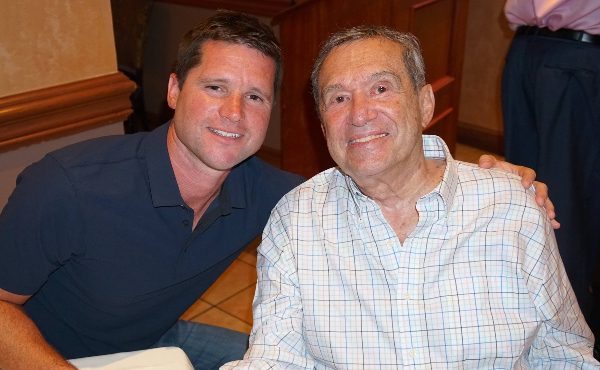 "We all owe so much to Gene," said Rob Rosenberg, PFP president and grandson of Gene. "Over the 60 years that he and Paul (Cohen) have owned PFP, Gene has mentored and helped thousands of team members and their families. He will be remembered as a hero by his family, a savior by his clients, an iconic legend by the furniture industry and as a mentor and friend to the PFP team. Most can only dream about leaving a legacy like that of my grandfather, but the most important thing Gene left is his love. He touched so many lives in a positive way."
In 1962 Rosenberg and Paul Cohen, friends and business partners, started high-impact sales company, Planned Furniture Promotions (then known as Gene Rosenberg Associates). The company is recognized as the country's largest furniture promotional sales firm. PFP has assisted nearly 10,000 retailers with liquidations and other sales including Alperts, Homelife, Levitz, Huffman Koos, RB Furniture, Wickes, Rhodes, Gabbert's, Roberds, Roomstore, Art Van, Love's Furniture and thousands of independent retail locations.
"Who could have been so fortunate to have had a 60-year relationship with never an argument, misunderstanding, or mistrust, as I've had with my partner Gene Rosenberg," said Cohen, PFP co-founder and chief financial officer.
Rosenberg and his cousin Bob Kaufman co-founded Bob's Discount Furniture with a store in Newington, Conn., after acquiring a building previously owned by a furniture company that had gone bankrupt. Bob's would go on to be ranked among the Top 10 U.S. Furniture Store chains with sales approaching $2 billion.
"I have never met a more loving, generous or giving individual in my life," said Kaufman, Bob's president emeritus. "Our staff used to say G is for genius, referring to Gene Rosenberg."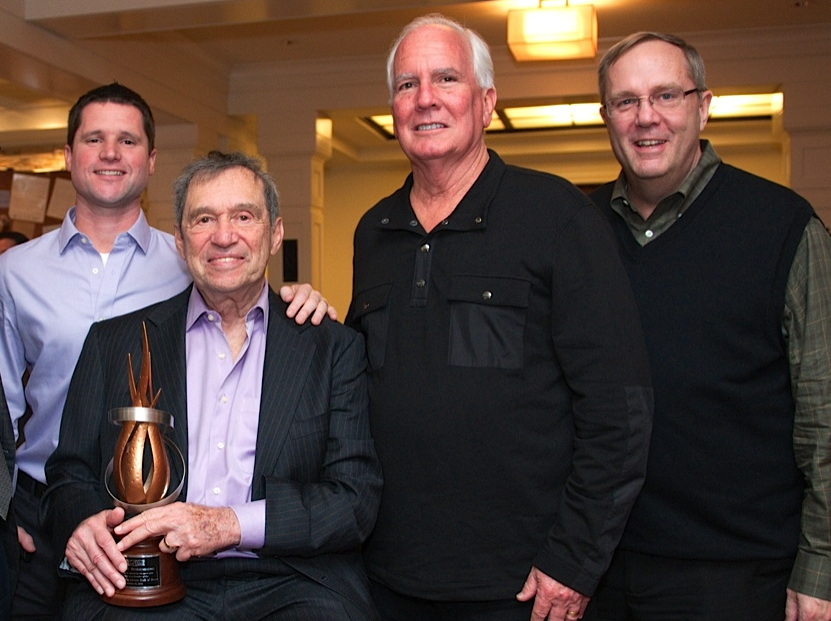 Rosenberg was well known for his leadership in the industry and for his philanthropy, especially with organizations that help children. One of the dearest to him was Camp Rising Sun, a camp for children with cancer. He also founded Bob's Discount Furniture Charitable Foundation which has raised more than $6 million for several charities.
The funeral will be held at Beth Israel, 701 Farmington Ave., West Hartford, Conn., on Tuesday, March 1 at 11 am. A celebration of life will immediately follow at the Farmington Club in Farmington, Conn. Rosenberg is survived by his wife, Anja, 4 children, 14 grandchildren, and 13 great grandchildren.
The family has requested that any donations can be made to City of Hope; Jewish Family Services – Anja Rosenberg Food Pantry; Chabad House; Charter Oak Cultural Center or Hartford Hospital.