MONTREAL — Industry retail veteran Tony Stevens has joined Primo International as strategic sales manager, a new position for home furnishings importer.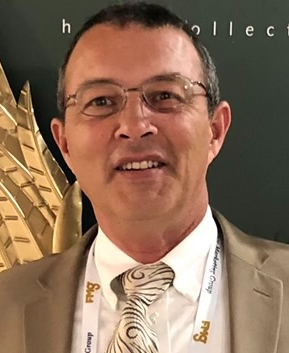 His responsibilities include managing sales representatives, working with major retailers in strategic territories and developing private-label programs for industry buying groups, the company said. Stevens reports to Senior Executive Vice President John DeFalco.
A more than 40-year veteran of the home furnishings industry, Stevens began his career in 1979 at his family-owned Stevens Heritage Furniture, a former retailer in upstate New York. His duties encompassed everything from merchandise buying to advertising and marketing to human resources management to inventory and budgeting. 
He was named president at Stevens in 1995, a post he held until joining Olum's of Binghampton in Vestal, N.Y., in 2016 where he started as an upholstery and bedding buyer and was named director of merchandise for furniture and appliance a year later. While there, Stevens developed the private-label GO2SLEEP bedding line for the retailer.
He also was a member of industry buying groups Furniture Marketing Group and Nationwide Marketing Group.
"Tony grew up in the furniture industry and has extensive knowledge of both merchandising and sales," Primo's DeFalco said. "He loves the industry. He's networked with retailers through the national buying groups, and he brings just a tremendous amount of enthusiasm and excitement to his work."