Decisions involving "what matters the most?" to retailers means being able to produce goods that can ship as soon as possible
HIGH POINT — When Ashley Furniture recently issued a letter to dealers saying it was temporarily suspending more than 1,000 SKUs, the goal was to focus on and maintain the flow of its bestsellers, at least until capacity improved following the anticipated re-openings of plants in Vietnam and Malaysia.
It just so happens that Ashley is not alone in this type of tough, yet decisive move. Others, whether domestic or import, also are having to make tough decisions that shift their emphasis to what matters most to dealers in today's marketplace. Thus, they are laser focused on shipping what's actually selling, versus more marginal SKUs, that, while nice for dealers to be able to choose from, have been difficult to flow.
Domestic bedroom manufacturer Vaughan-Bassett Furniture, for example, has winnowed its line down from 24 to 10 active bedroom collections in the past 14 months. This allows the company to focus on its top performers that can be produced in larger production runs, making the line flow more efficiently and quickly to its customers.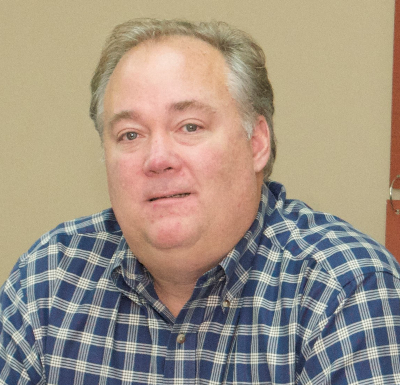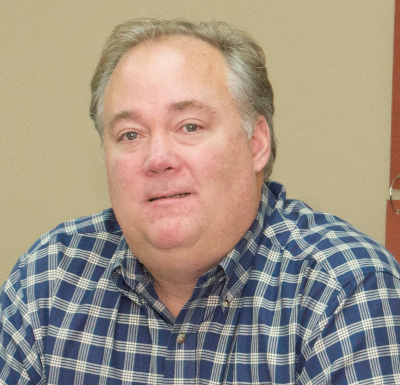 "It is to create a product mix we can repeat (cuttings on) every quarter and that we can service relatively well," company President Doug Bassett told Home News Now. "If the lineup would be any longer, we would be out of too many products for too long. It is all about service and delivery. That is why our line has gotten so short."
In addition, the fewer the collections it has to produce, the less it has to worry about certain raw materials or components being out of stock.
As Bassett has noted in the past, even if one component is out of stock, "you can't put that piece of furniture in a carton." Which, of course, delays an order from getting to the retail floor.
Legends Furniture, another domestic producer that also imports some of its wood line, dropped about 200 SKUs, or an estimated 30% of its domestic line in the past 12 months. This mix included home entertainment, home office and occasional items. Like Vaughan-Bassett, the goal was to maximize the efficiency of its Tolleson, Ariz. case goods plant and be able to ship to customers in a timely manner.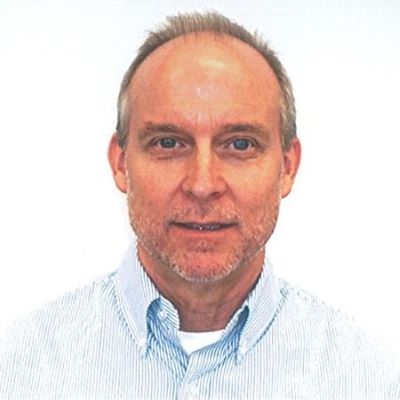 Meanwhile, it has left imports of bedroom and dining room from Vietnam untouched for now as it's awaiting some return to normalcy to determine what makes sense to keep in the line.
"We are afraid to drop anything from an import standpoint," said Tim Donk, director of marketing and business development. "We don't want to drop a winner."
But as demand has remained consistent on the domestic side, the company has focused on "what matters most" to dealers. In more cases than not, it's about making products that are most in demand and can ship quickly.
"We kept our bestselling SKUs and anything that was remotely questionable, we just cut it," Donk told Home News Now, noting that as the plant can produce items one at a time, it can end up having an infinite number of SKUs.
But that type of small batch production model can be disruptive, particularly at a time when demand remains high.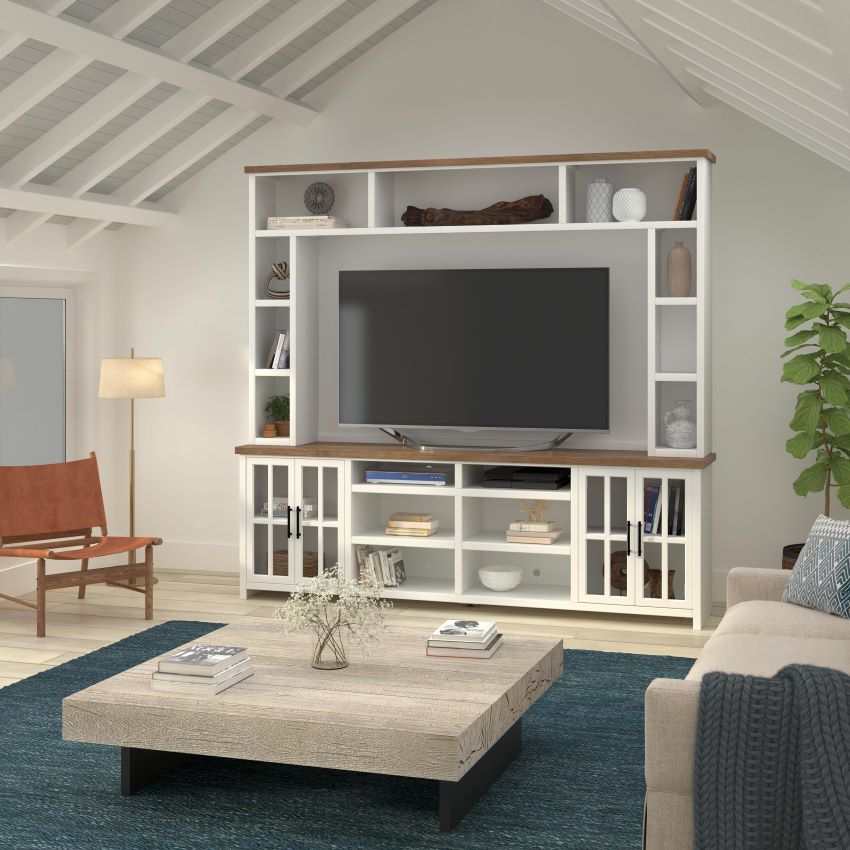 "It made a big difference for us dropping the SKUs," he said of the efficiencies gained in running larger batches. "This would have been traumatic pre-Covid to drop those SKUs. But now dealers don't care. They just want to know what they can get and when they can get it."
By focusing on these key pieces, Legends has shaved its lead times to about two weeks – from the time of order to when the order is ready to ship.
"It has helped our lead times dramatically," Donk added. "Our daily piece count has gone up and this is driving our lead times."
Some other manufacturers and importers also are having to pare down their lines for a variety of reasons, not the least of which is high container costs.
That includes RTA specialist eSolutions Furniture Group, formerly known as Bestar-Bush, which is about to put roughly 300 of its 1,000 imported home office SKUs on hold until it gets a better sense on where container rates will be in the future. At $25,000 per container, it doesn't make financial sense right now to continue flowing those goods, said Mark Weppner, executive vice president, marketing and product design.
"We are putting the product on hiatus," Weppner told Home News Now, noting that the product is made in China. "There is no way to bring it to the market and make a penny."
But he noted the company maintains an inventory on its imported line, which dealers will be able to continue receiving. It also considering whether to make some of the items domestically and/or bring them back at a later time, when or if shipping rates stabilize.
"We are not dropping them," he said of the items on hiatus. "Our factories are saying we will make whatever you want because their demand has evaporated."
Hooker Furnishings has also reduced certain SKUs its line based on available capacity. In a recent conference call with financial analysts, company CEO Jeremy Hoff said this started once demand picked up again in the spring of last year. At that point, the company immediately cut around 18% of the SKUs in its Hooker Branded segment to make sure it had the right product flowing from its domestic warehouse.
Hoff told analysts this effort to focus on the top performers continues, which has contributed to the top and bottom line "because we've been able to get the right production for the right pieces, so that really has had a major positive impact for the company."
Some others interviewed for this story, including importers that buy much of their bedroom dining and occasional from Malaysia and Vietnam, said they haven't taken any immediate steps to reduce their assortment.
But they are looking at the mix closely to determine what might make sense to drop or move to another country in the region, including China.
"Officially, we haven't suspended any SKUs, specifically SKUs out of Vietnam," said Carl Lovett, vice president sales at Sunpan, adding, "We might look at some items and decide if they are worth keeping. And if a factory can't supply them, if we should resource them in another country."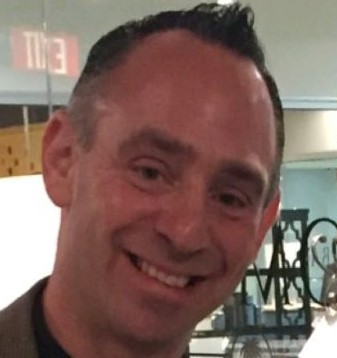 That said, Lovett noted, while Sunpan is trying to focus on what it can keep in stock, it is too early to move from Vietnam which specializes in certain looks and materials such as concrete, which it has incorporated into its line of occasional furniture that compliments its indoor/outdoor upholstery.
Jeff Wallner, president of case goods and upholstery resource Global Furniture USA, said the reality is that many factories could decide for their customers what gets produced and shipped versus not. This likely will be based on recent order history, plus materials on hand that the factories have ordered to make those goods.
In short, the focus will be on the items or collections the factories can produce in large quantities — to both gain efficiencies and make money in the process.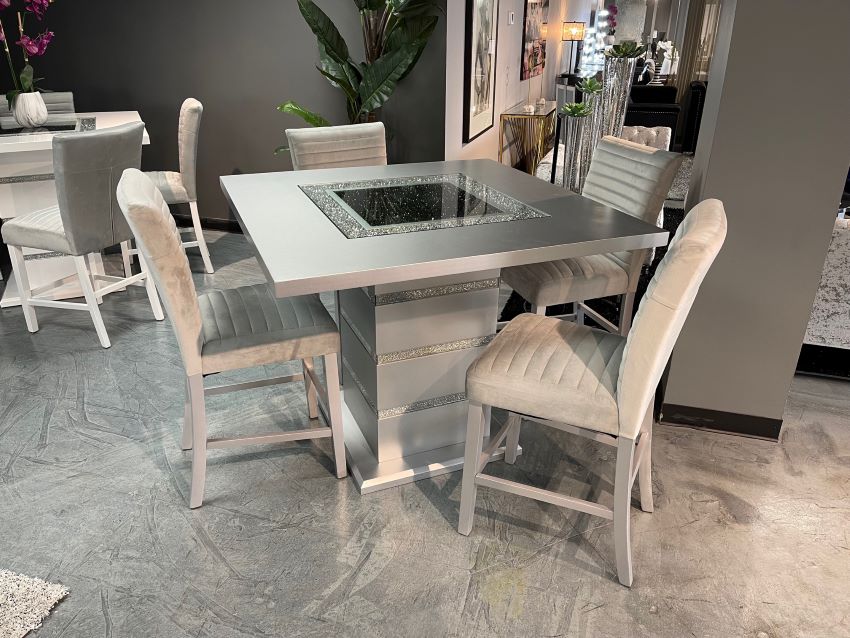 "That almost happens organically, without us have to say we are trimming," he said, noting that 95% of Global Furniture's bedroom comes from Malaysia. "They want to achieve the highest velocity and volume…We will take a look at it after the October market for first quarter planning, but we are really at their mercy."
"I can decide to trim the line 50%, but if it isn't the 50% that they are making, it doesn't make any difference…If we can make it easy on them, and they can ship at the maximum capacity, it doesn't matter which bestsellers they send, as long as they send something."
Wallner also noted that the company also has been moving some upholstery to China from Malaysia – including a half dozen or so stationary sets and another 12-18 motion sets made in Vietnam.
Neil McKenzie, director of product development at Hekman Furniture, said the company has not yet decided to suspend any items in its line, including wood collections made in Vietnam. However, officials have been closely monitoring the supply chain and will continue to do so in the weeks and months ahead.
"Right now, we still have inventory based on what we are getting out of Vietnam, and we are waiting to see what exactly happens with Vietnam," he said of the anticipated re-opening that could occur between early and mid-October. "The communication is really non-existent in terms of what the plan is because even the factory owners don't know…They are saying "we won't know until the district makes a decision on it. That is why there are so many different scenarios out there. There is no clear messenger on this."
Yet some may be using the recent Ashley communication as a benchmark of what to expect. In the letter, Ashley said it was moving the request dates for all new orders for the products it listed to May 1, 2022. CEO Todd Wanek said that date was a "placeholder for the products that have been delayed until we have more clarity on when we are able to bring these products back into active status and subsequently update their dates."
The interpretation of the May 1 date? Even with an early October re-opening in Vietnam, some observers say that mean goods won't start shipping again more consistently until after Tet, which is from Jan. 31 – Feb. 4.
And that, some believe, could be optimistic as most industries will once again be clamoring to get goods on a container. What the flow of furniture to the U.S. market looks like will depend on container availability and costs, product forecasting and scheduling of production runs.
And yes, perhaps the need to drop some items from the mix.