COVID, out-of-stocks and other supply issues weigh on business, but profits for La-Z-Boy and Williams-Sonoma soar
Fiscal third-quarter net revenues for San Francisco-based Williams-Sonoma increased 22.3% to $1.76 billion as the company's e-commerce business comped up more than 49% in the period ended Nov. 3. Comps for physical stores improved but were still in negative territory, down 11%.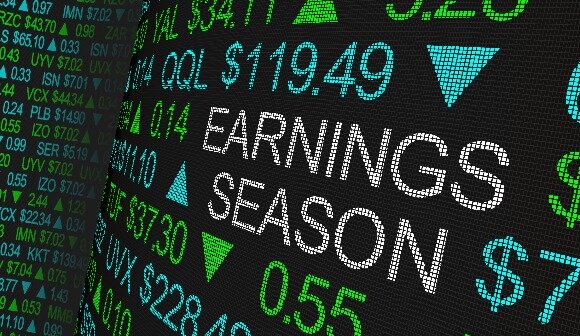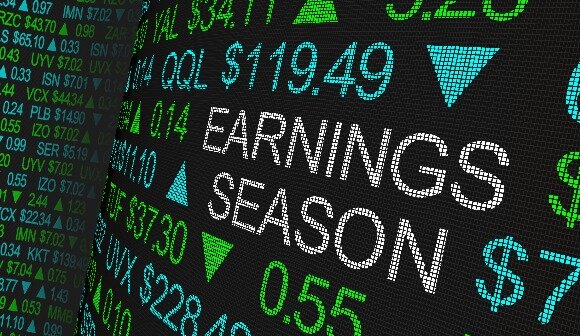 Overall net comp revenue was up 24% "driven by strength across all brands," said President and CEO Laura Alber. (Brands include West Elm, Pottery Barn Williams Sonoma and other banners.) The "demand comp," which the company said includes orders placed but not yet filled or charged to customers, was up 31%.
Net income for the period increased to $201.8 million, or $2.54 per share, from $74.7 million, or 94 cents per share a year ago.
Casper Sleep reported a 3.3% decrease in third-quarter revenues to $123.5 million and a net loss of $15.9 million, an improvement over the $23 million loss for the same quarter a year ago. Direct-to-consumer revenues fell 11.4% to $89.9 million while retail partnership revenue increased 28.3% to $33.6 million.
CEO Philip Krim characterized the quarter as "highly productive but unfortunately, we believe the results don't fully reflect the health and potential of our business." While Casper saw record website traffic and gross margin improvement, topline growth disappointed.
"Challenges in our supply chain, including industry-wide shortages in textiles and chemicals critical to foam production, led to significant out-of-stock inventory both in our direct-to-consumer and retail partnership channels," he said. "Many of our core mattresses were out of stock on our website for weeks at a time and we were unable to monetize the full demand from retail partners leading to canceled orders."
Krim said the company has added new suppliers and vendors and is putting in place "redundancies across key supply chain points and implementing improved inventory planning; and we are actively building up our safety stock which will help protect against further disruptions. We believe the worst of our supply chain disruptions are behind us, and we are well-positioned going forward."
Monroe, Mich.-based La-Z-Boy moved the other way in its fiscal second quarter ended Oct. 24. Sales increased 2.7% to $459.1 million. It did not provide a delivered same-store-sales percentage but said written same-store sales for the entire La-Z-Boy Furniture Galleries network increased 34%.
Delivered sales in the company's wholesale segment decreased 2% to $343.0 million. "A significant increase in demand has led to a record-level backlog," it said. "The company continues to increase manufacturing production capacity to meet demand, but a temporary supply shortage of polyurethane foam led to lower unit volume."
Net income soared 54.6% to $34.9 million from $22.6 million a year ago. On a per-share basis, net income for the period increased to 75 cents from 48 cents.
"Orders are fueling an unprecedented backlog and our supply chain team is doing a great job to continually increase weekly production to service customers and drive increased delivered sales," said Chairman, President and CEO Kurt Darrow.
"For the quarter, we produced a double-digit consolidated operating margin, with all operating companies posting excellent results, including Joybird which turned a profit for the first time."
TJX Cos., which operates TJMaxx, HomeGoods, Homesense and other banners, posted declines in fiscal third-quarter sales, though its home-furnishings-oriented HomeGoods business was a standout in a good way. The company plans to roll out e-commerce at HomeGoods next year.
Net sales for the period ended Oct. 31 declined 3.2% to $10.1 billion. "Open-only" comp-store sales, which doesn't include e-commerce business, decreased 5%, which was ahead of its plans. HomeGoods was the only division in positive comp territory for the quarter, up 15%. Net sales for the division increased to $1.88 billion from $1.578 billion.
Net income for the period increased to $866.7 million, or 71 cents per share, from $828.3 million, or 68 cents per share, in the fiscal second quarter a year ago.
About 470 of its 4,574 stores currently are closed temporarily due to local government mandates in response to the global pandemic, it said, with the closures primarily in Europe.
"We plan to ship fresh assortments to our stores and online throughout the holiday selling season," President and CEO Ernie Herrman said. "Longer term, when we are past this health crisis, we are very confident that we will continue to gain more customers and drive the successful growth of TJX well into the future."
The company plans to reinstate its quarterly dividend in the fiscal fourth quarter, pending board approval. The dividend would be 26 cents per share, a 13% increase over the previous dividend paid in March.