Company also names Greg Morgan vice president, sales and merchandising
TUPELO, Miss. – Industry veteran Mark Schultz has been named president of upholstery manufacturer Bauhaus Furniture Group, a role previously held by Daniel Lim, who is now serving as company chairman.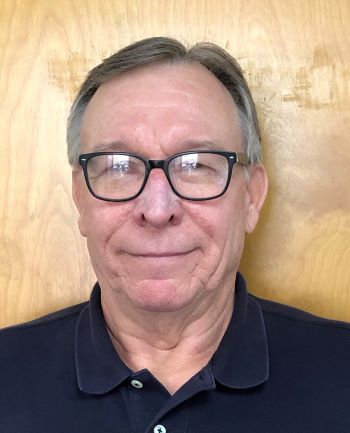 He comes to Bauhaus from Brandywine Fine Wine, where he has been a proprietor for the past 10 years. Before that he was international sourcing director for The Mitchell Group and before that he was general manager and chief operating officer of Okin America.
Previously, he was executive vice president and chief operating officer at Jackson/Catnapper Furniture Inds. and before that, he was senior vice president of upholstery operations at Ashley Furniture in Ecru, Miss., a role he held for about 10 years.
Lim, who has served as president of Bauhaus Furniture Group for the past three years, said he has known Schultz for many years and believes that his years of industry experience will be an asset for Bauhaus.
The company also has named Greg Morgan executive vice president, sales and merchandising, a role previously held by Aaron Larry, who died last month in an automobile accident in Tupelo.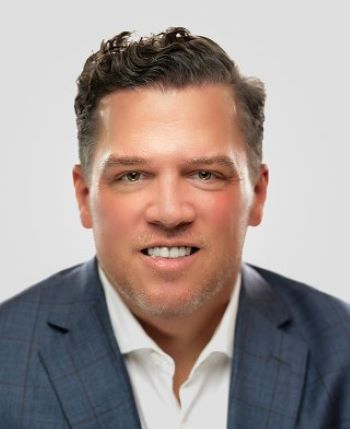 Morgan was previously director, sales and product development at Gum Tree Fabrics in Tupelo and before that was a sales representative at Harper Home Textiles and vice president sales for the Southwest region for Dorrell Fabrics.
He previously was director, merchandising and marketing at United Furniture Inds. Before that he was a merchandise manager at Lane Home Furnishings and director of merchandising at Bauhaus USA Inc.
Schultz told Home News Now the company is facing some of the same Covid-related challenges as everyone else in the industry, ranging from materials availability and pricing to labor shortages. Once the company gets beyond those, he believes the brand has plenty of growth opportunities.
"We have some thoughts and ideas on where we want to take the company to reach some more customers and open up some new markets," he said, adding that the company looks forward to opening up some new avenues both product and program wise for its retail customer base.