This fall, Hickory White® reimagines their market presentation with 50 new fabrics, a curated collection of new case pieces, and a variety of upholstery frames. The new upholstered pieces range from classic and contemporary design to casual elegance.
"From casual formality to a traditional edge with elegance, our creative team focuses on elevated and accentuated designs," says India Miller, creative director for Hickory White, and Lillian August upholstery divisions. "Why settle for ordinary when you can experience excellence."
Thoughtful design with an eye for the details continues to drive the innovative process at Hickory White.
"At Hickory White, our goal is to continue to expand our new introductions to be fresh and unexpected. Last market, we were successful with more exotic veneer selection. We will continue this in October, along with using classic shapes and forms in a more casual way, which allows us to reimagine something otherwise familiar to something unexpected," says Cindy Hall, vice president of case good merchandising.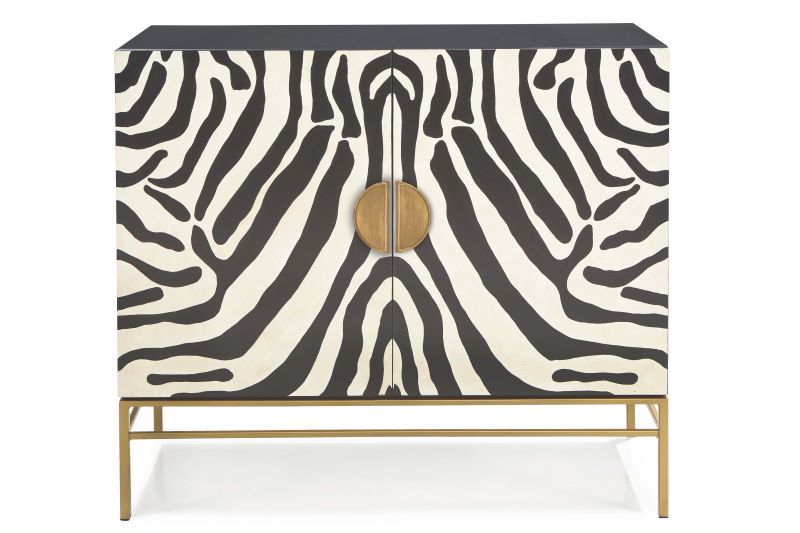 For case goods, the focus continues to be on domestic pieces. There is a larger than normal introduction of new domestic case items that are made in Hickory, North Carolina.
"With uncertainty in lead times, Hickory White is showcasing our ability to deliver American made product in eight to ten weeks, offering multiple finishes," says Patrick Foster, vice president of sales for Hickory White, and Lillian August.
New Highlights include:
Bluffton Carved Cocktail Table
This carved rectangle table with a hairy paw foot that is typically found in a more formal setting has been bleached to make it look weathered and worn. It has a fresh designer finish and is showcased in a thick Volakas stone top.
Novella Bedroom Group
The Novella bedroom group is an addition to the Departures collection. The shapes used in this group are simple, yet elegant and easy to work with in a room. Several finishes including organic brown and natural gray were developed exclusively for Novella.
Bella Chair
The new Bella chair with the graceful sloping arm finished off with a soft, folding pleat detail shows off the impeccable tailoring offered at Hickory White. A dressmaker skirt enhances the overall shape and feel of the frame. The Bella will be available standard as a swivel chair. In addition, Hickory White will also introduce the Bella Sofa for October.
Crew Sofa
In addition to the Bella Chair, Hickory White presents a casual, modern sofa called Crew. Overly exaggerated knife-edge arms define the curve shape of the inside back and top edge of this frame. Large-square patterned tufting with a single button detail creates the signature look for this tight back frame. The Crew is featured in classic, textured linen, which enhances the details in this sofa.