New 400,000-square-foot plant will produce for company's core lines, plus OEM accounts
SAN LUIS, Mexico – Upper end case goods and upholstery manufacturer Innova Luxury Group is increasing the size of its manufacturing operations here as part of an effort to boost production of its core product lines.
These include Innova as well as sister brands, PTM Images, an art and accessories resource, and direct-to-consumer case goods and upholstery resource Whom Home.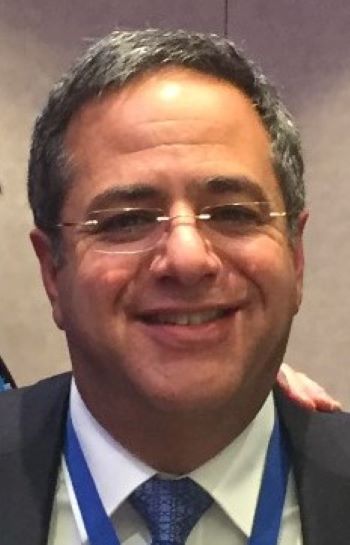 Company CEO Jonathan Bass told Home News Now the San Luis plant recently moved from its 200,000-square foot location into a nearly 400,000-square-foot building a short distance away.
Bass said the company thought about making the move gradually or doing the move all at once. It decided on the latter option.
"It was a harder move than we expected," Bass said, noting that despite the proximity of the other building, this type of move is always a challenge due to the "amount of material accumulated after 10 years of operation."
Bass said as the company was moving into the new facility, it shut down production in late July. The plant restarted production toward the end of August and it is now operating at about 50% capacity. In addition to producing furniture for its core lines, the plant also plans to do some OEM work for various industry customers.
It is expected to employ about 600 workers, up from 450 previously.
With the added space, Bass said, the facility also can produce about 1,000 units a day of upholstery, up from about 400 units a day in the previous operation.
All stationary, this includes items from ottomans and loveseats to accent and lounge chairs, sofas, benches and side chairs to name several key items. Some 60% of the line is upholstery, with the rest in bedroom, dining room, occasional and accent furniture and accessories.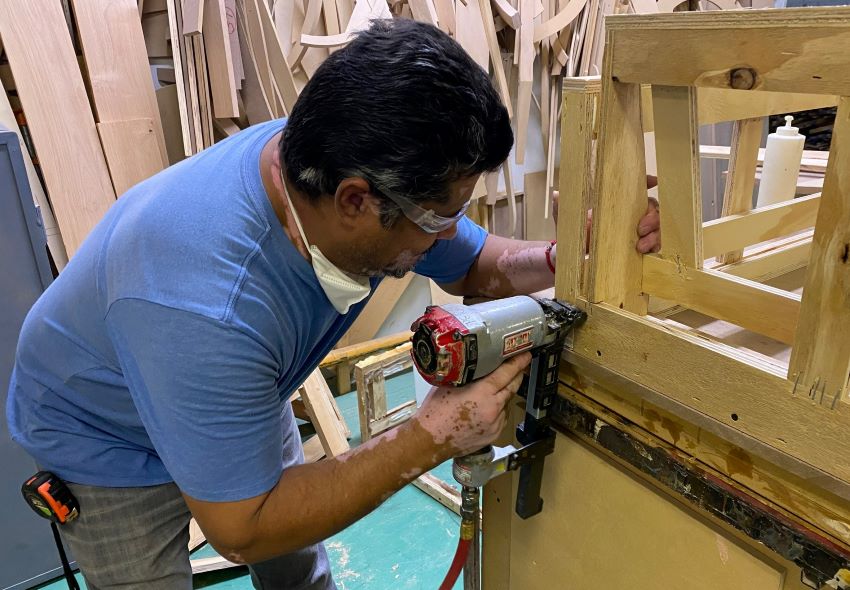 While Bass did not reveal the specific cost associated with the move, he said that it involved a significant capital investment.
He believes this investment is timely given supply chain challenges from Asia and other countries. In addition to scarcity of containers combined with high container costs, countries like Vietnam and Malaysia are still in the midst of a Covid-19 related shutdown that could delay shipments for weeks if not months, sources say.
While Bass has received interest from prospective customers, he said he plans to be selective about which ones he supplies over the short and the long term from the facility.
"For us it is about finding the right customer," he said, adding "It is going to be very difficult to plan if you don't know who your partners are or what their intentions are."
The goal, he said, for Innova and others looking to alter their supply chain in this new environment, is to create opportunities that offer both longevity and stability.
"Everyone is chasing the same cheap labor and there is always going to be someone cheaper," he said. If you are going to fight on price, you might as well forget it – it is always going to be short-term business. We all have to pivot our business on supply chain stability."